Sponsored by
Monster India
So, I had planned to catch Gully Boy, first-day first show with my friends. But, I couldn't manage to watch even half an hour of the movie at a stretch because of all the work calls I had to attend. All I could wish for then was that MC Sher would rap the hell out of my bosses. And, if you've ever experienced the frustration of answering your bosses' emails and calls after your work-hours, you'll surely relate to these illustrations!       
1. Ab apun ko naya boss mangta hain…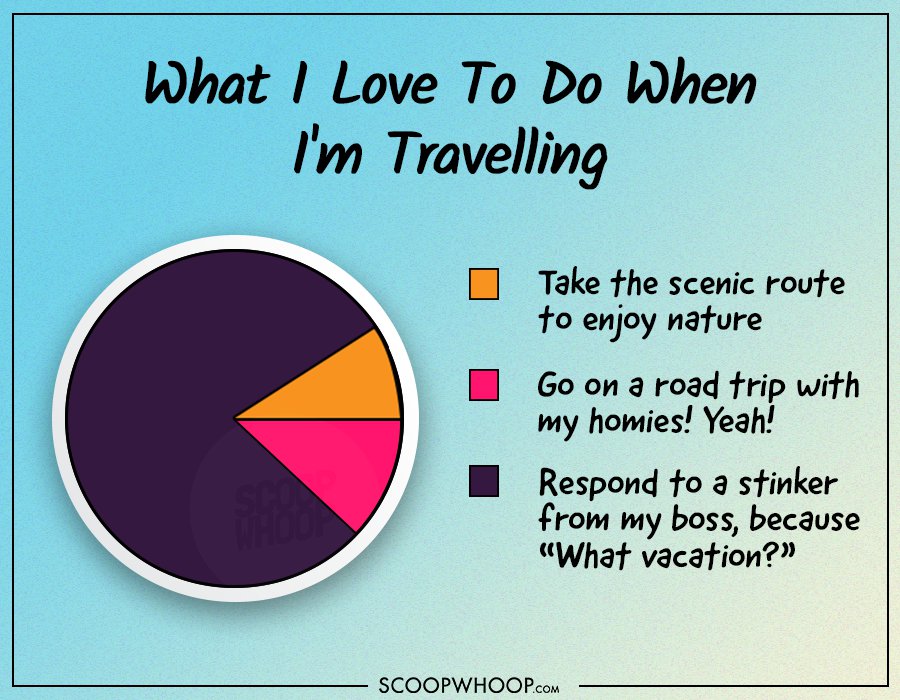 2. The only commitment I care about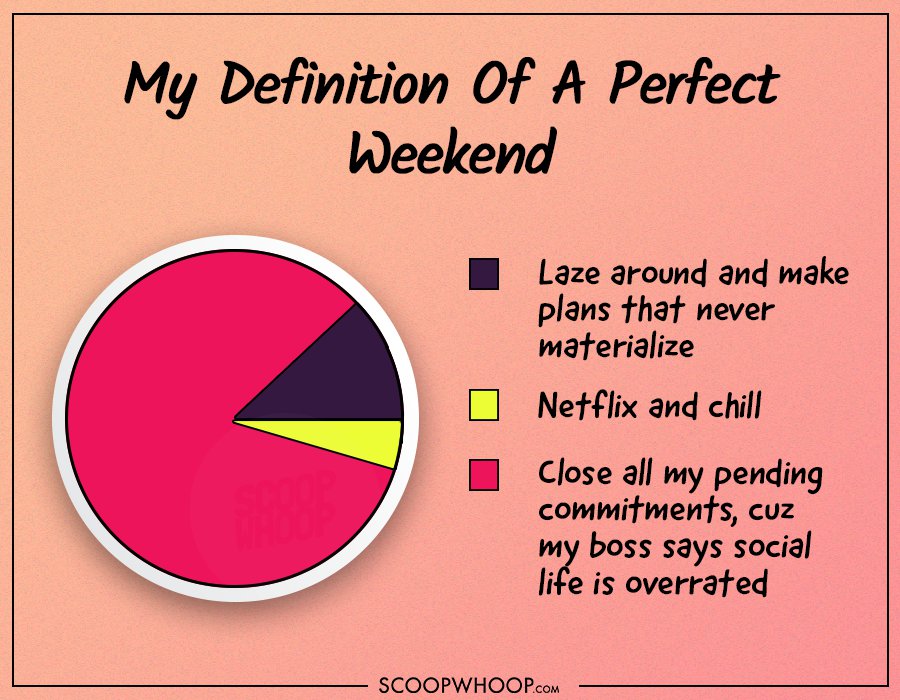 3. I have literally forgotten how to have a life after work *wipes tears*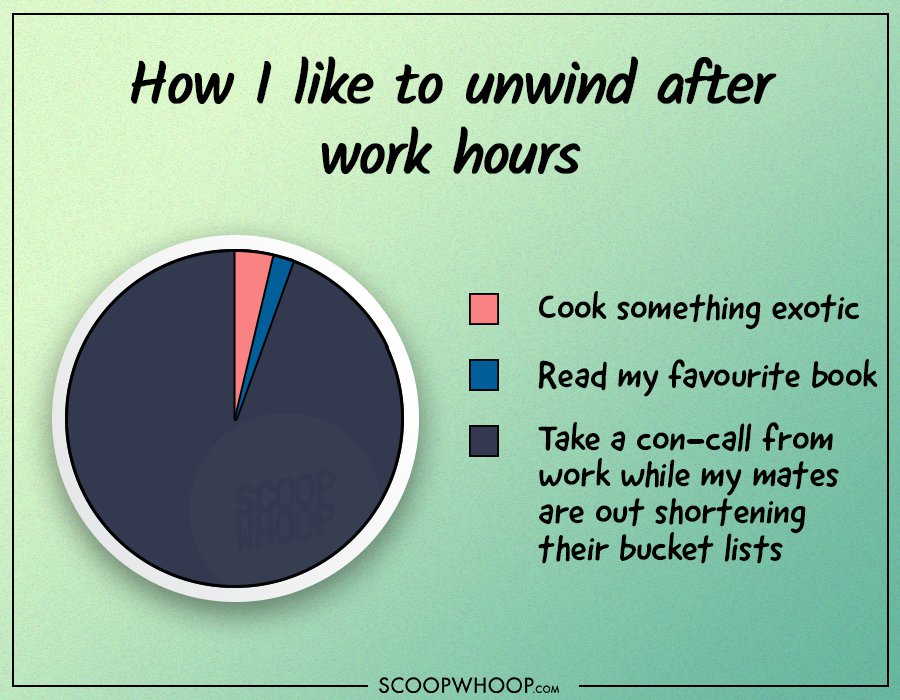 4. And, that's how I had the time of my life last night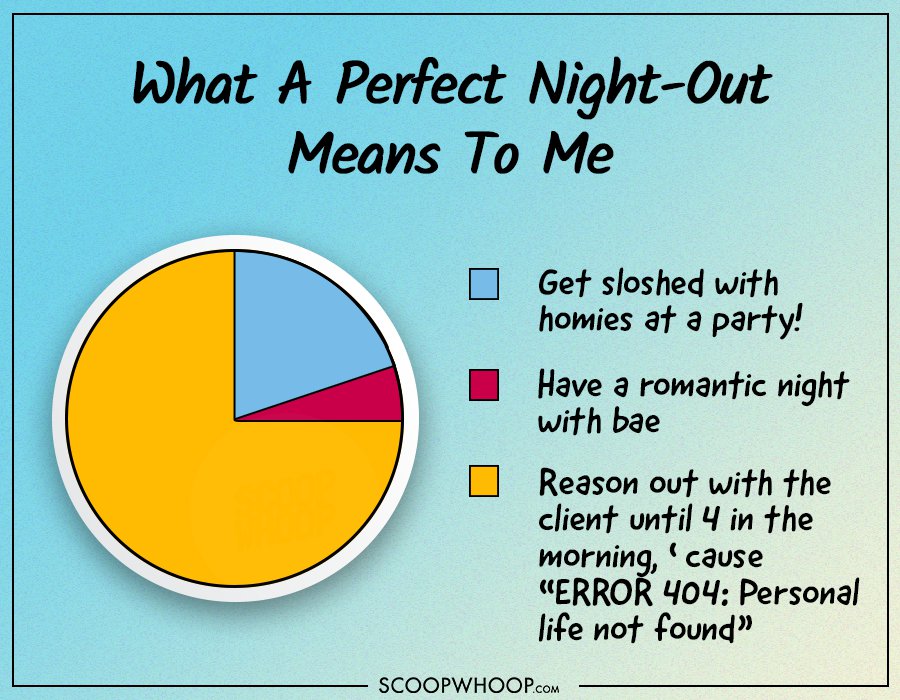 5. To all the jobs that drove me cuckoo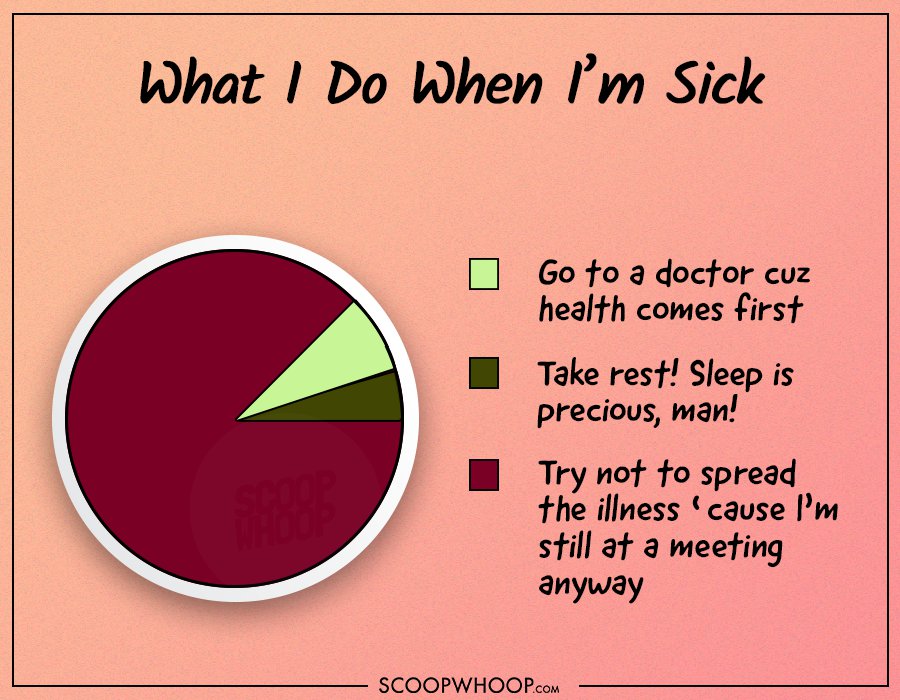 6. Mirror, mirror on the wall, which is the best presentation of 'em all?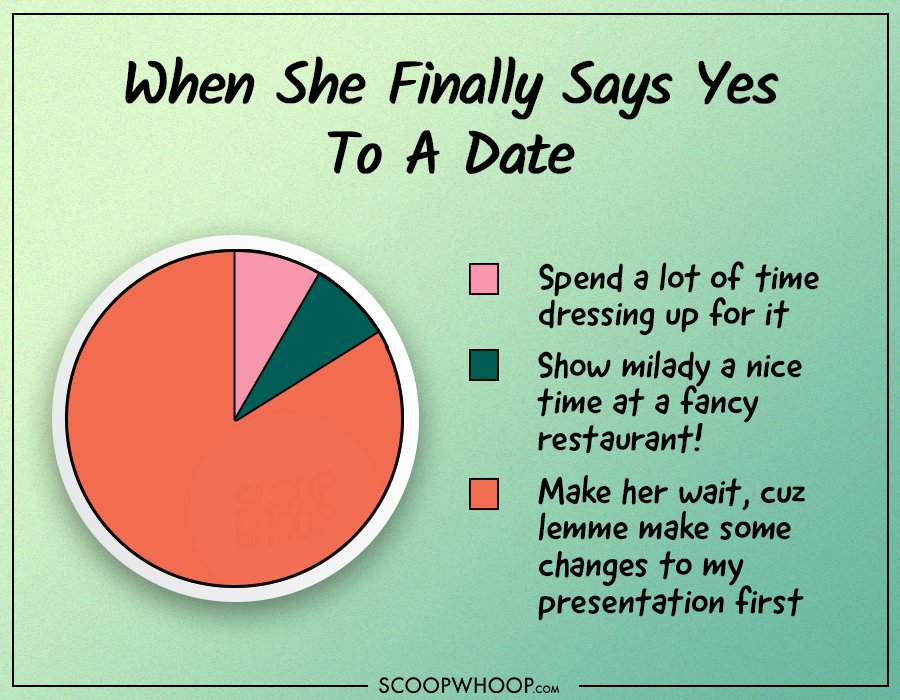 If you can relate to these illustrations, boy, then you've got to start making some changes! Trust me, workaholics are for real! And, it's very important to strike that work-life balance to make sure your productivity is always at its peak!  
In a bid to drive home the same message to all the millennial-working professionals, Monster India recently conducted a study about the work-life balance across organisations in India. The study shows that 60% of the respondents admitted they had an average or terrible work-life balance, while 78% of them said they prefer having a clear distinction between work and personal life. Worst of all, the majority of the people disclosed that they thought about work, even when they weren't at the office! I mean, why? 
And, having a terrible work-life balance also means you constantly act cranky around your family and friends. Nobody likes a grumpy person, right? It's about time, let's change that. Monster's most recent video also drives our point home. You can watch the video here: