On Army Day, celebrated every year on 15 January, here's a look at some of the bravest battles fought by our soldiers
Battle of Longewala
120 Indian soldiers with only one jeep-mounted M40 recoilless rifle held the fort against 2,000 Pakistanis backed by 45 tanks and 1 mobile infantry brigade. Though massively outnumbered, the Indian Army held back the attack throughout the night till the Indian Air Force arrived in the morning. Only 2 Indian soldiers died while 200 Pakistanis died.
Battle of Rezang LaWhen: 18 November 1962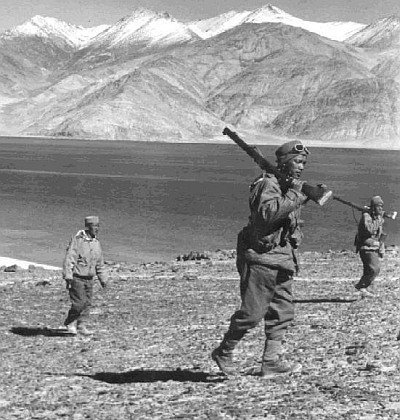 One of the toughest battles as it was fought at 16,400 ft, with 120 men of 13 Kumaon's Charlie Company killing 1,700 Chinese Army personnel. Fighting till the last man, 114 of them died, five were taken prisoner (they all escaped later) while one was sent back by the commanding officer to get reinforcements.
Battle of Assal UttarWhen: 8-10 September 1965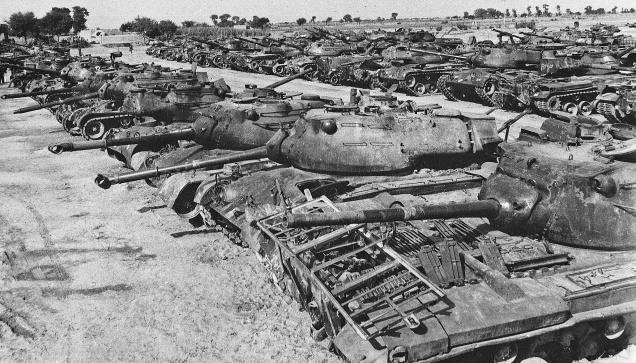 When the Pakistani army invaded Khem Karan, the Indian forces assumed a horseshoe-shaped defensive position with Asal Uttar as its focal point. At night, they flooded the sugarcane fields, and then lured the Pakistani tanks into the swampy trap in the morning. Pakistan lost 97 tanks while India lost only 10.
Battle of TololingWhen: 20 May – 13 June 1999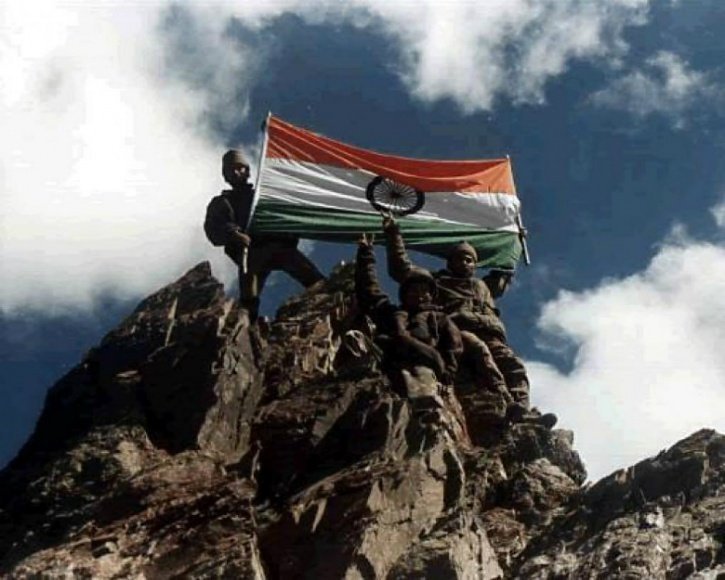 It took three weeks for the Army's 18 Grenadiers and 2nd Rajputana Rifle to capture Tololing because the only way to do it was as a frontal assault, making it a suicidal attempt straight into enemy fire. To climb the sheer vertical slope, soldiers shed their 2-kg food packets in favour of more ammo. 23 soldiers laid down their lives, but the win was so strategically important that within just six days the Indian Army captured at least five more outposts.
Battle of Saragarhi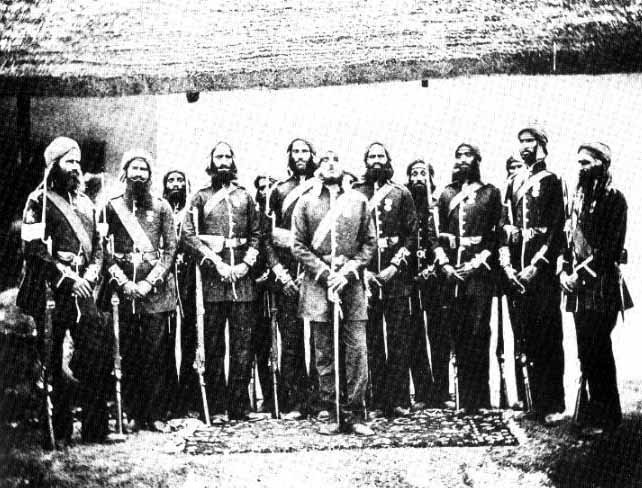 A contingent of 21 men of the 36th Sikhs fought till death to defend an army post in Kohat (in present-day Pakistan) against 10,000 Afghan and Orakzai tribesmen. They resorted to hand-to-hand combat towards the end, killing 180 Pashtuns.
Battle of Nathu La and Cho La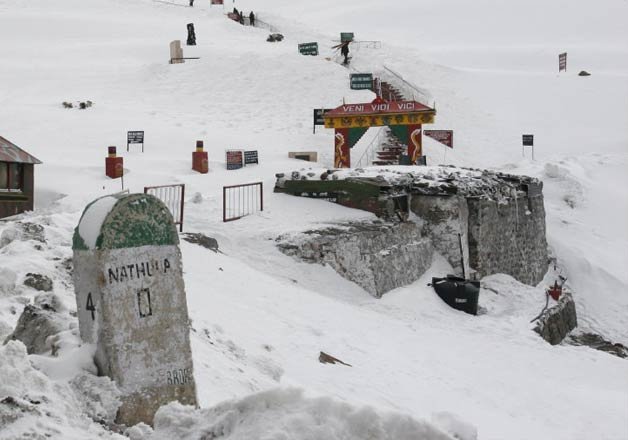 In a border skirmish, the Chinese Army opened fire on Indian posts at both the passes, which are at a height of 4,100-5,500 m and where temperatures could fall to 10 degrees celsius at night. Despite heavy Chinese shelling, India repelled the attack for weeks. In the end, India lost 65 of its soldiers while the Chinese lost about 300.
Meghna Heli Bridge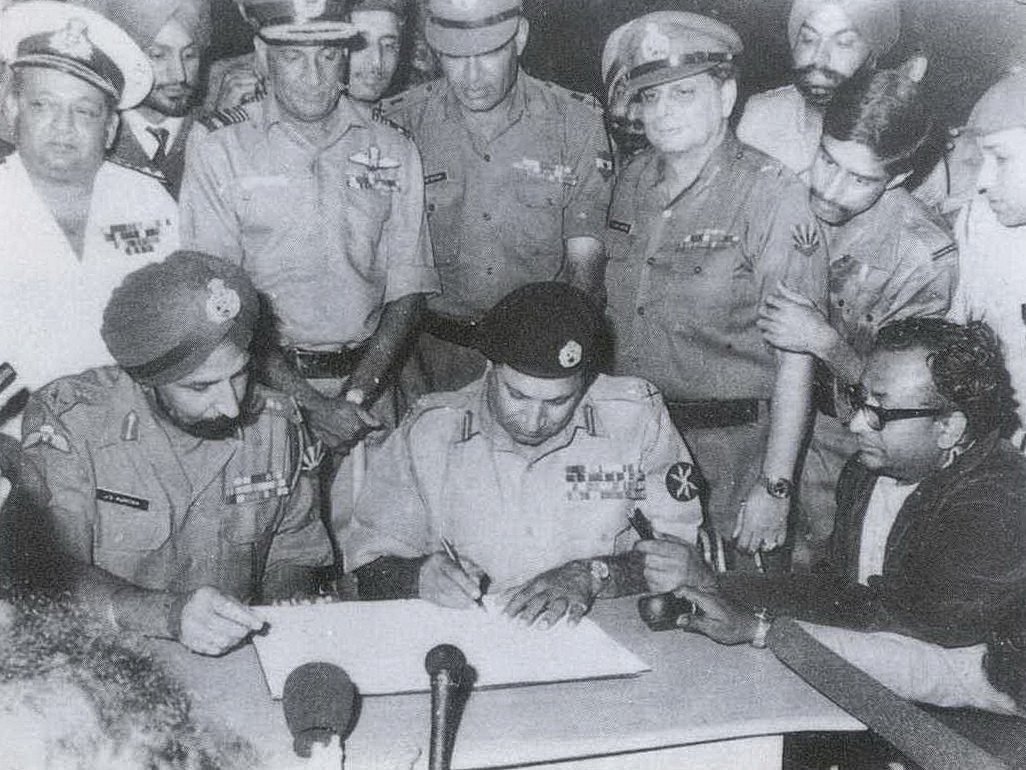 One of the smartest and stealthiest moves by India's defence forces, 700 personnel were airlifted, in 110 sorties over 36 hours in secret, across the 1.5-km wide Meghna river in Bangladesh when the Pakistani army destroyed its only bridge. This helped them bypass Pakistani defence positions and capture other unprotected approaches to Dhaka, finally leading to victory for India.
Battle of Chawinda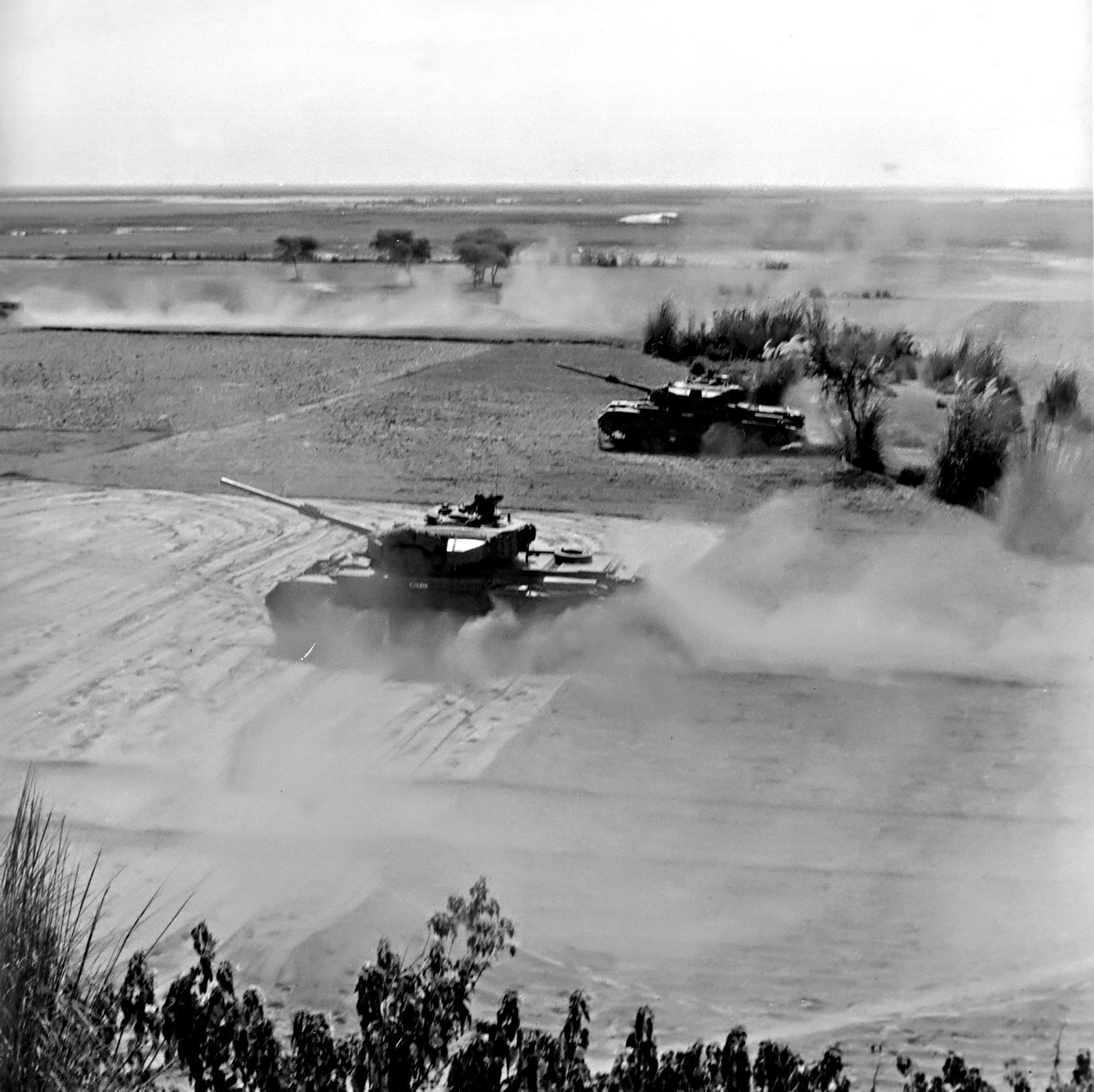 One of the largest tank battles in history since the Battle of Kursk in World War II. Indian Army had 225 tanks while the Pakistani Army controlled 282 tanks, with the Indian side wanting to seize control of the Sialkot-Pasrur railway. The battle came to an end only after the UN intervened. While victory was attributed to Pakistan for halting the Indian invasion, India had managed to capture 518 sq km of Pakistani territory.
Out of the multitude of battles where our soldiers have displayed exemplary courage, we've just taken a handful. If you want our readers to know of more, please do share with us.