Four leading India-born CEOs including Microsoft's Satya Nadella and Mastercard's Ajay Banga who delivered big in taking their companies ahead have featured in Fortune's Businessperson of the Year list topped by Facebook founder Mark Zuckerberg.
Nadella has been ranked fifth among 50 global corporate heads by Fortune Magazine in its annual 'Businessperson of the Year' compilation, followed by CEO of Milwaukee-based maker of water heaters A O Smith Ajita Rajendra on the 34th spot, HDFC Bank's Managing Director Aditya Puri on the 36th position and Banga on 40th.
Zuckerberg took home the annual honour of Businessperson of the Year, with Fortune saying his success rests on three pillars of "his unique ability to look into the future, his otherworldly consistency, and the business discipline he has nurtured in an industry quite often enamored with bright, shiny objects".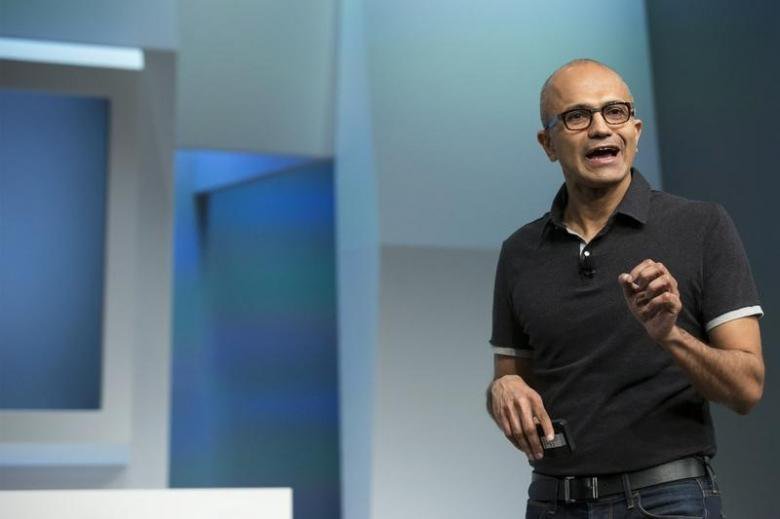 The 2016 list includes "star executives with wildly varying styles and approaches, but one thing in common: They deliver, big-time," Fortune said.
Fortune said since Nadella took charge in early 2014, Microsoft has been engineering a "stunning" turnaround.
"He has taken a company focused on personal computing but showing promise in its enterprise and cloud-computing businesses, and turned that equation on its head," it said.
Fortune quoted former Microsoft CEO Steve Ballmer as saying that Nadella is a "great leader" for the technology giant. Ballmer said Nadella "has done a great job improving perceptions of the company in ways that can advance its agenda—with developers, industry participants, and investors".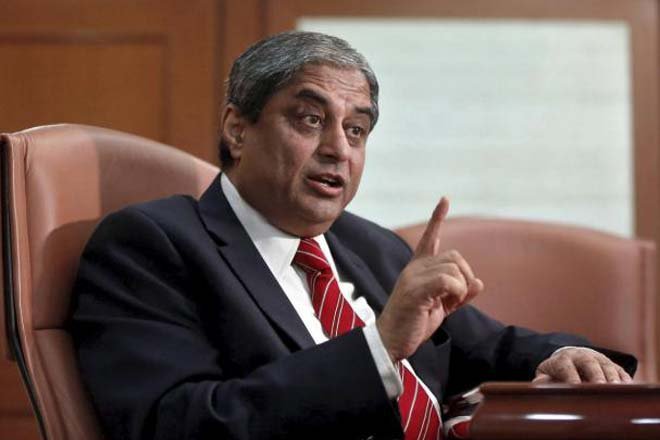 The US publication said Rajendra, in his four years as CEO of the maker of water heaters, has kept the company boiling hot, doubling profits and nearly tripling the company's stock price with strong growth in North America and China.
Under Puri, who has led HDFC for two decades, Fortune said there has been nothing boring about its growth, from a pipsqueak with USD 40 million in revenues to one of India's largest banks with $5.6 billion.
A regular on lists of the most powerful and influential business persons, Banga has been described as one of the "apostles" of a post-cash world who has been "aggressive" in expanding Mastercard overseas.
The list of 50 business tycoons also includes Amazon CEO Jeff Bezos, 2, Alphabet CEO Larry Page, 4, Alibaba Executive Chairman Jack Ma, 10, Apple CEO Tim Cook, 11, Uber CEO Travis Kalanick, 15 and Starbucks CEO Howard Schultz, 29.
(Feature image source: Reuters)