Train travel may have become antiquated for many, but there is still a large majority of people who believe in romancing the rails. Well, more so if you are rich and can afford to indulge in the art of elegant traveling! As part of the new demand among the wealthy for unusual travel experiences, research firm New World Wealth looked at the favorite train rides of the rich.
These trains redefine luxury, promising the most exciting journeys through fascinating landscapes and lavish services abound. Here's a look at the top 5 trains which will give you a major travel itch:
Eastern & Oriental Express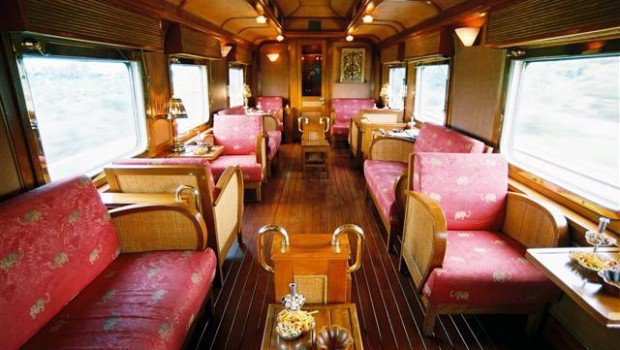 Eastern & Oriental Express which rolls from Singapore to Malaysia to Thailand is rated the best globally according to the survey. It will take you back you to a colonial age and the train is adorned with sumptuous silk-lined cabins and stunning views of Buddhist temples, palm plantations and the famous Bridge over the River Kwai. 
Africa's Blue Train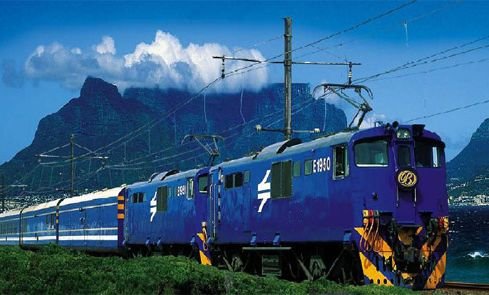 Ranked second,The Blue Train, also called '5-star hotel' on wheels, runs eight times a month between Pretoria and Cape Town. The route is a 27-hour journey of 994 miles dotted with awe-inspiring mountain ranges, arid desert landscapes, and savannah grasslands teeming with wildlife. The train boasts butler service, two lounge cars and carriages with gold-tinted picture windows, in soundproofed, fully carpeted compartments.
Pride of Africa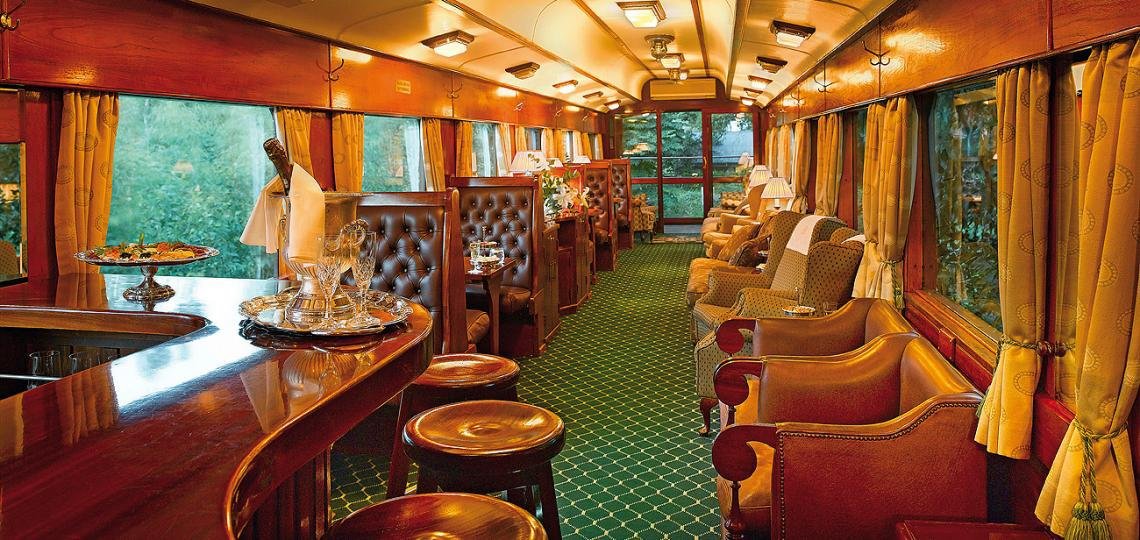 Rovos Rail's Pride of Africa which ranks third on the list is celebrated for tastefully bringing together the golden age of rail travel with modern conveniences, creating an unforgettable extravagant elegance. The train is famous for its fabulous equipment, Edwardian-styled departure room and elegant wood paneling. Also, the stellar dining, amazing South African wine list, and friendly on-board service makes it one of the fun rail experience.
Maharajas' Express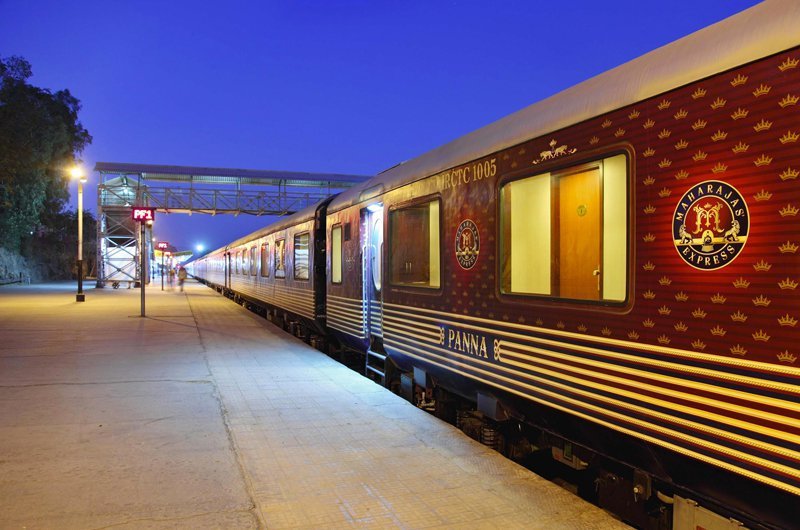 India's very own Maharajas' Express has been ranked fourth on the list. As the name suggests, you literally feel like a Maharaja while travelling from Delhi to Mumbai, aboard the Maharaja Express!
According to The Maharajas' Express' website, the train has "redefined the luxury travel experience by offering guests the opportunity to explore fabled destinations providing a glimpse of rich cultural heritage of Incredible India…"
Orient Express (Europe and Turkey)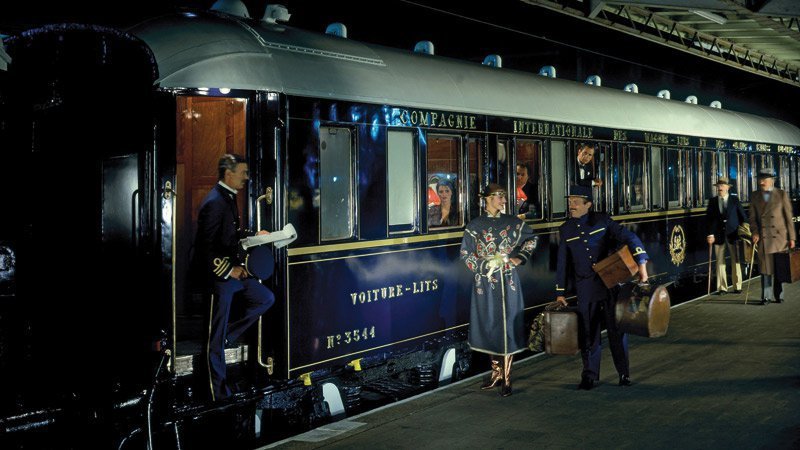 Ranked fifth on the list, this train which boasts of exquisite decor and art promises to take you back to the 1920s. Apart from super luxurious  spaces, a pianist is also available for the entertainment of the guests. A small shop is also available on board from where the guests could buy tasteful souvenirs.