JNU has truly become controversy's favourite child. The JNU controversy gripped all and sundry with the Internet becoming a breeding ground for polarized opinions, hashtags and videos. Words like 'sedition', anti-national', 'freedom of speech' have become the new buzz words. But amidst all this seriousness, we have still not lost our sense of humour.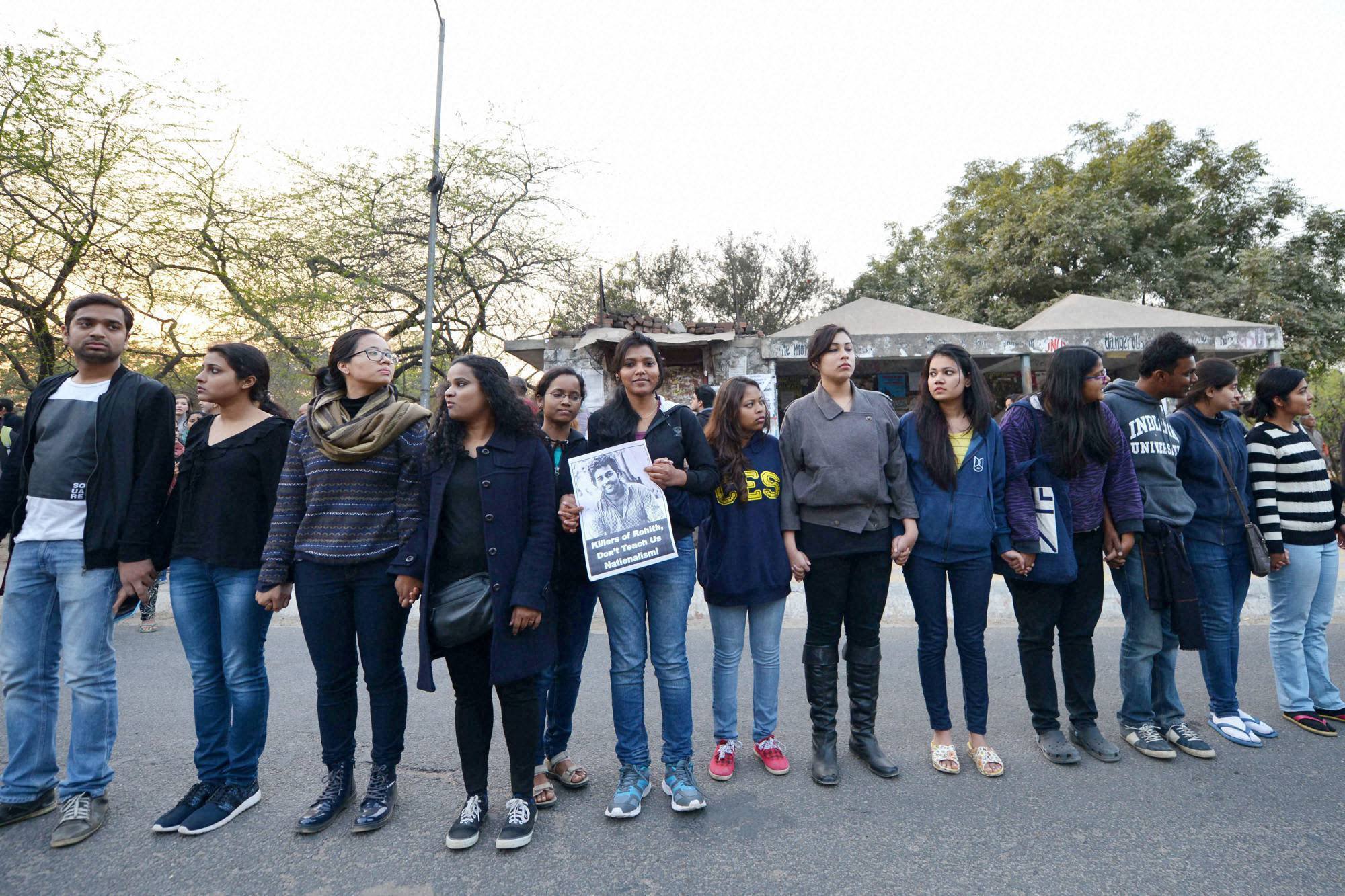 Sensing the nation's mood, Arré, a digital media platform has launched a series of awesome posters about our favourite superheroes on Twitter, but with a new twist. Taking a cue from Justice League, Arré has come up with a whole group of superheroes designating them as the JNU-Stice League. 
Check out how Arré has taken digs at all the disputable characters that have emerged from the JNU drama. In times of crisis, we really need superheroes and now this new Batman ,The Brash and The Wonder Woman will help save our nation from dissent and anti-nationalism. We hope so!