The open secret about the not-so-friendly relationship between Finance Minster Arun Jaitley and BJP MP from Rajya Sabha, Subramanian Swamy is increasingly getting credence, with both taking jibes – directly and indirectly – at each other. 
We know how the latest war is over Arvind Subramanian, chief economic adviser to the Modi government who Swamy wants out, but Jaitley wants in.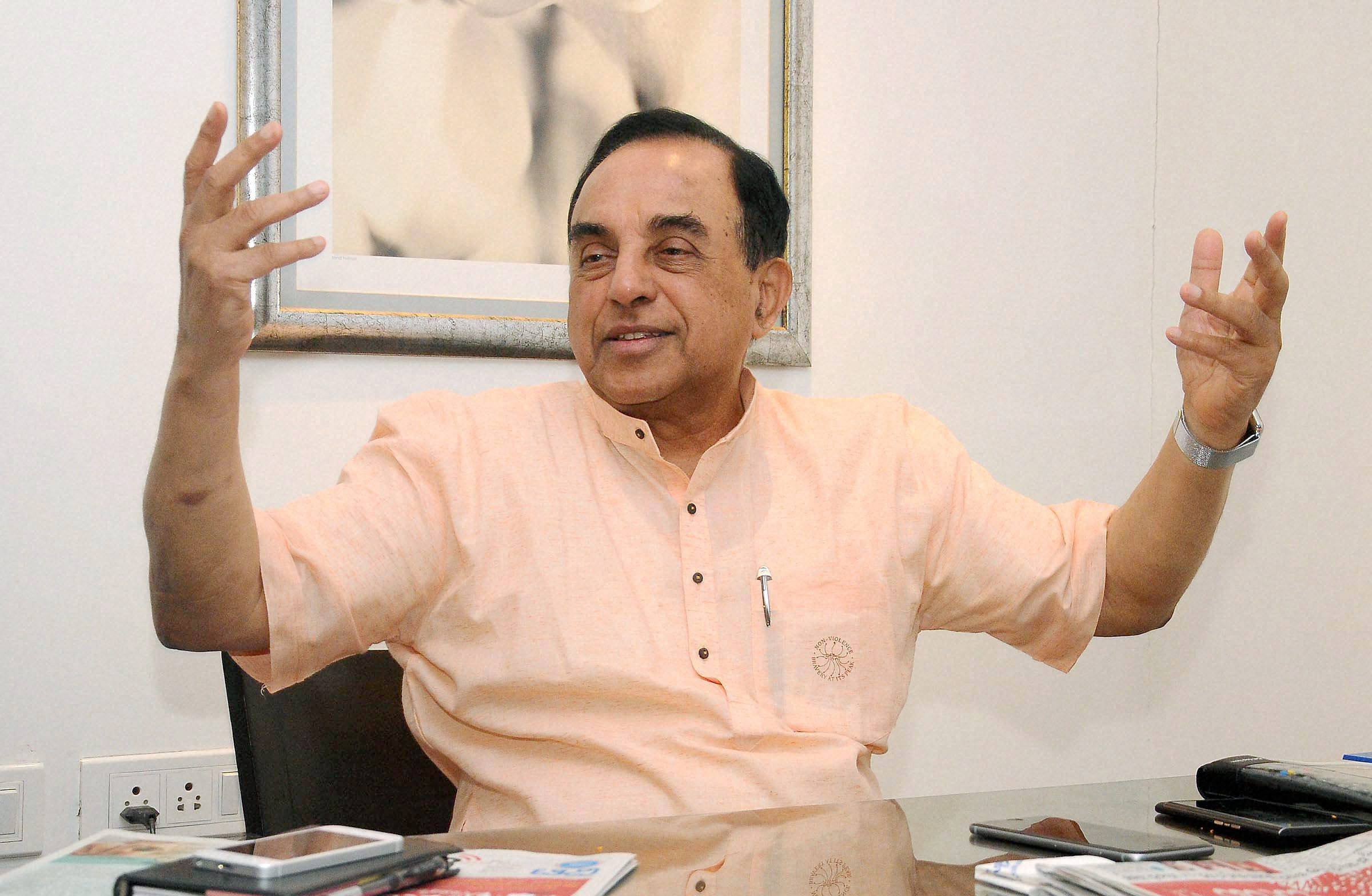 After Jaitley's public snub to Swamy over the demand for sacking Arvind Subramanian, Swamy was less than subtle in his response. 
"Jaitleyji kya bole, kya nahi bole iss se mujhe kya lena dena (What do I have to do with what Jaitley said or did not say). I speak to Prime Minister and the (BJP) party president when required," a dismissive Swamy shot back, reports Indian Express.
Jaitley, who had earlier said that "the party does not share Dr Swamy's views", remarked – without directly naming Swamy – that the party members should maintain "discipline".
Irked by this, Swamy issued a veiled threat to Jaitley on Twitter: 
People giving me unasked for advice of discipline and restraint don't realise that if I disregard discipline there would be a blood bath

— Subramanian Swamy (@Swamy39) June 24, 2016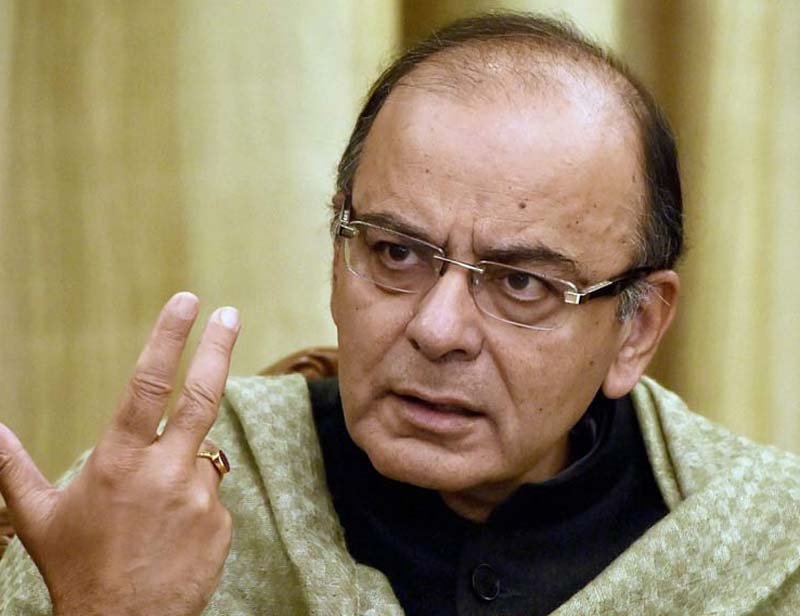 What had got Swamy's goat was also the fact that Jaitley repeated the word "discipline" in defending Economic Affairs Secretary Shaktikanta Das. This was after Swamy appeared to target Das over "a property deal case pending against him (Das) for assisting PC (Congress's P Chidambaram) swallow Mahabalipuram prime locations" in a tweet.
Without taking any name, Jaitley had tweeted:
An unfair and false attack on a disciplined civil servant in the Finance Ministry

— Arun Jaitley (@arunjaitley) June 23, 2016
This isn't the first time that Swamy is directly attacking the Finance Minister. In November 2015, Swamy targeted Jaitley for failing to bring back black money and curtail inflation. 
He even went one step further and cryptically said, "If given charge he will bring it down within six months. However, there is a finance minister." 
Meanwhile, Congress has claimed that Swamy's "real target" is Finance Minister Arun Jaitley and wondered whether Modi will be handing over the Finance ministry to Swamy as "quid pro quo" for targeting the Nehru-Gandhi family.
(With inputs from PTI)
(Feature image source: PTI)