In the wee hours of a Wednesday morning,  Prashant Vihar police station in north-west Delhi received a call about a burglary attempt at Ahinsa Vihar Society in Rohini's Sector -9. They were informed that some masked men with iron rods had entered the residential society.
When ASI Ramashri, Head Constable Rajesh and Constable Ashok reached to the spot, the burglars fired at them. When they shot back in retaliation, one of the burglars got injured and was taken to the hospital. But what the cops did next has set an example -they donated blood to the very same burglar who had unsuccessfully fired at them.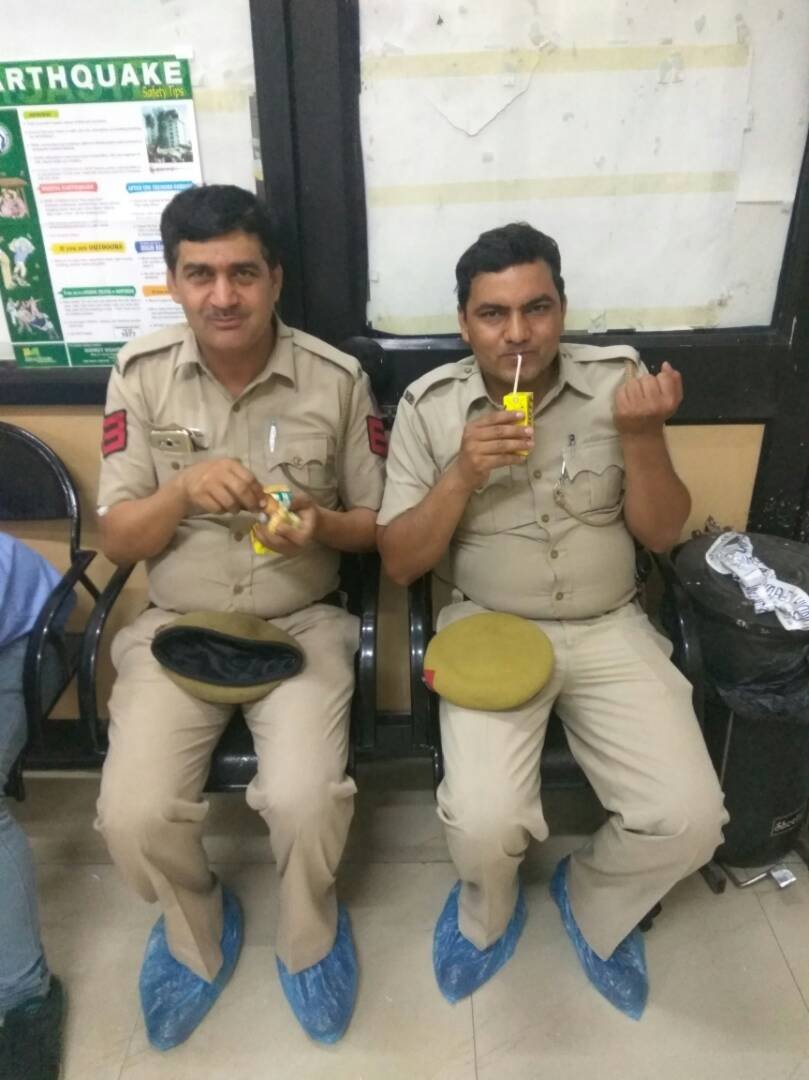 The injured burglar, who was identified as Nitin, was taken to the government-run Baba Saheb Ambedkar hospital. He had lost a lot of blood and urgently required a donor due to bullet injuries on his leg, lower back and arms. 
They first tried to contact Nitin's family members but couldn't get through to any of them. I Then Station House Officer SS Rathee  asked Head Constable Rajesh and Constable Ashok to donate blood, to which they readily agreed.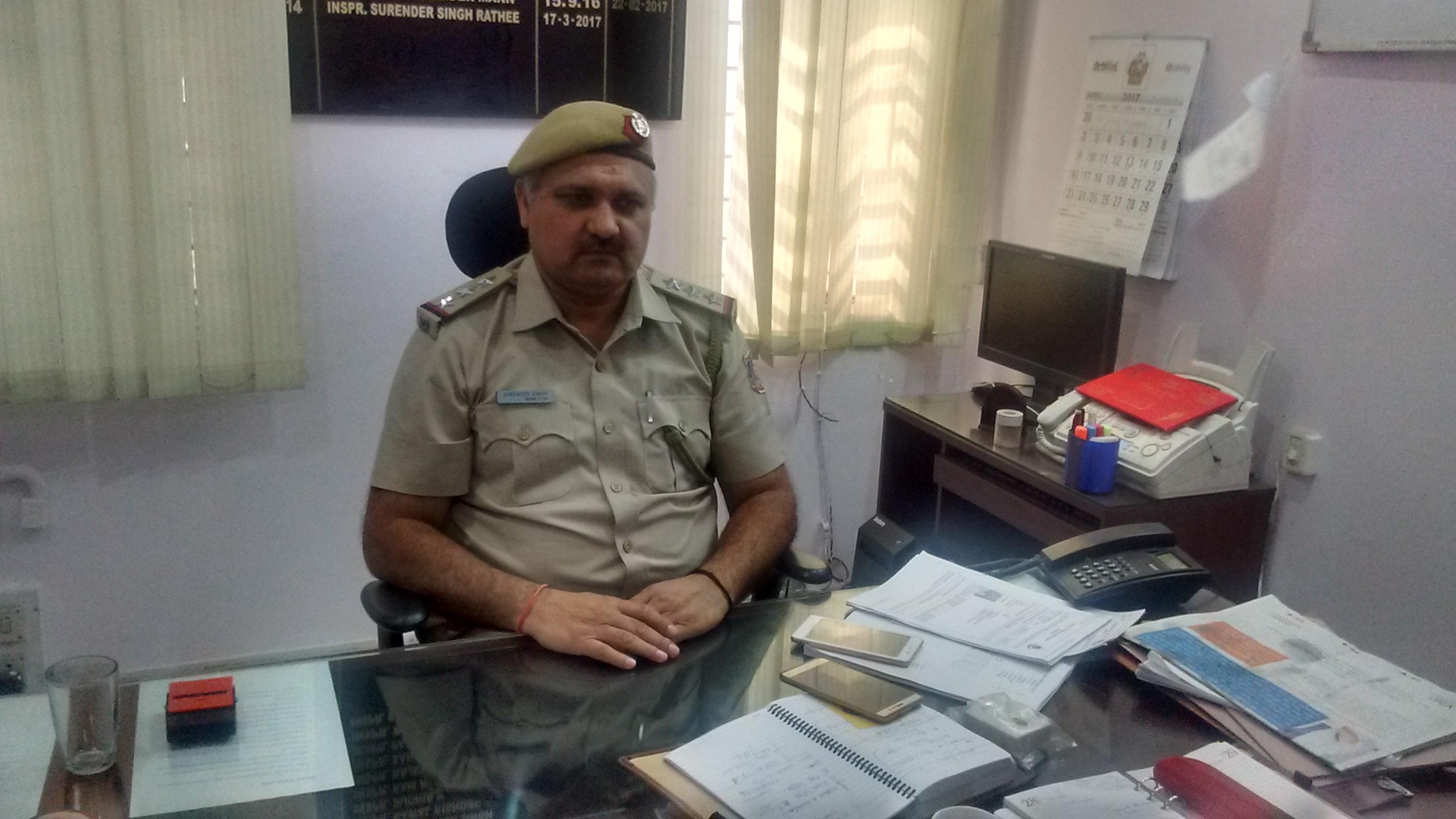 " I told them that shooting him in retaliation was their legal duty. But now, they have to save him on humanitarian grounds. They didn't even think twice despite the fact that Nitin had fired at them few hours ago," Rathee told ScoopWhoop News adding that something like has never been done in the past.
But unfortunately, Nitin later lost his life. They were later informed that Nitin hailed from Etah district in Uttar Pradesh and had been disowned by his family due to his criminal activities. In 2011, he was involved in a similar incident, where he opened fire at policemen. The other two convicts, Salman and Kuldeep, who had fled from the site were later arrested.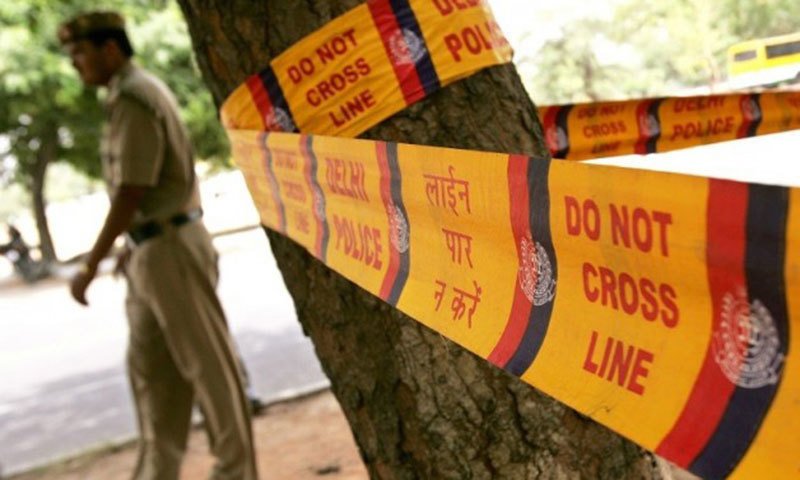 "We don't have any personal enmity with anyone. We are just doing our jobs. Sadly, we couldn't save him. The final postmortem report will reveal the exact cause of his death," he said. 
Head Constable Rajesh said that they tried their best not let the situation go out of hands.
"Even when he was being taken to the hospital, we kept assuring him that he will be alright. We told him that we are trying our best to save him," he told ScoopWhoop News.
"Such things can happen to anyone of us. We need to understand the importance of blood donation so that lives can be saved," he added.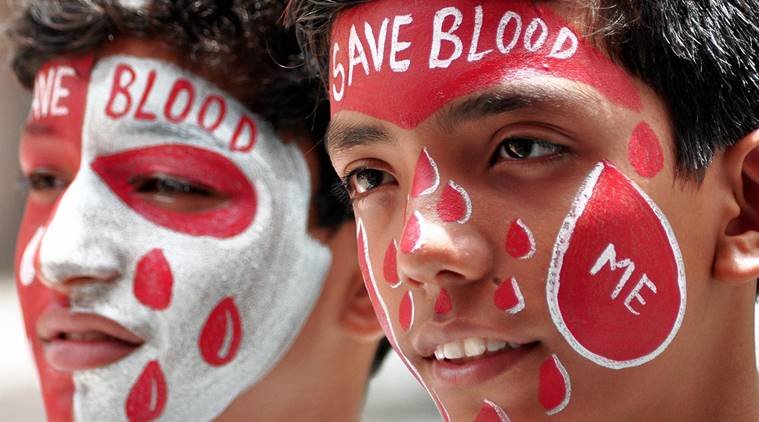 Constable Ashok fully agreed with him and said how blood donation should be actively encouraged by everyone. "We routinely take part in blood donation camps whenever and wherever they are organised," he told ScoopWhoop News.
He also went on to explain how policemen should do their best to create a healthy police-public environment. " Everyone here in our area is like a friend. We share excellent rapport with senior citizens in our area and they treat us like their own children," he said.
Upon being asked whether the cops have been recommended for any reward, he smiled and said "That is for our seniors to decide. Hum toh bus karm kar rahen hain (We are just doing our duty)."
(Feature image source: ScoopWhoop News| TK Sreeraj)