Taking on Delhi chief minister Arvind Kejriwal on his unrelenting hounding of PM Modi over his BA and MA degrees, BJP President Amit Shah and union minister Arun Jaitley held a press conference, displayed the degrees in question and demanded a public apology from Kejriwal.
Well, AAP lost no time and held a counter press conference to call the documents forged and fake, but that's another story. 
For now, it seems the degree row that dragged on for weeks has finally come to an end. But there is a flip side too: it's also an end to some epic memes that brought a huge comic relief to all those following on social media. 
But you can check them out right here: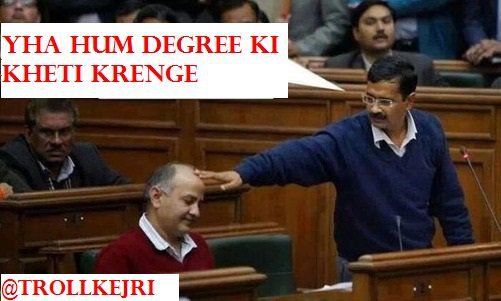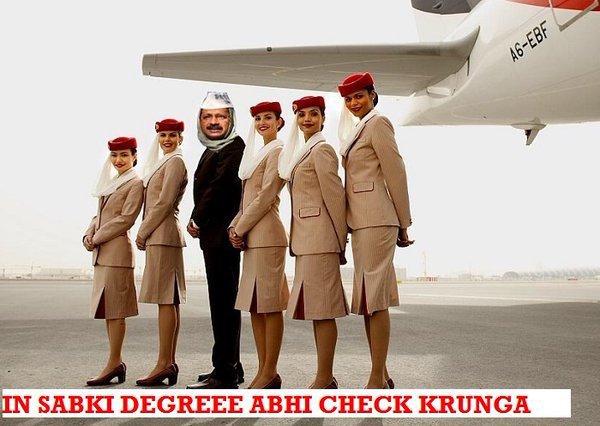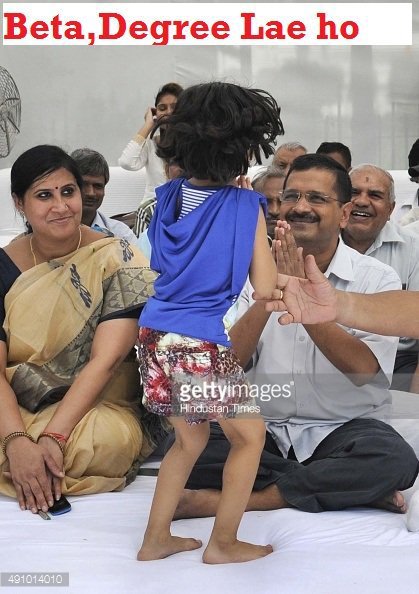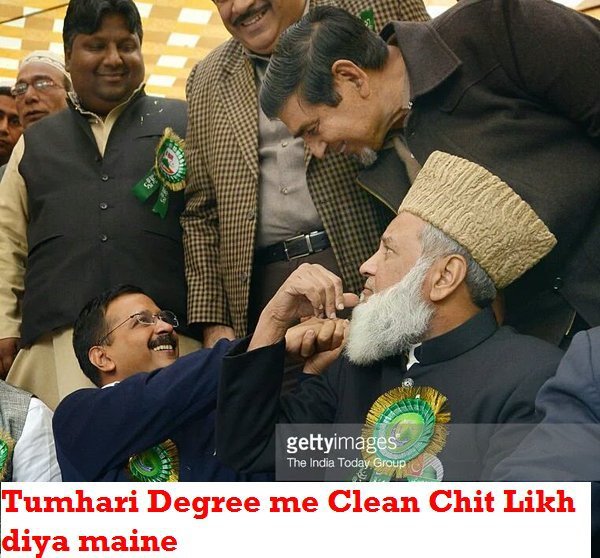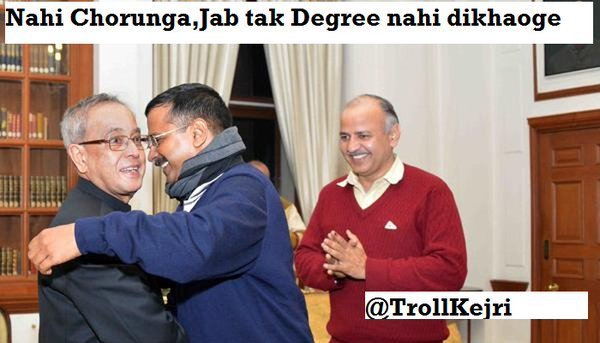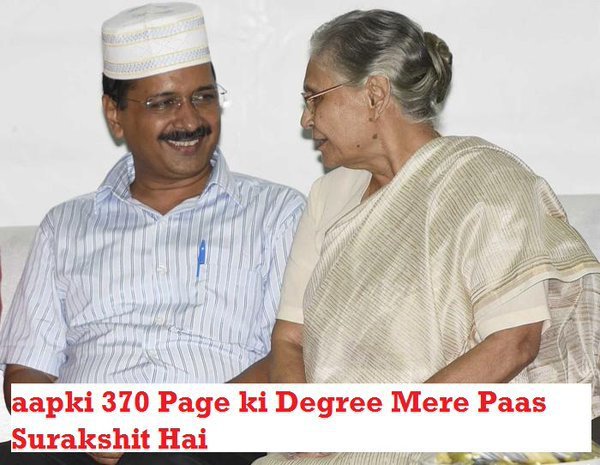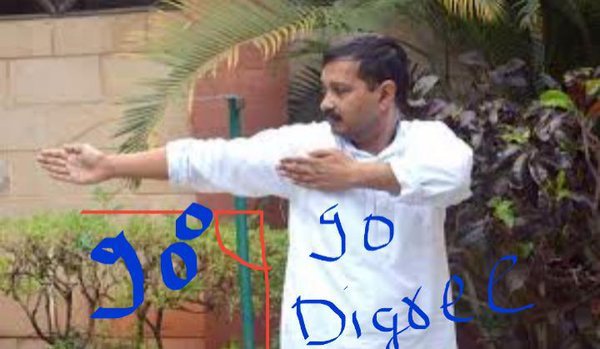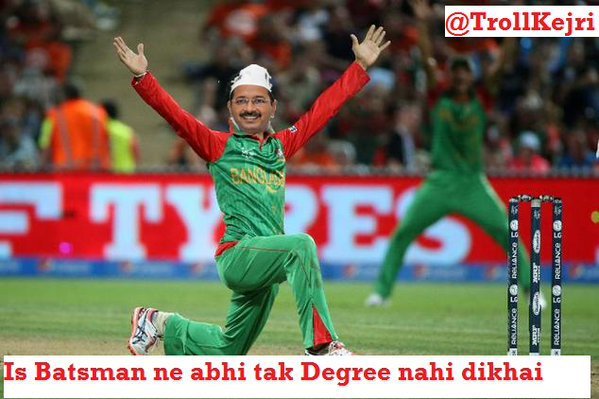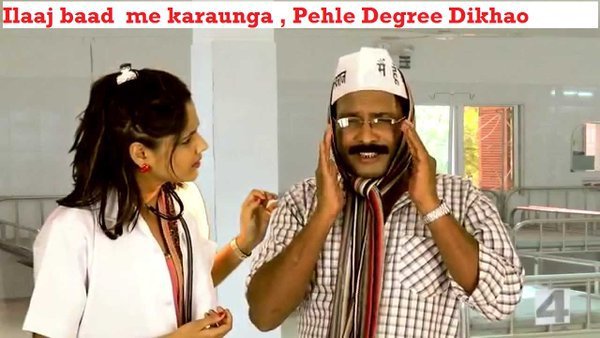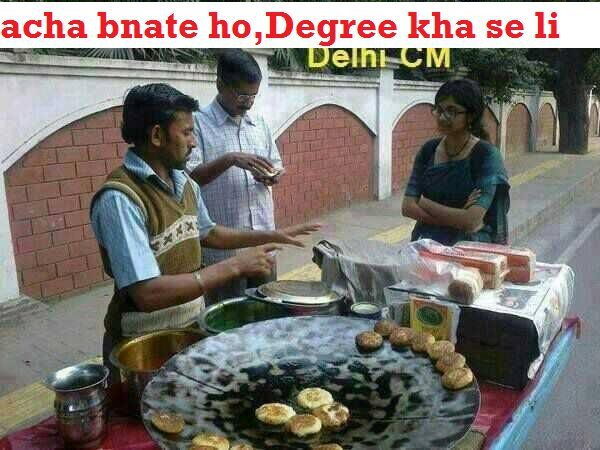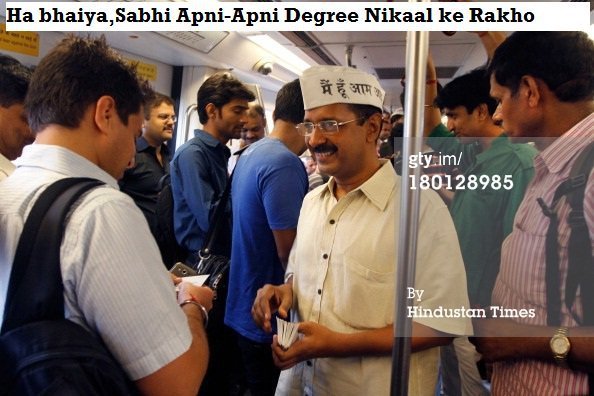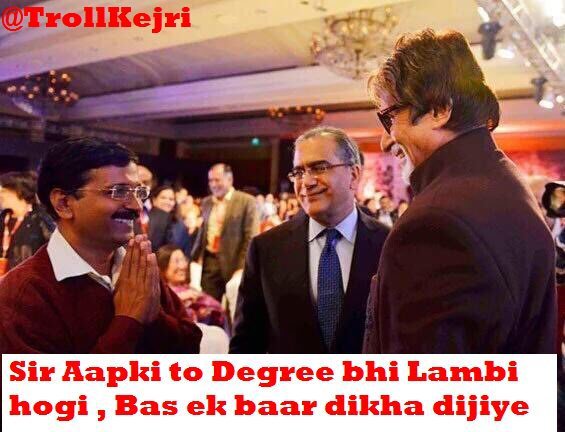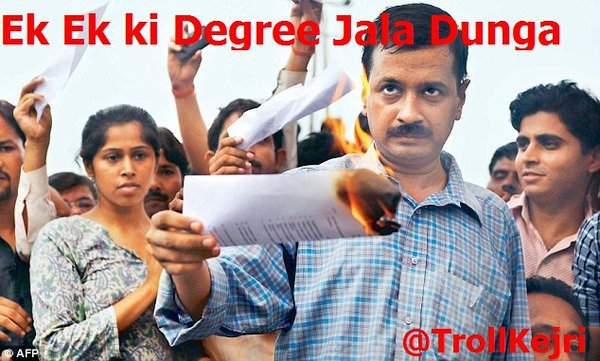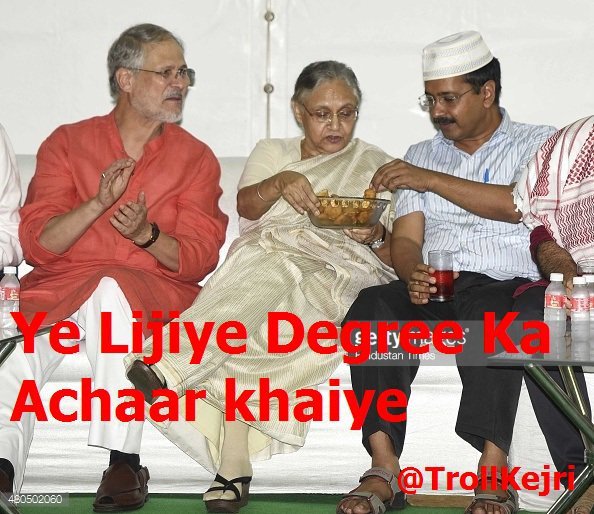 And finally…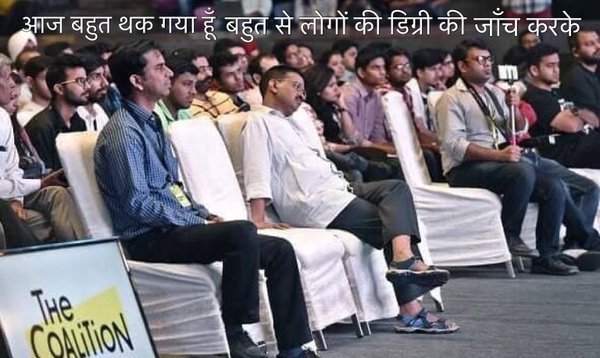 And given AAP's latest allegations, we can expect more of the same in the coming days.