Indian Institute of Science (IISc), Bangalore and four IITs — Mumbai, Delhi, Madras and Kanpur — have figured in the top 50 of the 2016 Asian University ranking by global higher educational analyst Quacquarelli Symonds (QS). 
IISc Bangalore, while retaining its position as the country's best University, has risen one place to 33rd position. IIT Bombay has risen 11 places to 35th rank moving past Delhi, which has moved six places up to 36th spot.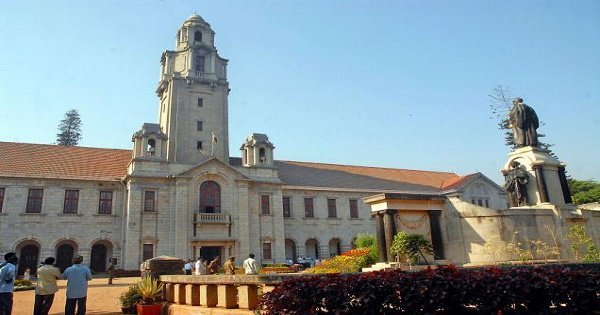 The latest QS Asia ranking also saw IIT Madras and IIT Kanpur break into the list of top five Asian universities. While IIT Madras has moved 13 placed up to 43th rank, IIT- Kanpur has moved 10 notches up to 48th. 
Bhaskar Ramamurthi, director of IIT-Madras told The Times of India :
"For long I have been talking about parameters used by such ranking systems being irrelevant to India. But what cannot be ignored is the bright side of them helping in an influx of students here, just like how our students show interest in going abroad."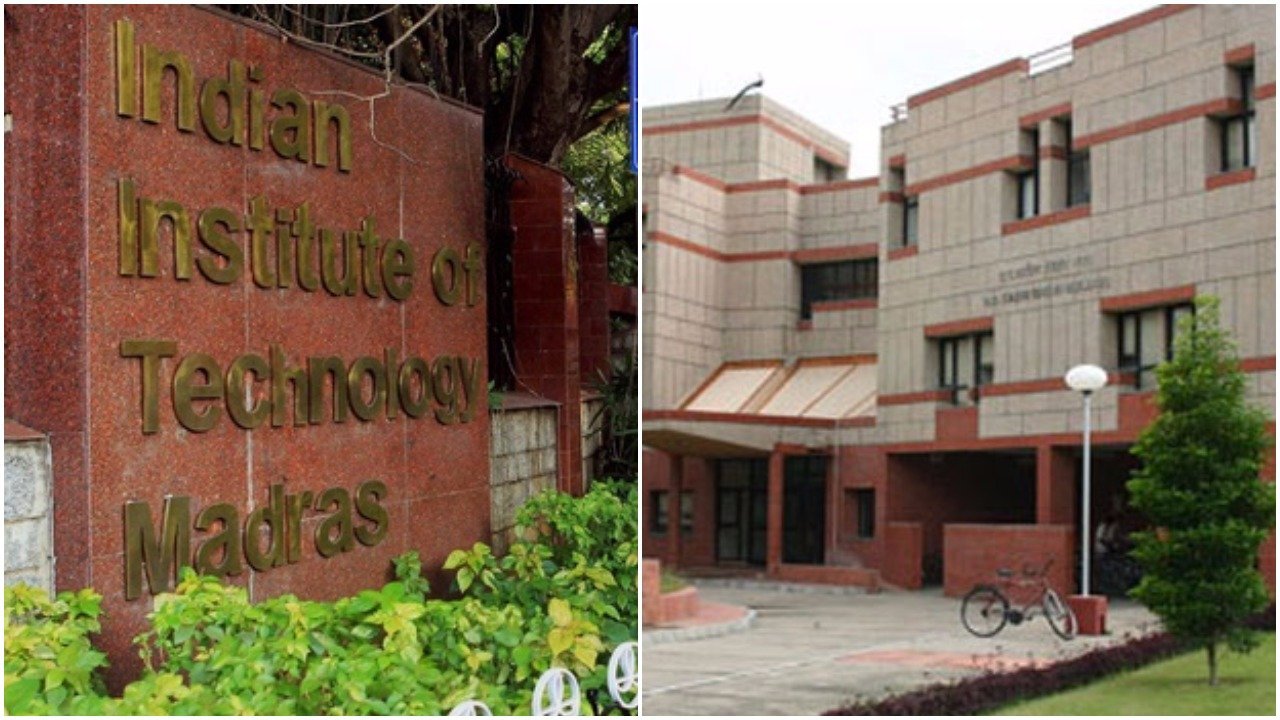 IIT Kharagpur (51), followed by IIT Roorkee (78) and IIT Guwahati (94) also made it to the top 100 in the list.
Delhi University (DU) and University of Calcutta were the ones to make the biggest leap this year. While DU has jumped 25 places up to the 66th position, University of Calcutta moved 41 notches up to the 108th spot.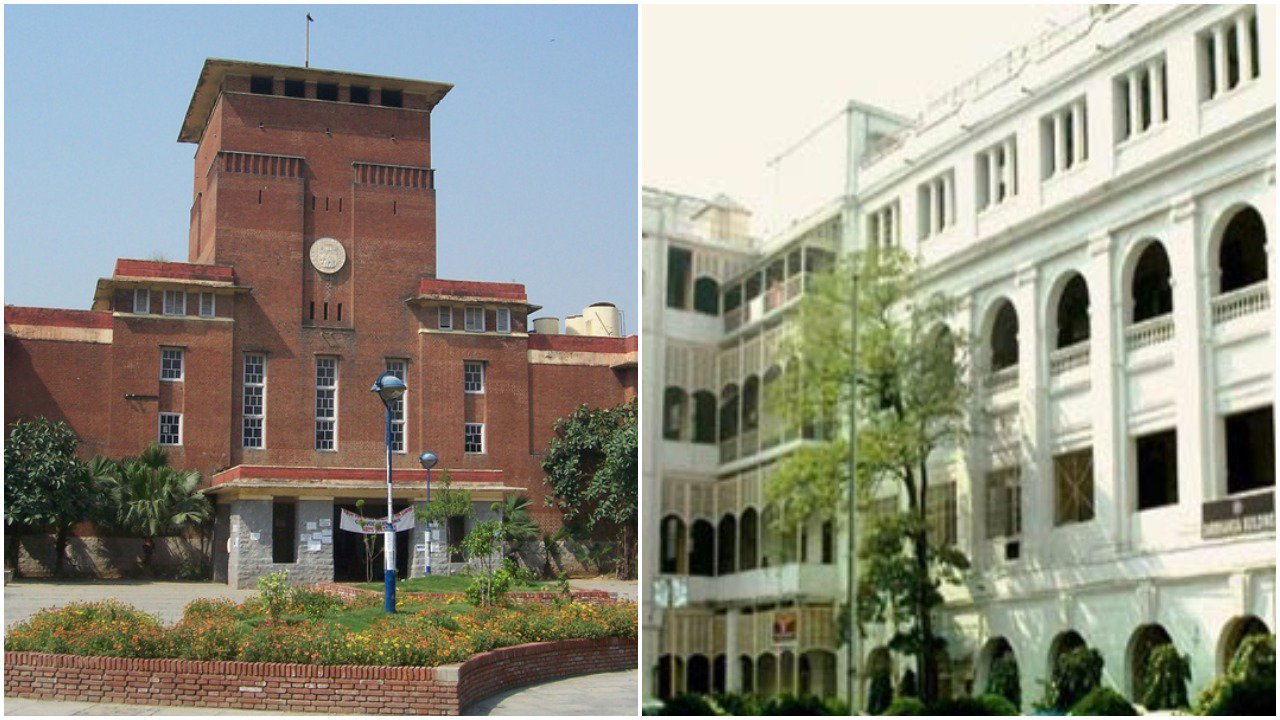 Two Indian universities, Amrita University (169) and Andhra University (301-350 band), made their debut in the ranking this year. 
India's performance as a nation, with 23 universities making it to the list of 350, is the fifth best among the 17 countries that feature in the ratings. The countries that have performed better than India are Taiwan (34), South Korea (54), Japan (72) and China (82), who also dominate the list of top 10 institutions.