Lab testing on animals has been a prominent problem and animal activists have been fighting it for a long time now. These testing labs are dimly lit and the animals are caged up in small, isolated cages. They have to sit, sleep, eat and defecate in the same tiny cages without ever coming in contact with a loving human or the outside world.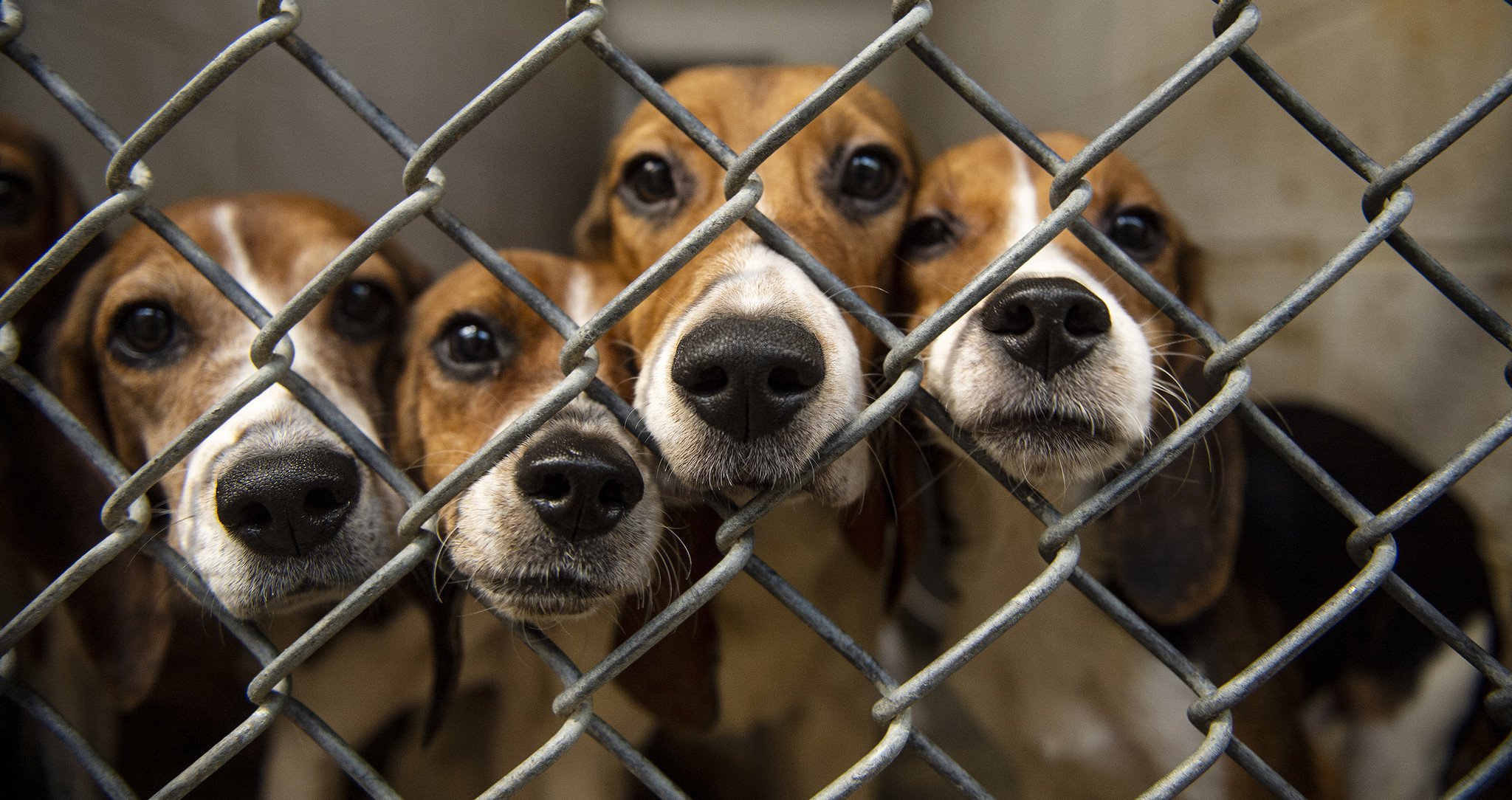 Beagles, due to their docile nature and ideal weight category (10-12 kg) are the most popular canines when it comes to lab testing. Hundreds and hundreds of these dogs are used for testing and are forced to grow up in confined environments. 
In 2015, the government passed a law which implemented that the dogs will be rehabilitated upon the completion of the project or after they are older than three years.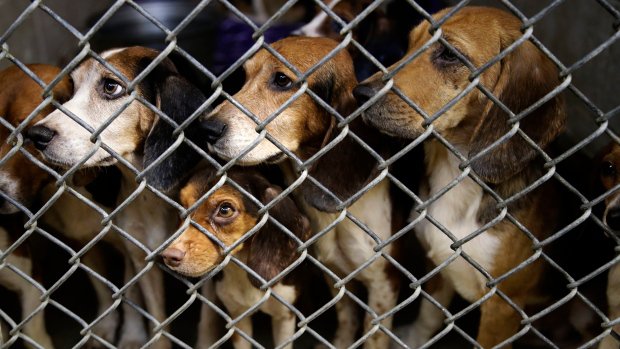 To help these innocent four-legged babies find homes after living a life of confinement, Chinthana Gopinath, founder of Freagles of India (FoI), began her journey of rehabilitating these beagles.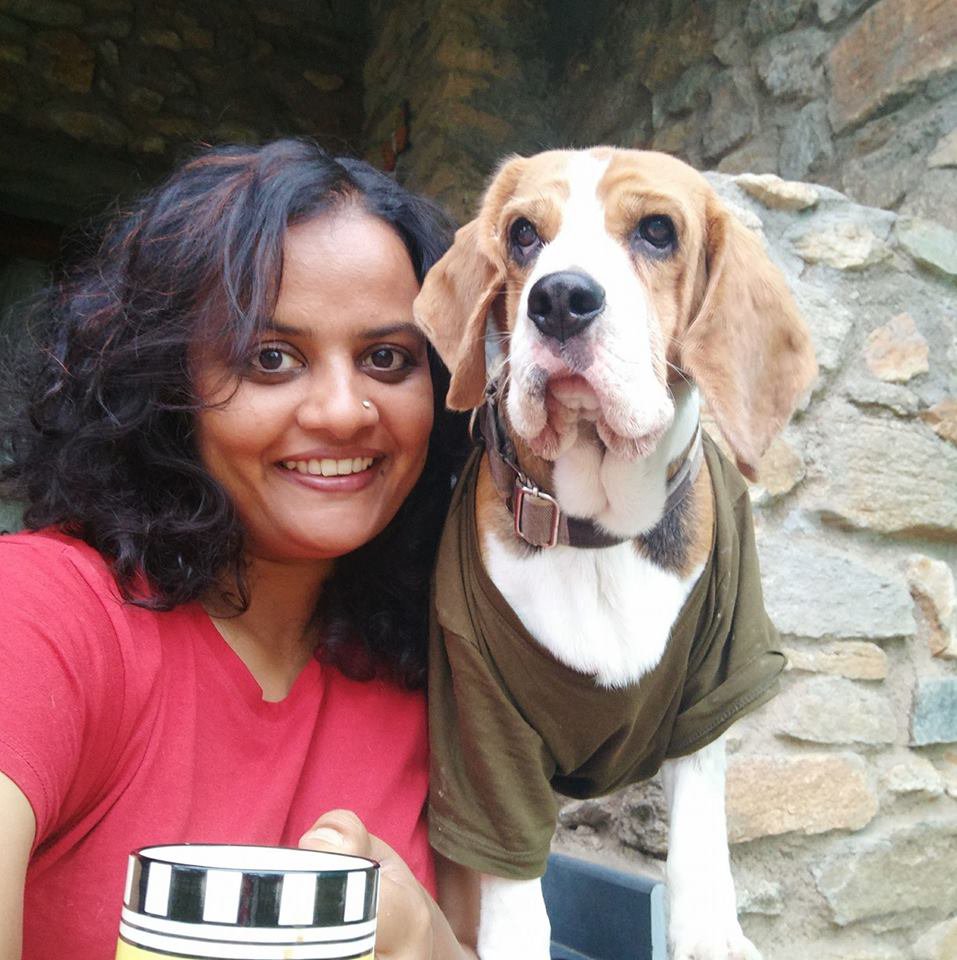 Now, 21 such beagles are looking for homes after being released from a pharmaceutical laboratory in Ahmedabad. Their ages range from 3 to 5 years old. 
In a Facebook post, the details of their adoption are mentioned — The babies are in perfect medical condition and, are also vaccinnated, dewormed and neutered. They are available for adoption in Gujarat, Mumbai, Pune and Delhi.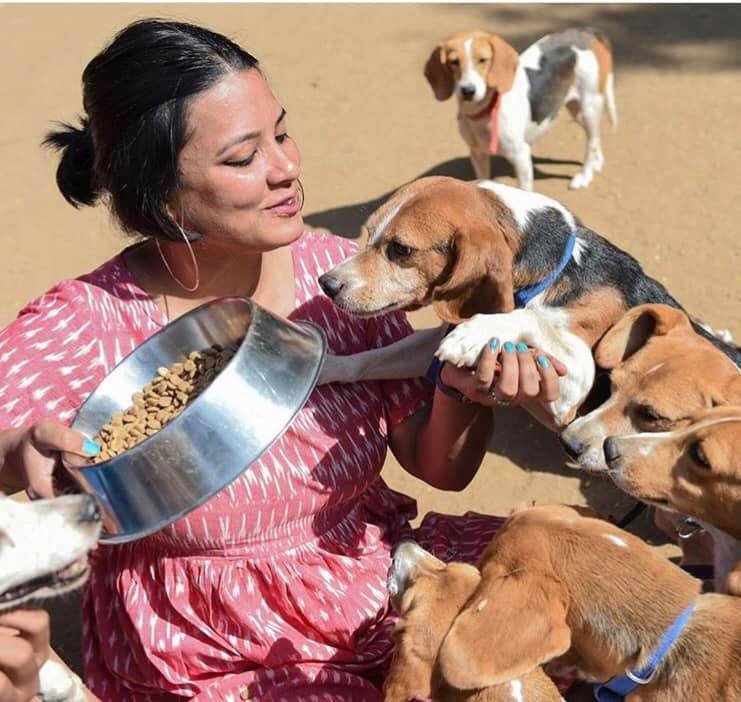 Anyone interested in adopting these babies will have to drive down to Ahmedabad to take them home. Since the dogs are not used to human beings or loud noises in the real world, they can be transported through only cars and not by train or flight.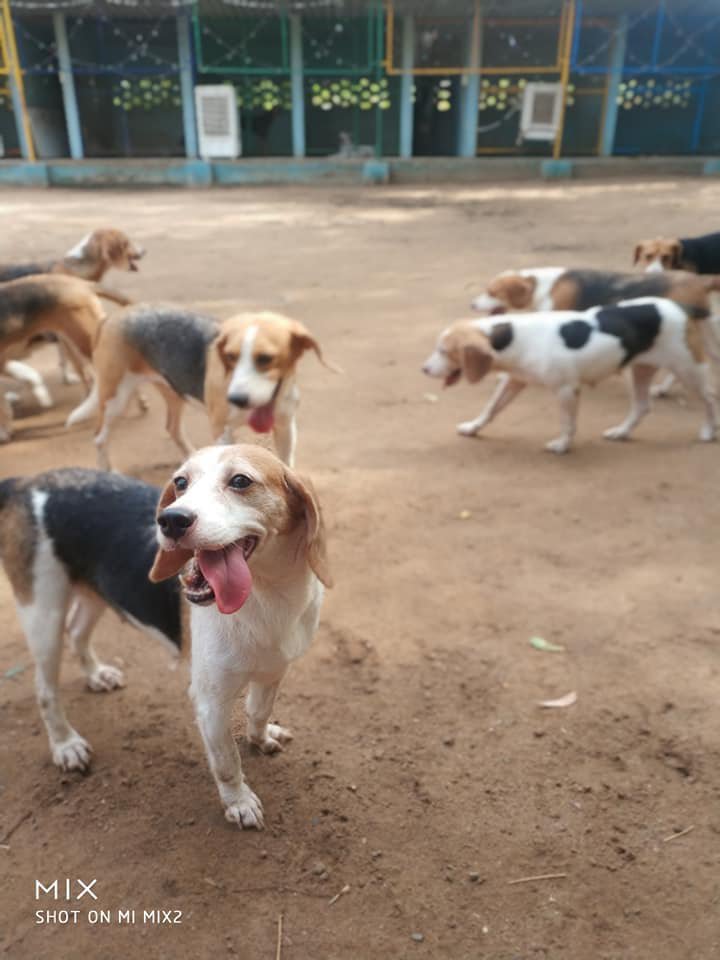 The post also urges people to acknowledge that since these dogs do not come from a traditional background, they require very careful households with very patient people. It also requests people to be sensitive towards their special requirements and not ghost on the rescuers without informing them about your decision.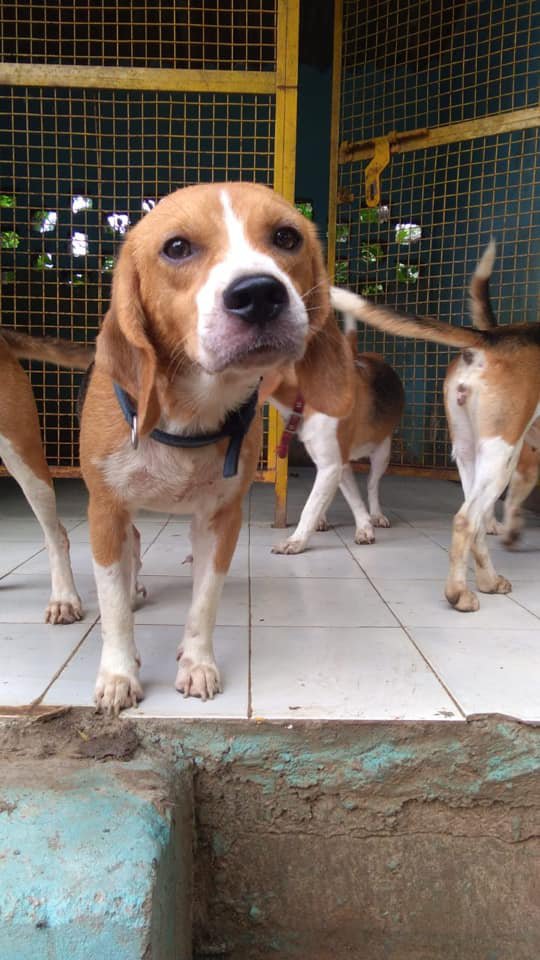 The adoption team will be available at your beck and call, even if it is in the middle of the night, to help you through any difficulty that you might face after adopting the beagle.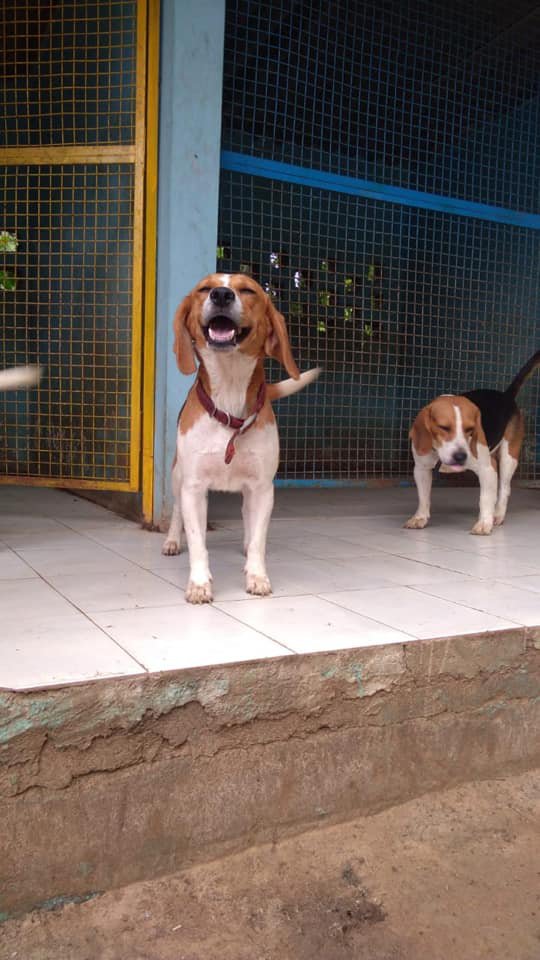 In order to give these 'freagles' a furever home, please fill up this adoption form. To find out more about the beagles and the foundation, you can read the Facebook post here.