In a shocking incident of sheer brutality, a CCTV video has emerged showing staff members of an orphanage in Telangana burning children's hands with scalding-hot spoons.
According to a report by the NDTV, the incident happened on April 15 in a government-run orphanage in Karimnagar, Telangana. The footage shows the orphanage staff burning children's hands with a hot spoon because they were refusing to eat. The three kids who were all aged less than five suffered serious burns on their hands.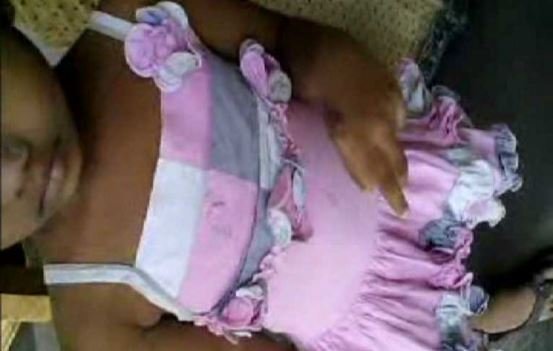 The incident came to light when a social worker visited the orphanage on Sunday and reported the matter to the police. Three helpers and a supervisor have been suspended while no arrests have been made so far.
Here is a look at the video (Viewers' discretion advised):