A number of videos of elephants going on a rampage damaging properties and threatening human lives have gone viral over the past few months.
But are the poor animals really to blame? It could well be a result of a moronic act by humans that probably provoked them.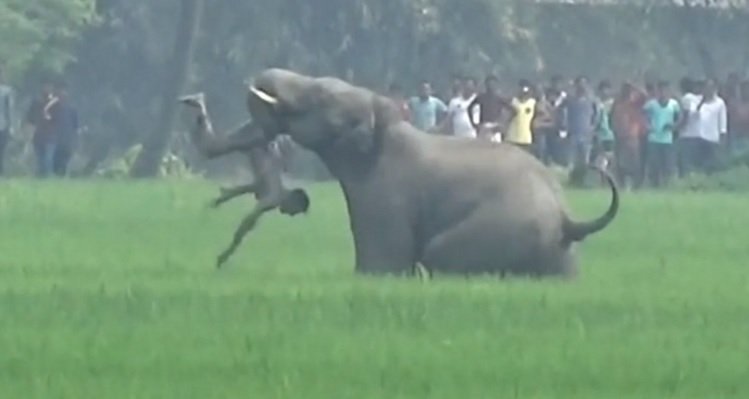 Like in this video, where a group of travellers can be seen unnecessarily harassing a mother and baby elephant duo. 
The video, posted yesterday on Facebook, is going viral. 
The description says it happened on March 25 in Kerala's Muthanga area on Wayanad-Mysore national highway, which connects Kozhikode in Kerala with Kollegal in Karnataka via Mysore.