A suspected chemical attack in rebel-held northwestern Syria killed 72 civilians including 20 children and left many more sick and gasping, causing international outrage on Wednesday.
The attack on the town of Khan Sheikhun killed at least 72 civilians and saw dozens suffer respiratory problems and symptoms including vomiting, fainting and foaming at the mouth, the Syrian Observatory for Human Rights monitoring group said.
Syria's opposition blamed President Bashar al-Assad's forces, saying the attack cast doubt on the future of peace talks.
Here are some pictures from the deadly attack: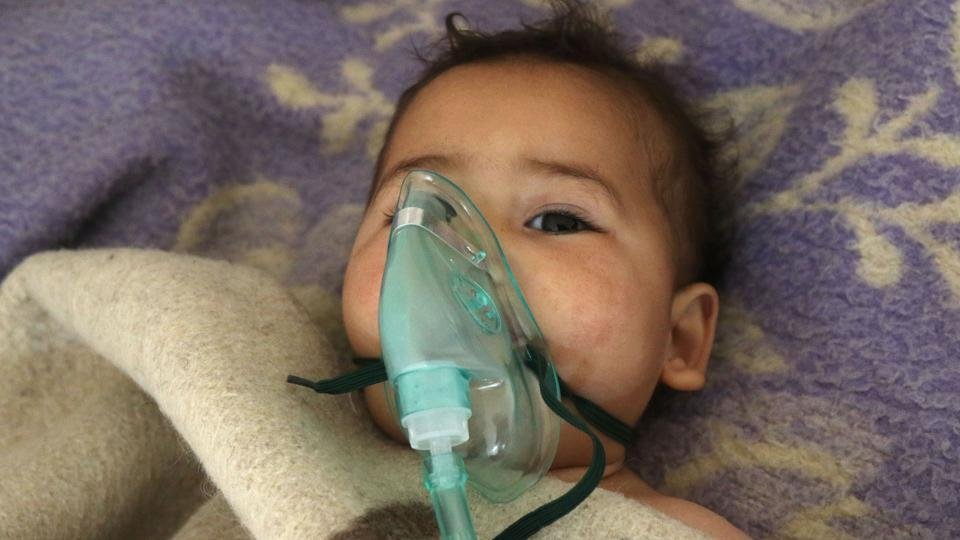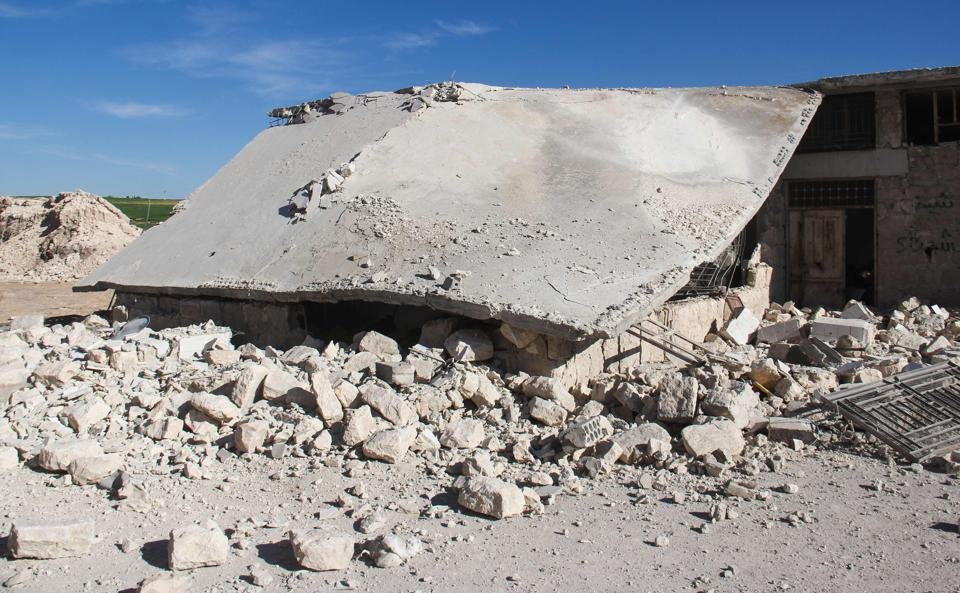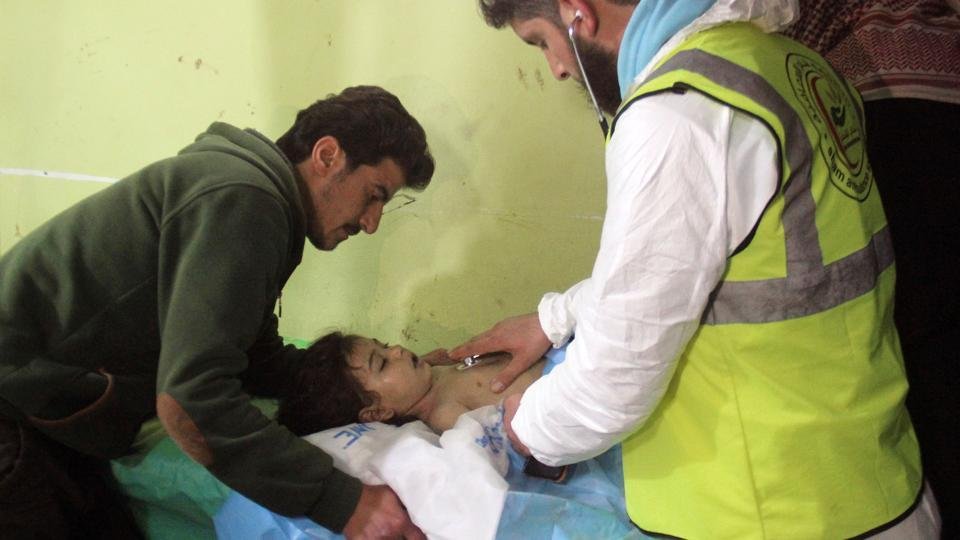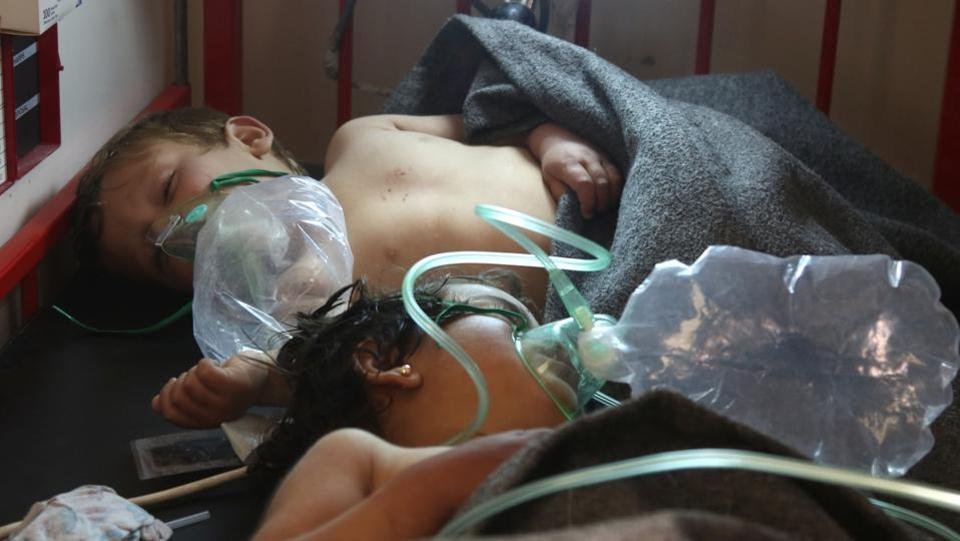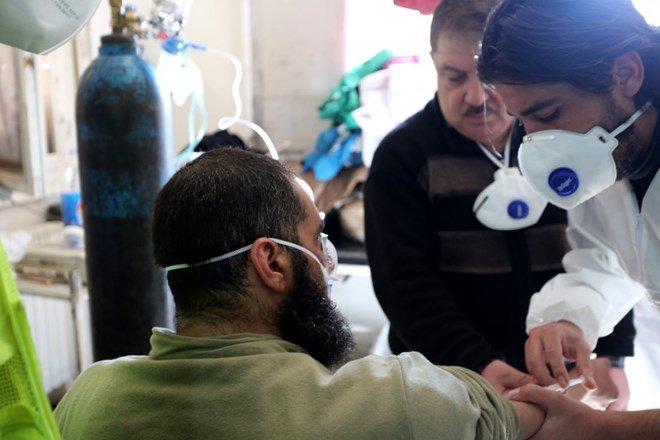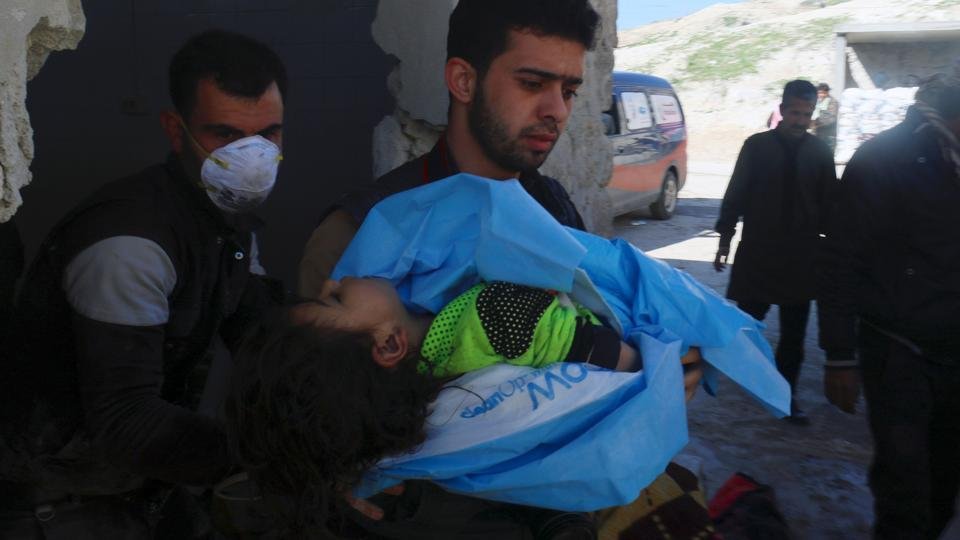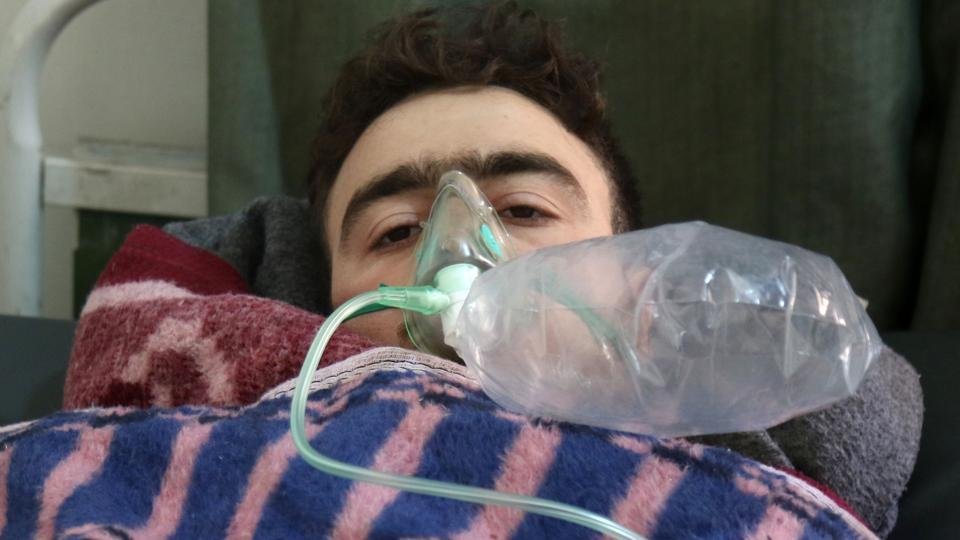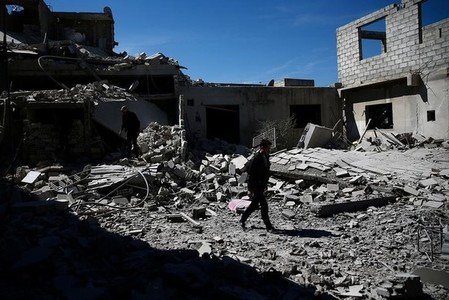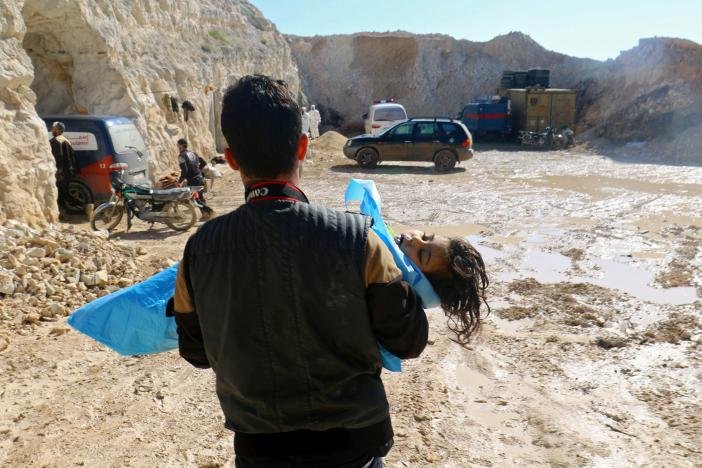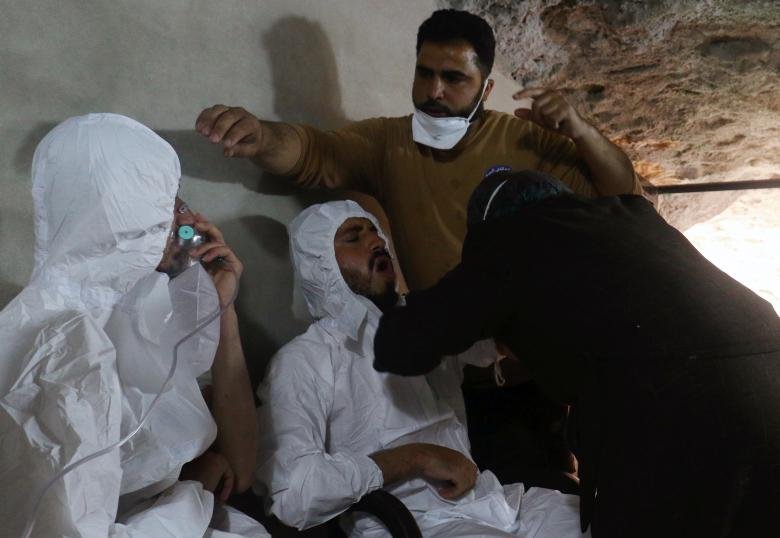 (Feature image source: AFP)