To distract herself from the nerve-racking poll results, human rights activist Irom Sharmila took her first vacation and celebrated her 45th birthday at a remote ashram in Palakkad district in Kerala. She smiled excitedly upon seeing the birthday cake and marked the occasion by cutting it for the first time. 
Sharmila told The Times of India that her birthday has always like any other day and will now be symbolic of her first day in Kerala. 
The activist, who went on hunger strike against AFSPA for 16 years, had contested from Thoubal constituency against Chief Minister Okram Ibobi Singh but was relegated to the fourth position winning just 90 votes.
Sharmila has given a few interviews post the elections results and these quotes reveal her state of mind: 
On not resorting to massive campaigning: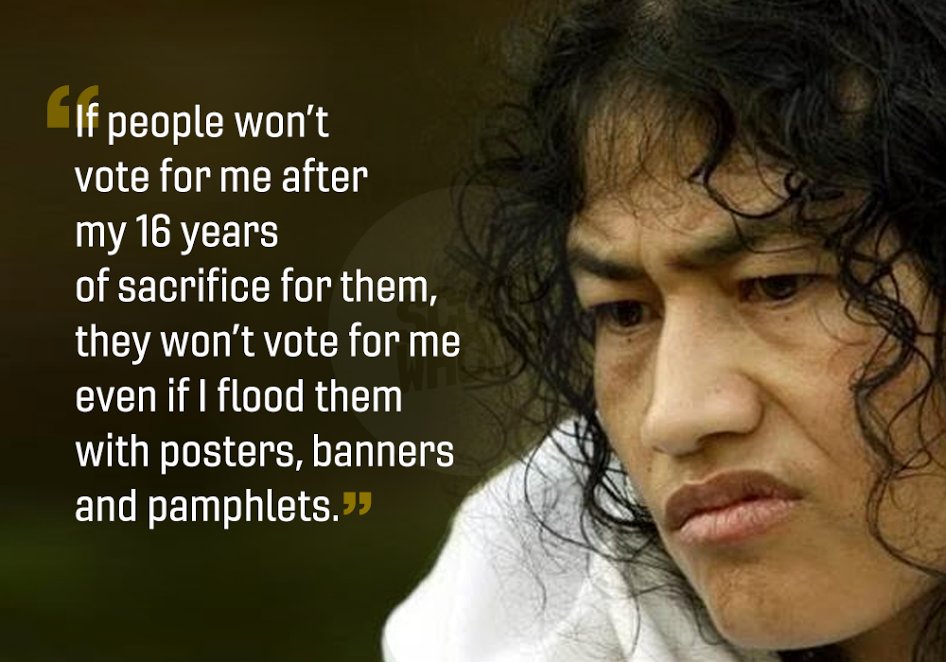 On the election system: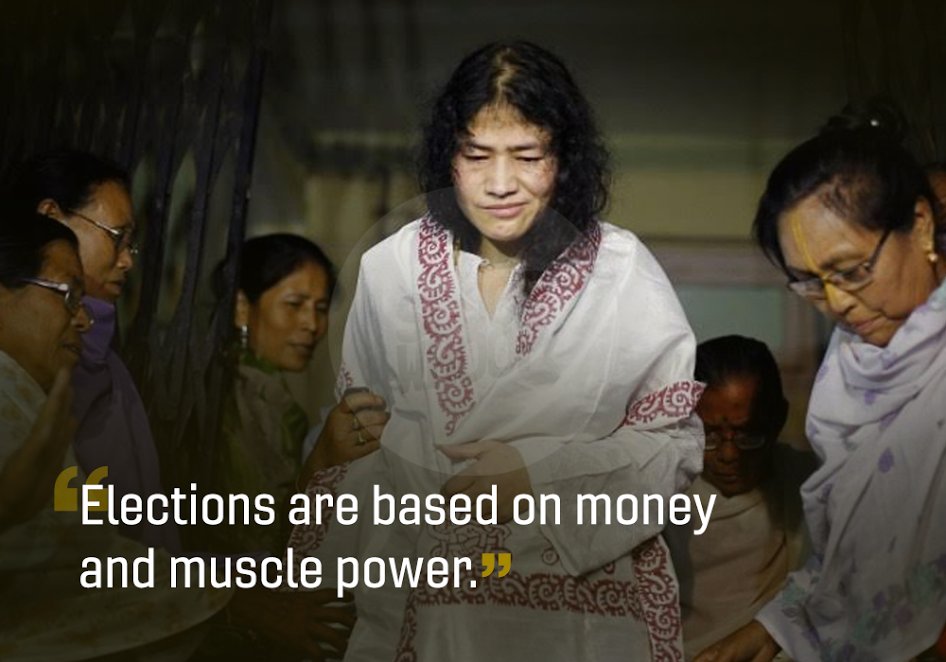 "Nothing much constructive and transparent system in the political arena will be seen… Because, elections are based on money and muscle power," she told PTI.
On politics: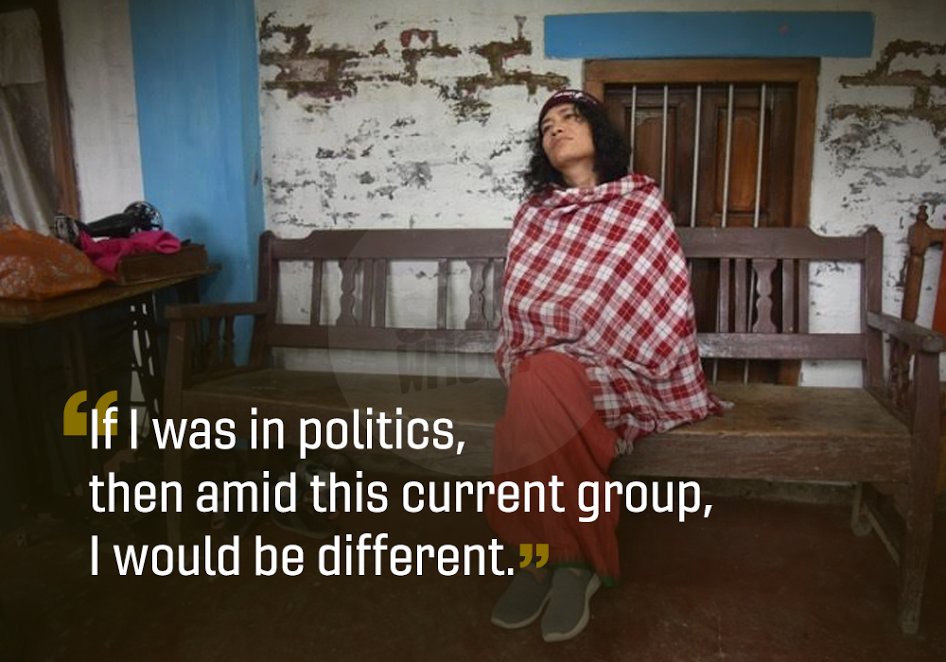 "I won't say that all politicians are the same. Politics is dirty by nature and the system conditions them. My entry into politics has been cut off at the beginning by society. If I was in politics, then amid this current group, I would be different," she told Times of India.
About her future plans, told PTI: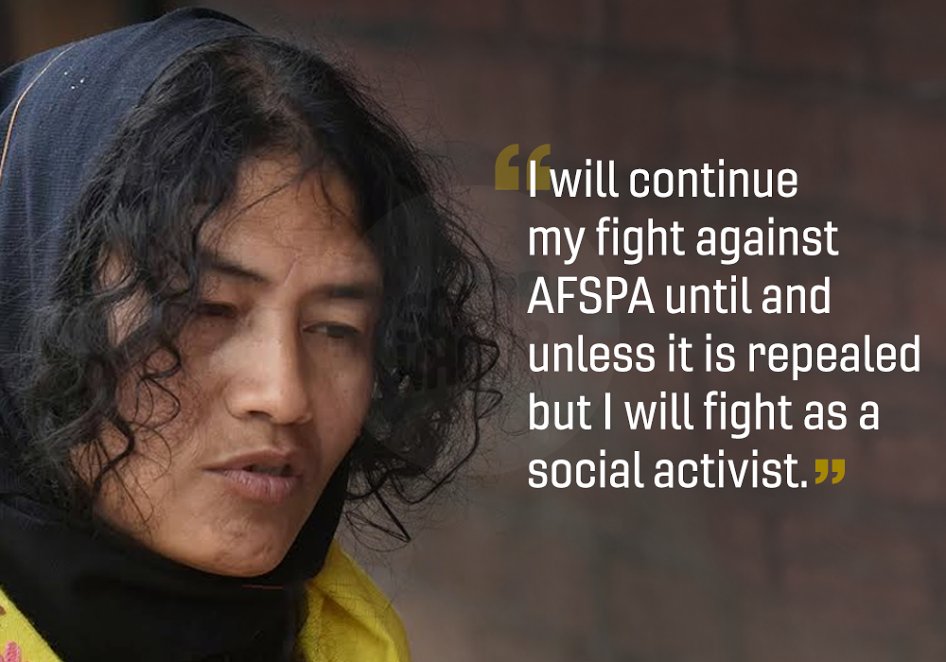 On marriage: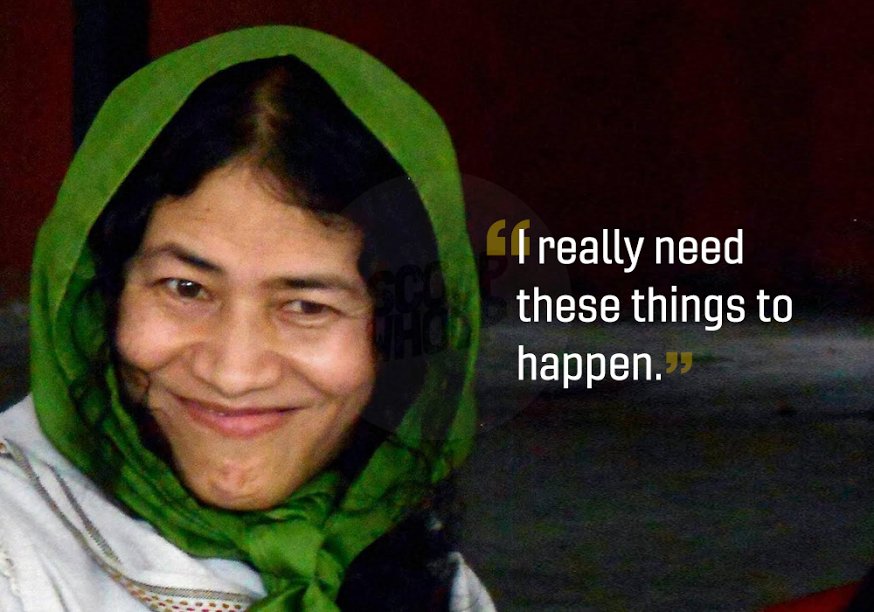 "I really need these things to happen. I mean my natural life of being a human, imitating the natural phenomenon of living beings, so that my course of life is peaceful… more perfect," she said. 
Feature Image Source: Reuters