Nearly four-decade-old National Museum of Natural History, housing thousands of rare specimens of flora and fauna was destroyed after it was gutted by a massive fire in Delhi on Tuesday.
The fire was finally brought under control after firemen struggled for over four hours but by then a huge damage to the rich collection of the 38-year-old museum had been caused.
Although the extent of the damage is yet to be ascertained, officials confirmed to have lost at least 200 exhibits in the fire, reports Indian Express.
Here's what the museum may have lost forever:
A 160-million-year old fossil bone of the Indian Sauropod Dinosaur.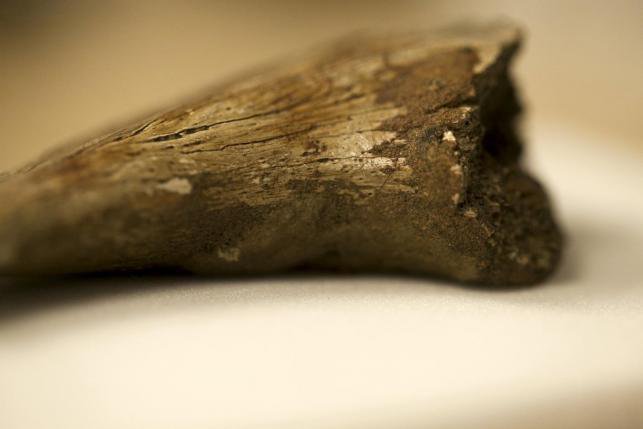 Herpetological specimen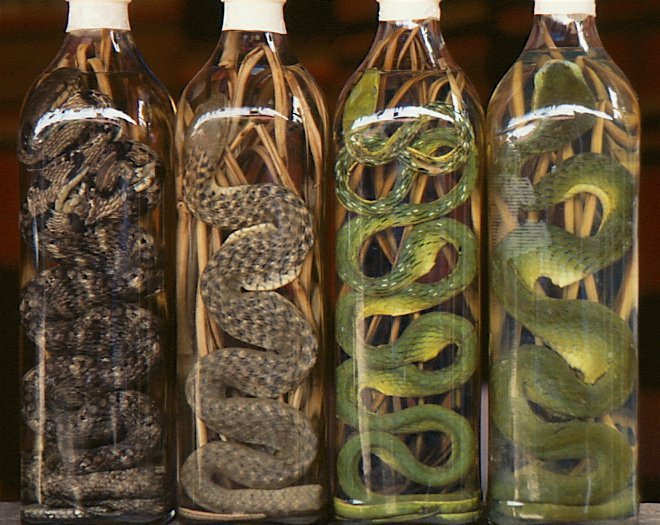 Specimen of tigers and leopards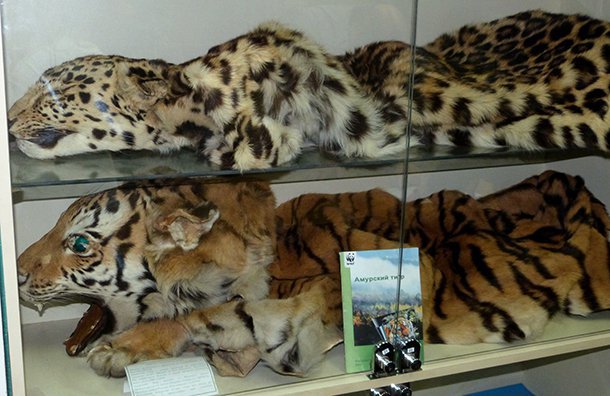 Preserved butterflies and pre-historic fossils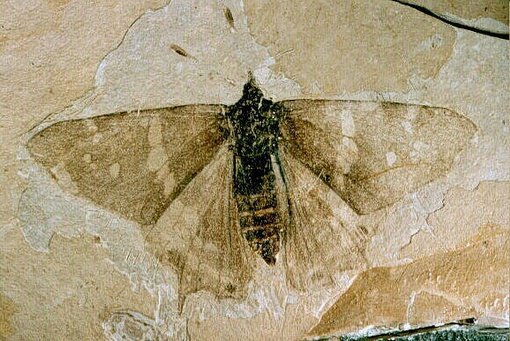 Rare plant species collected by Botanical Survey of India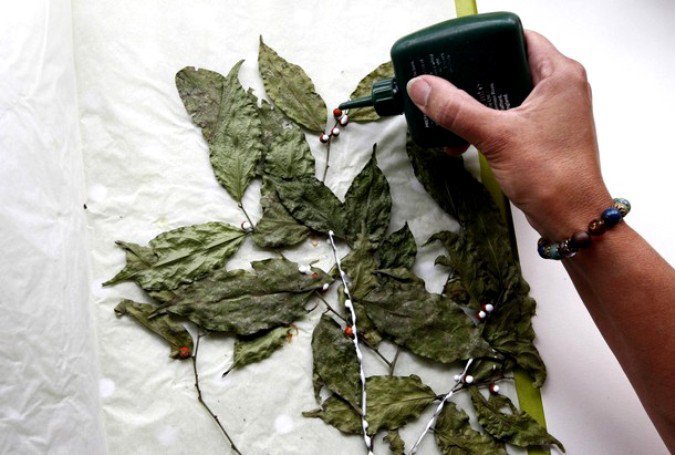 Fossilised bird eggs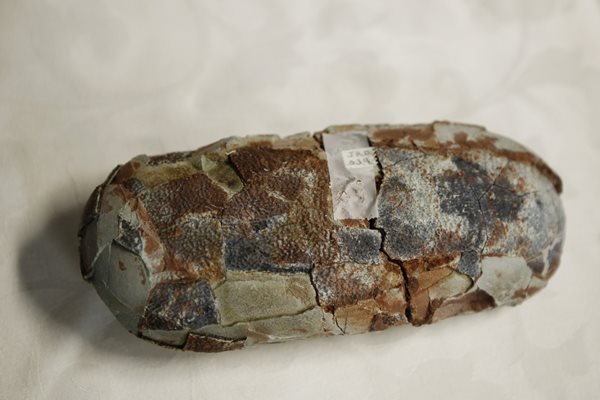 Fossil of an endangered Ostrich