At the Bande Mataram High School in Andara gram panchayat of coastal Kendrapara in Odisha, Savita Malik had got to the Ganesh Puja festivities every year.
According to The Indian Express , in September this year, the Class X Dalit student decided to offer to scrape the tender coconut for the puja, but she along with 20 other students weren't allowed, for being Dalits.
She said she was insulted, faced casteist slurs, barred from offering prayers and kept locked in the school for five hours.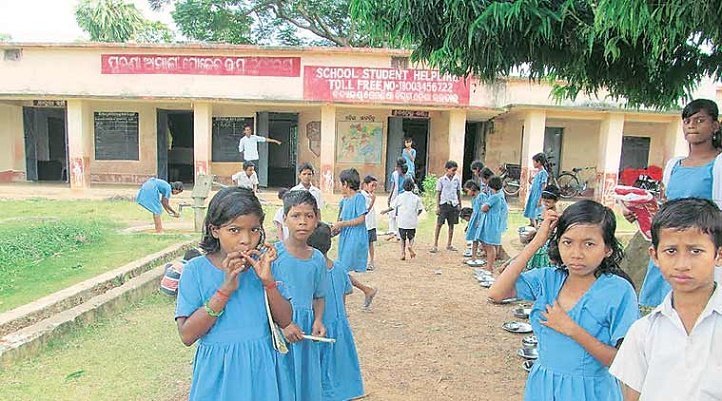 Savita said she was just assisting her friend Sumi Parida who had asked for help to scrape the coconut.
"I had just started scraping when Ashok sir (sports teacher Ashok Mullick) came and said since I was a 'Kandara', I couldn't participate in the puja. When I started crying, the headmaster sir said we were destined to face such problems throughout our lives ," she said, adding, as she was about to leave the school campus with her friends, a teacher snatched her bicycle keys and asked them to stay till the puja gets over.
"We begged our teacher that we were hungry and wanted to go. But they kept us locked till 3 pm, when one of us scaled the wall and told our parents what was going on ," Savita recalled.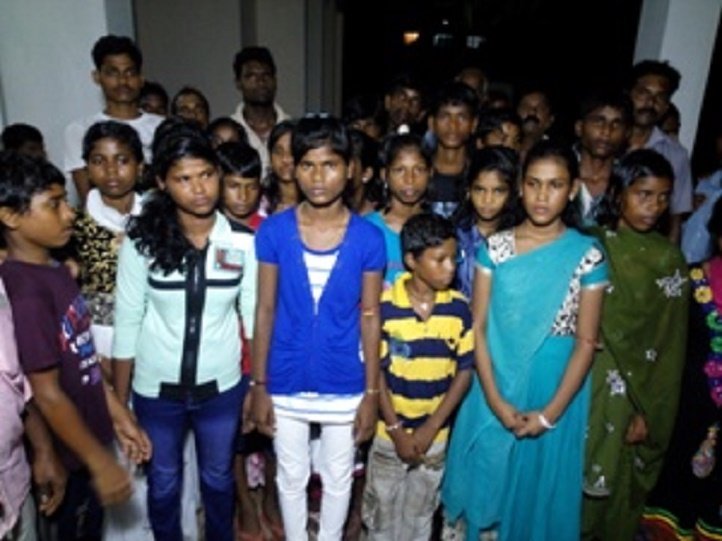 They, later, filed a complaint with Pattamundai police station, and FIR was registered. Accordingly, five of the upper caste teachers plus the school headmaster had to issue a public apology.
The story doesn't end here. These Dalit students even have to face discrimination in their studies also. They are not allowed to touch the computers in the school lab . " We are yet to touch the computer keyboard though upper-caste students are allowed to enter the computer room," says Monalisa Malika, a Class IX student.
Reportedly, the headmaster Ramesh Rout was not available for comment, sports teacher Ashok Mallick, who is accused by the students of casteism, has denied any such discrimination.