We keep gulping water out of plastic bottles, but how often do you worry about how it will be recycled? The Indian Railways is attempting to give people more incentive to dispose of such bottles responsibly. 
To combat plastic pollution and motivate people to recycle, Indian Railways installed its very first 'Swachh Bharat Recycle Machine', at the Churchgate station in Mumbai on June 5, reports The Financial Express. 
These machines will crush used plastic bottles and users will get an instant reward in the form of discount coupons and mobile recharges. So, not only will you be a good Samaritan, you also will get rewarded for being one.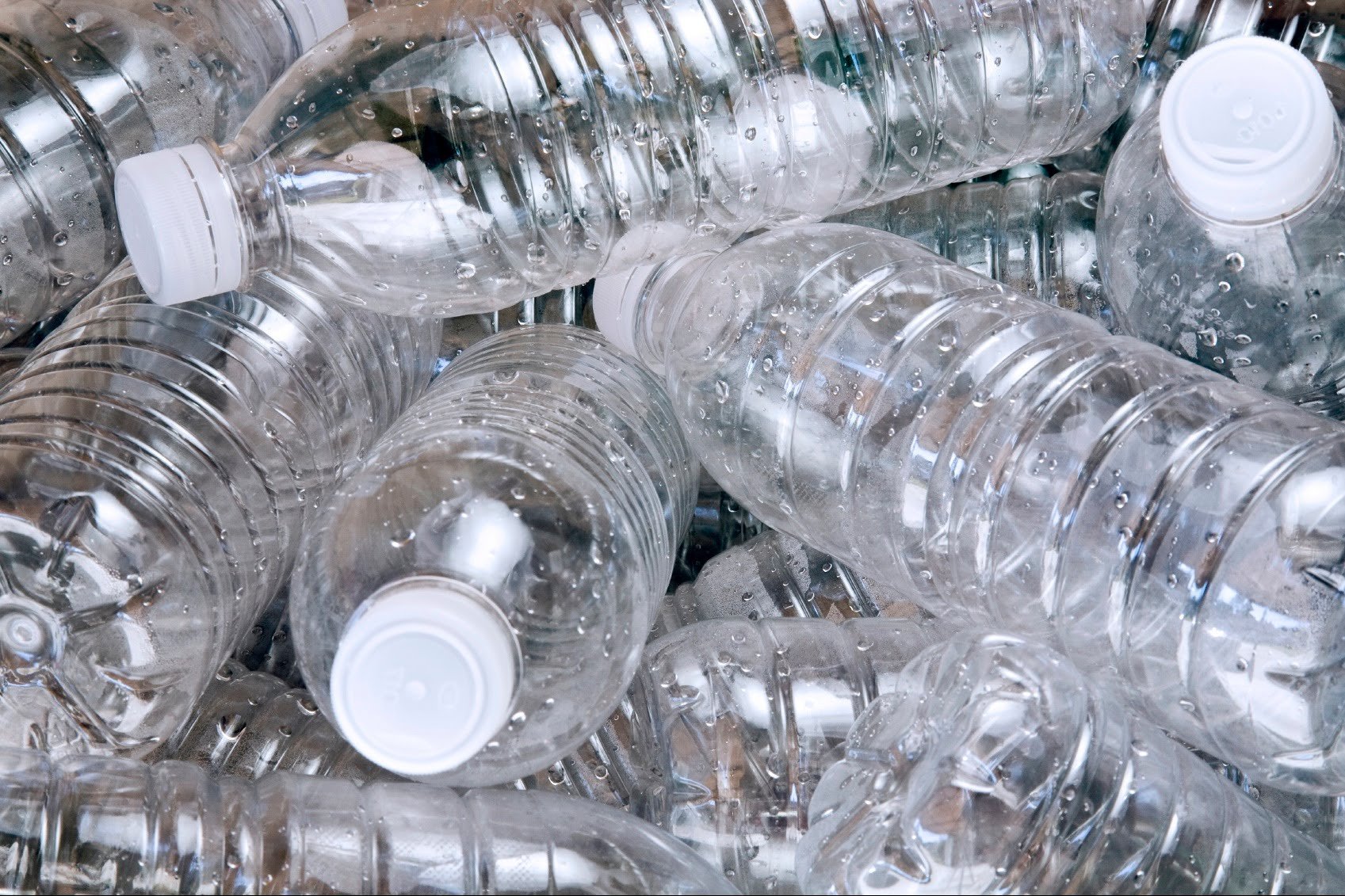 Each machine, which cost Rs 7 lakh, has the ability to crush 500 bottles in a day. The Railways is hoping that if this initiative works out, the number of used plastic water bottles on rail tracks will soon become a thing of the past, at least in some parts of Mumbai. 
These machines could soon be in nine other stations in the city: Mumbai Central, Dadar, Bandra (local), Bandra terminus, Santacruz, Andheri, Goregaon, Borivali and Bhayandar in the future.
Here's how it works: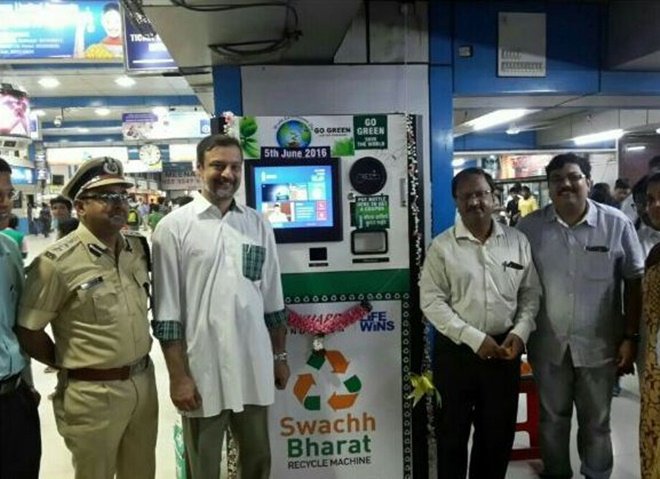 Users can deposit plastic bottles, aluminium cans and beverage bottles which have authentic bar codes into the machine. 
In six seconds, the recycling process will be done
On completion, options will flash for users on the LED screen of the machines
Options will include a coupon that can be redeemed at a retail outlet, recharging of mobile balance or e-wallet or giving away the money to a social cause
The user can select either option and a receipt will be printed
The recycled bottles will later be supplied to fibre-manufacturing companies to be used for clothes, carpets and grocery bags.