They say twins have an innate connection that starts in the womb and continues for the rest of their lives.
While that is mostly true, it doesn't mean they can't have different tastes in things. Or like, REALLY DIFFERENT taste in things.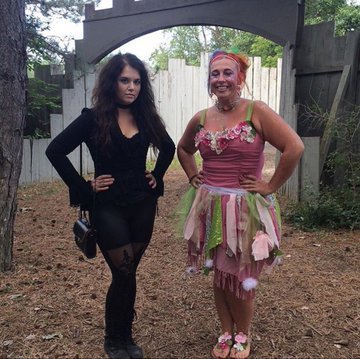 Like twins Jessica Toutant and Alexandria Bishop from Detroit. Their choices are so different, we doubt they'd get along at all if they were not related to each other. 
You see, their dressing sense is poles apart.
And while Jessica is social and has decorated her backyard for fun times.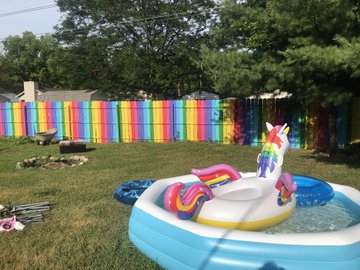 Alexandria seems to dislike the idea of human beings.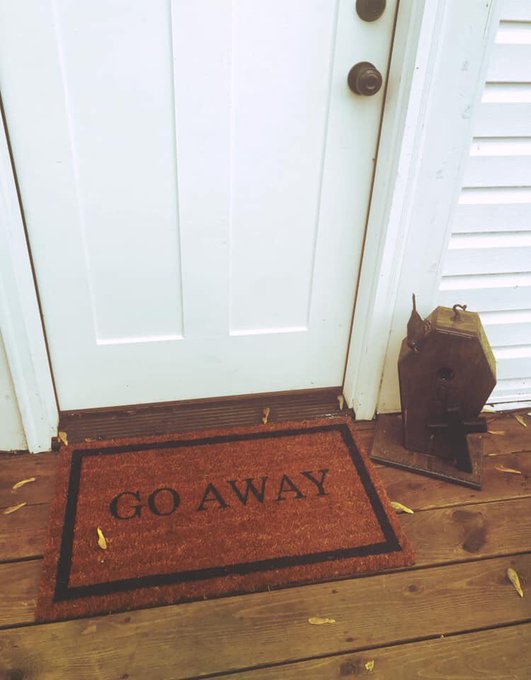 While Jessica likes all things colourful and unicorn-themed, Alexandria mostly keeps it limited to one colour: Black.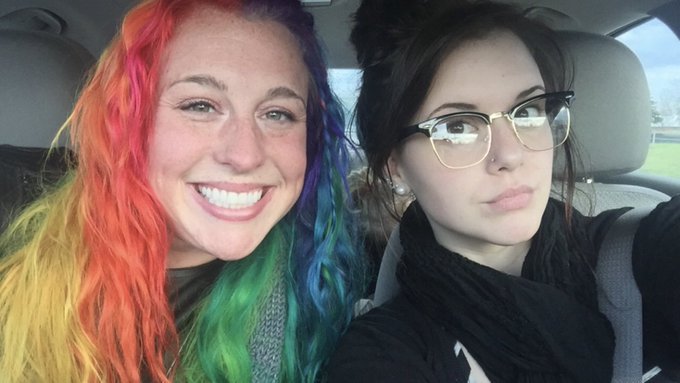 Obviously, Twitter had a lot of opinions about the stark differences between the two.
Well, that didn't go according to God's plans.