The world has come to a standstill with the outbreak of COVID-19. It's changed, not only the way we think about disease, but it has also changed the way we live our day to day lives, thanks to social distancing. 
And while all we have to do is stay indoors and stay safe, there are people out there, heroes, who are fighting a graver, a mightier battle for us by providing us with our daily essentials — the brave delivery professionals on the frontlines.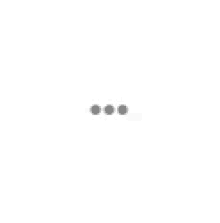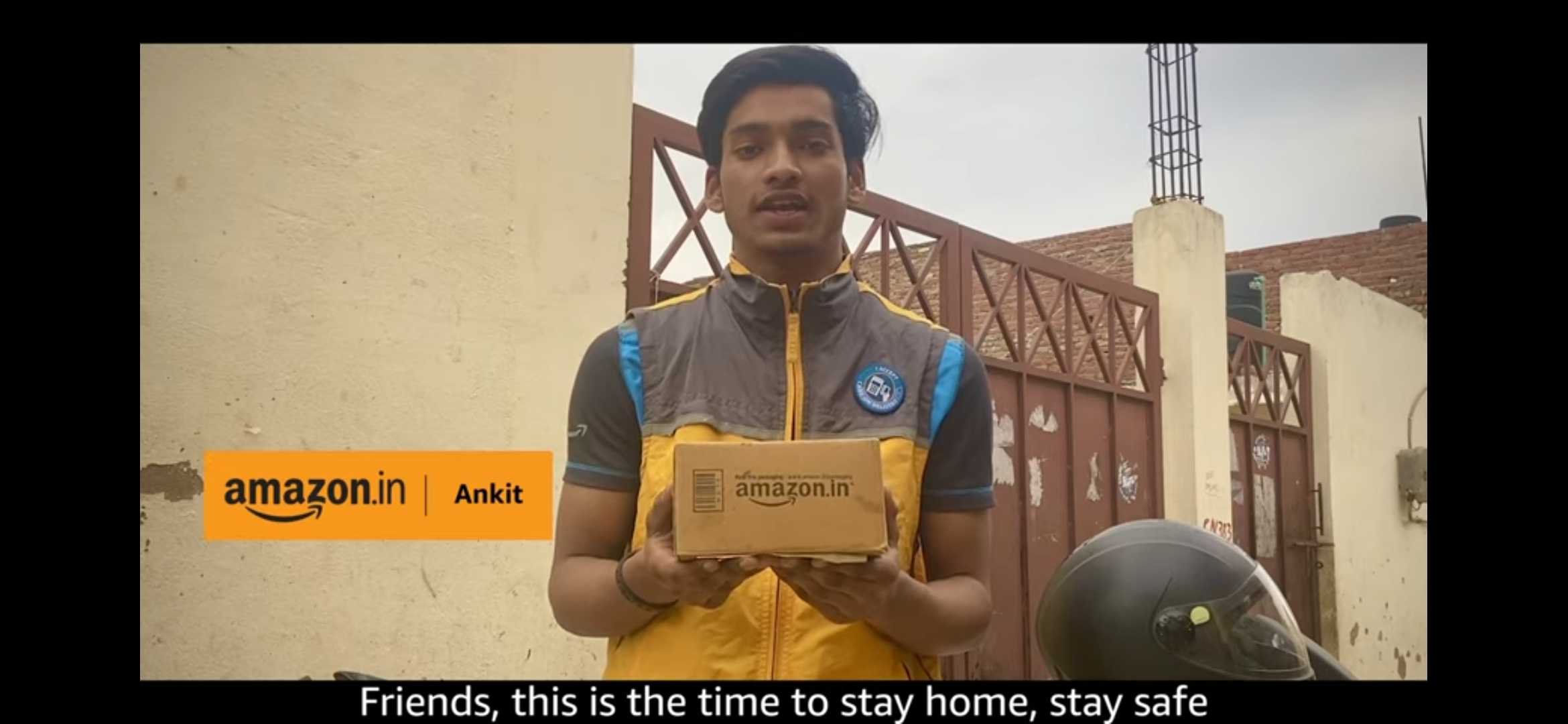 During this pandemic, while our lives might've come to a standstill, global e-commerce companies, like Amazon India, Grofers, BigBasket & MedLife, have joined hands to make a promise to serve us relentlessly.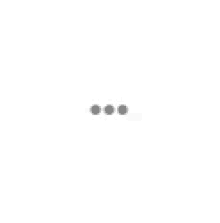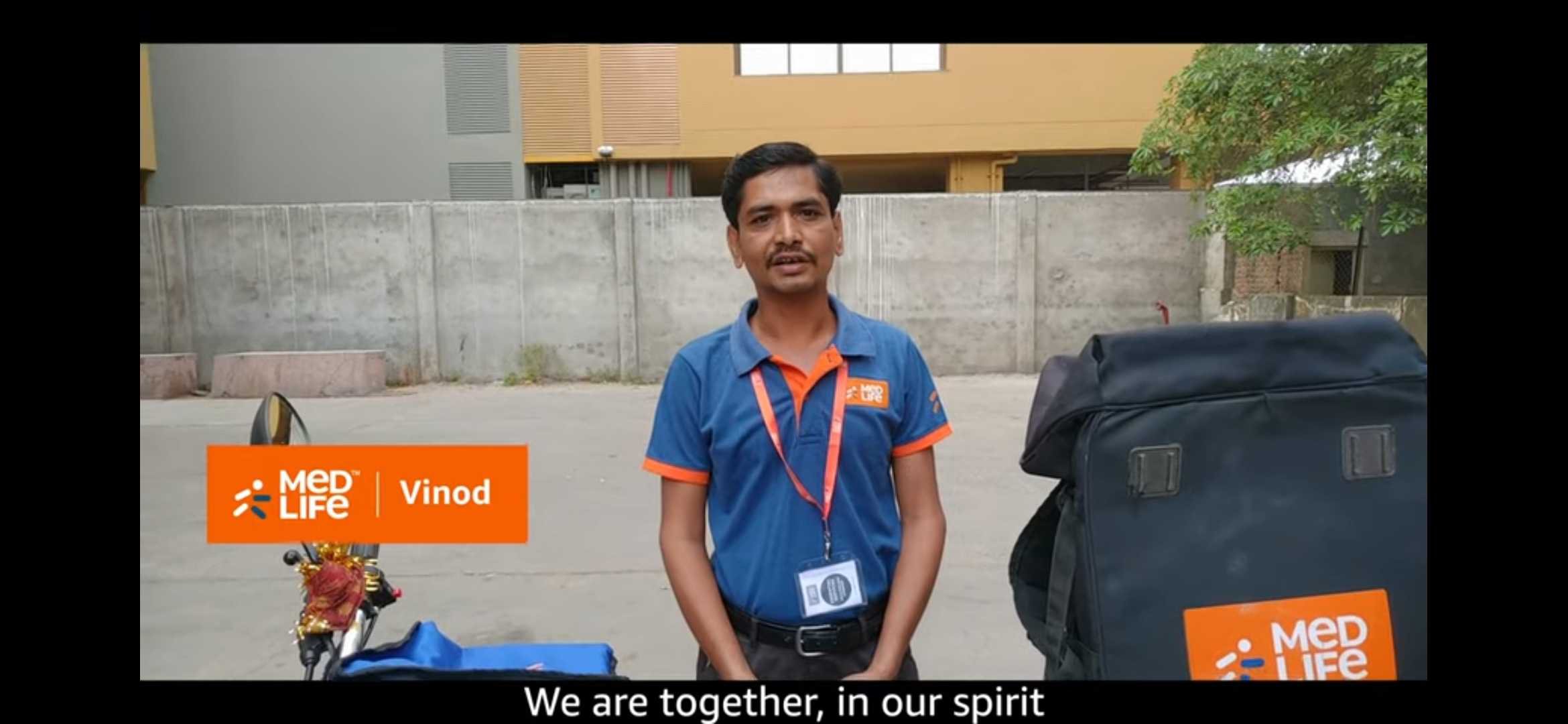 Empowered by the brave delivery personnel, these companies have come together to help us with our essentials — from our groceries to the medicines we need, to even the food for our pets. These unsung heroes have pledged to come to our rescue, just so that we can stay at home and help the country be a safer place.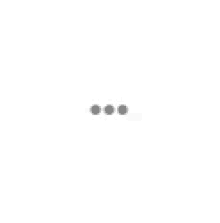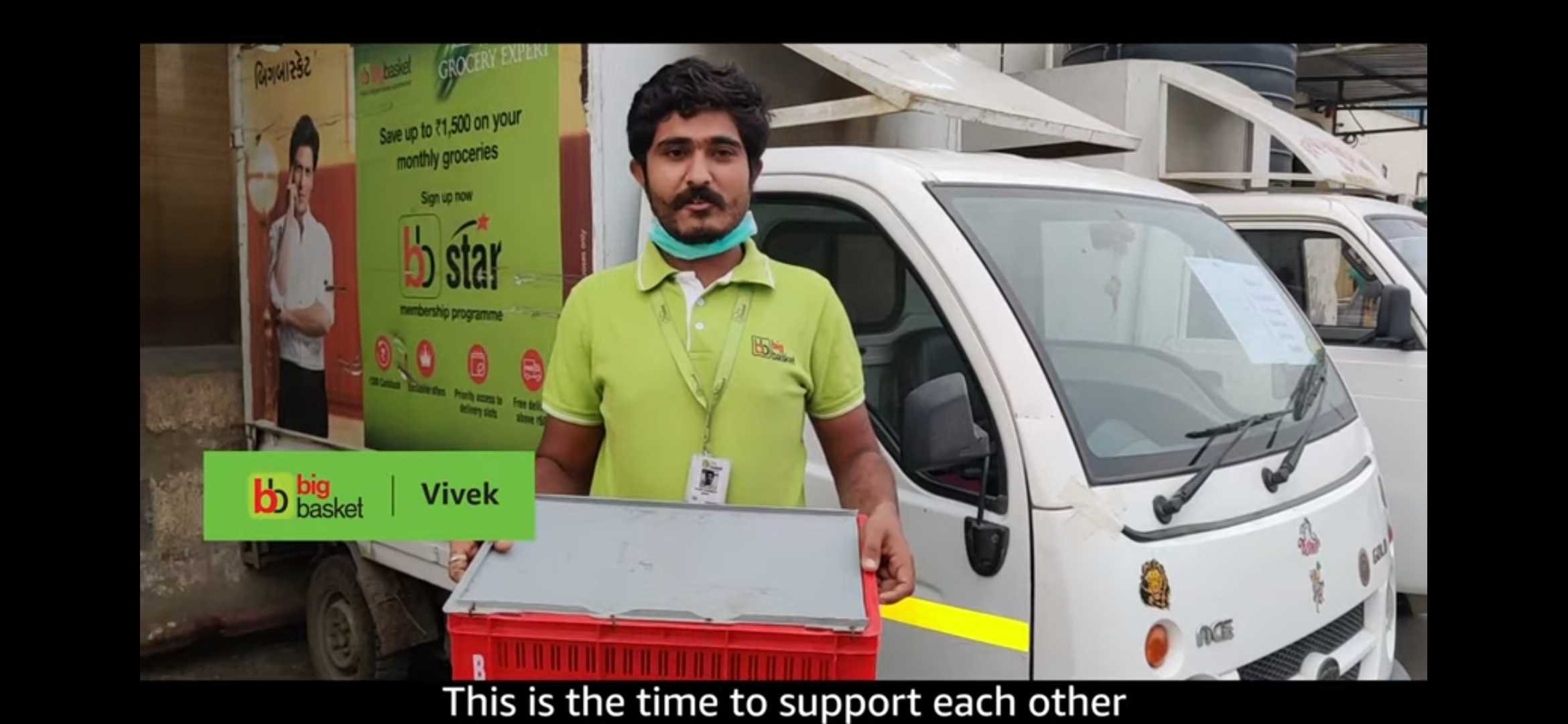 So, while we too pledge to stand #TogetherForIndia, check out the video below where these heroes have the most heartwarming message for all of us! Because at the end of the day, #HumSabEkSaath hai, and all we have to do for them is to stay at home and stay safe.