Social media across the Arab world is abuzz with tributes for these brave guys who sacrificed their lives for saving others. They stopped the ISIS suicide bomber from entering a mosque in Saudi Arabia.
According to Al Arabiya News , Abdul-Jalil al-Arbash along with his friend Mohammad Hassan Ali bin Isa died on Friday, May 29 when the suicide bomber blew himself up after being denied entrance into the Imam Hussein mosque.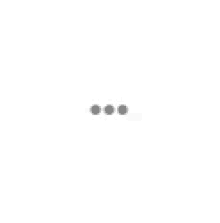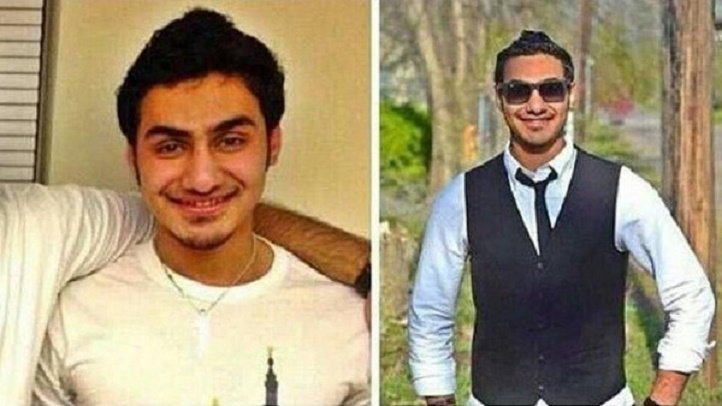 As soon the news about the death of Abdul-Jalil al-Arbash spread, social media users posted pictures of the two friends, calling them heroes and "martyrs".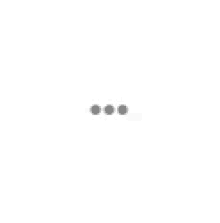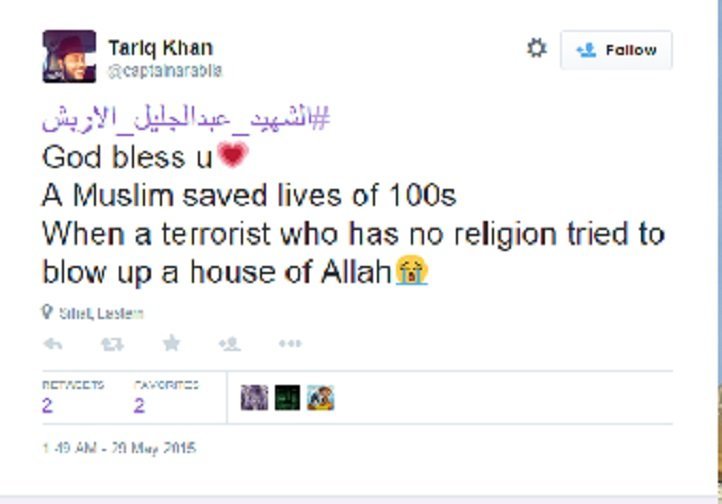 An eyewitness speaking to the Associated Press recounted how Mohammed and Abdul-Jalil "chased the bomber away and died when he detonated the explosives in the mosque car park."
He said, "They chased the suicide bomber when he tried to enter the women's section of the mosque in the south entrance."
Feature image source: Al Arabiya News