What do you do when you have to reach a destination early? 
Simple, you look for the most convenient and fastest means of transport to take you to that place.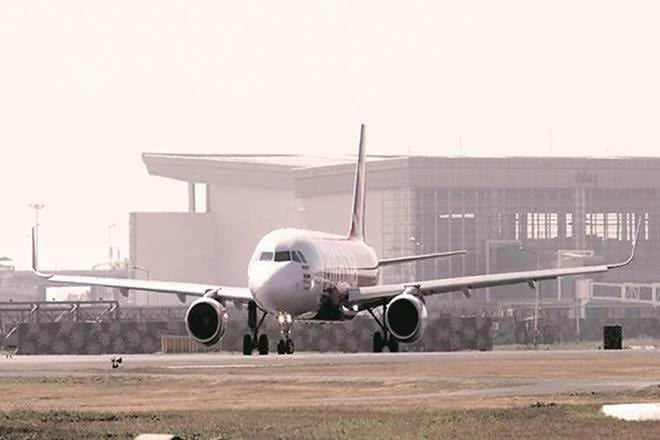 Apparently, that's what the Bengaluru Police did in order to nab a jewellery thief. 
According to 
The Times of India
, a 21-year-old thief thought he had made it successfully after boarding a train to escape the police. But not to be.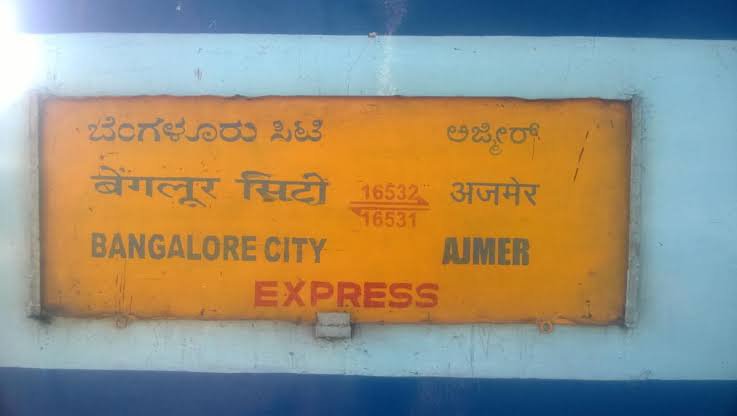 After robbing his employer's house, Kushal Singh must've thought he's ready to start a new life and boarded a train to reach his hometown in Ajmer. 
All was good, except a slight problem. The Bengaluru Police reached Ajmer beforehand and was waiting for Kushal to step down at the railway station.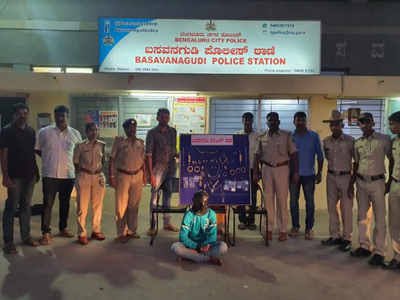 After a three-day long journey, Kushal stepped down in Ajmer only to be arrested by the police. 
Upon interrogation, it was confirmed that Kushal stole the gold ornaments from a businessman Mehak V Piragal's residence. He was working there as a help and had stolen expensive stuff in the absence of his owner, who was out visiting a garment shop.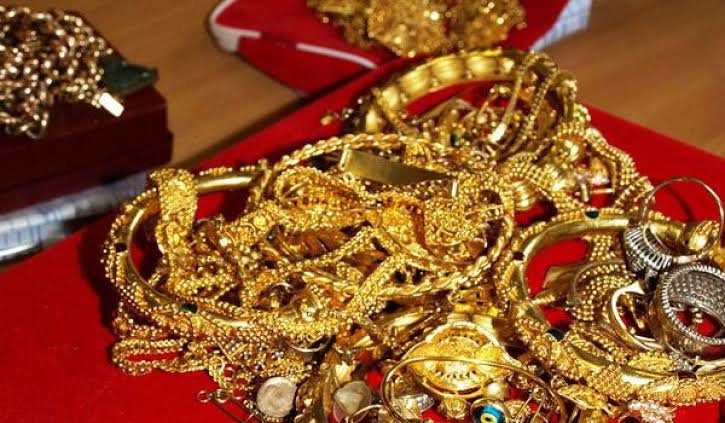 After taking him back to Bengaluru, it was found out that it was Kushal's first ever visit to the metropolitan city and there was no other criminal case recorded against him in the past. 
Speaking about his decision, the police said: 
He wanted to make a quick buck and wanted to lead a happy life, but chose the wrong path.