There are good days and there are bad days but for thieves it is about getting their hands on whatever they find worthy. 
But even the bare minimum eluded this one thief in Shajapur, Madhya Pradesh, much to his disbelief.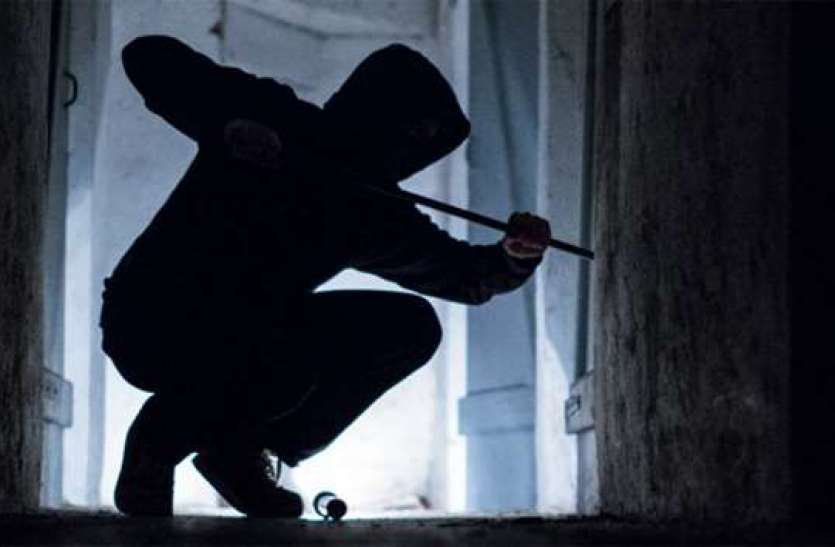 According to Times Now News, a thief was left disappointed when he had to leave a house empty-handed. In frustration, he left a note for the owner calling him a kanjoos (miser).
Parvesh Soni, a government engineer in Shajapur's Adarsh Nageen Nagar, found a note that said: 
Bahut kanjoos hai rey tu, khidki todne ki mehnat bhi nahi mili, raat kharab ho gayi.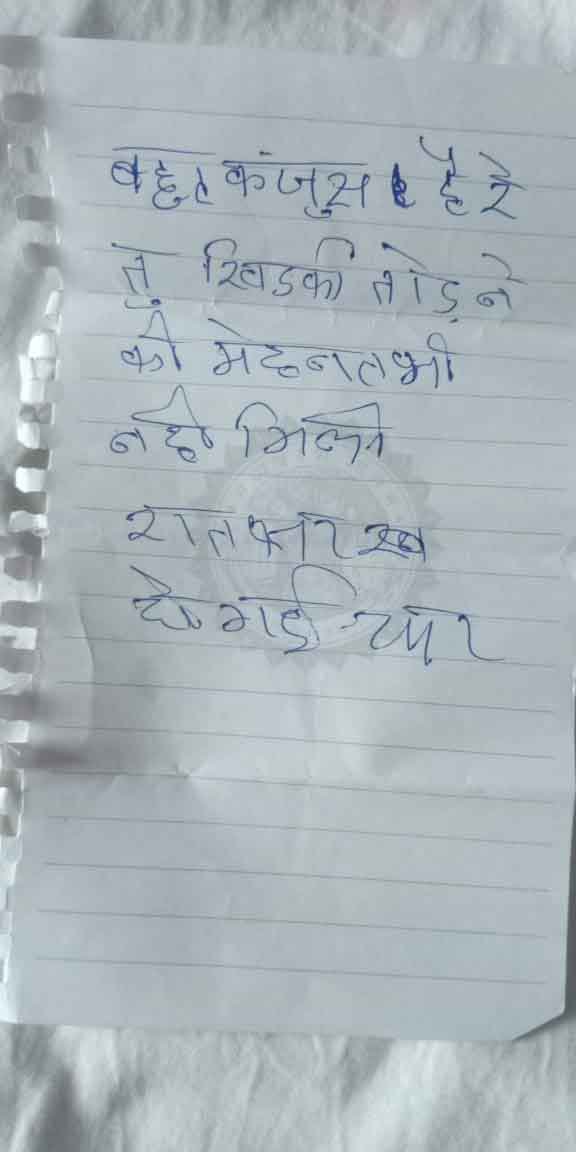 Soni, who was not at his bungalow at the time of the failed robbery, happens to live adjacent to a judge and a joint collector. 
Upon reaching the crime scene, the police found that all the cupboards and closets had been forcefully opened and that the note was left on the owner's coffee table diary.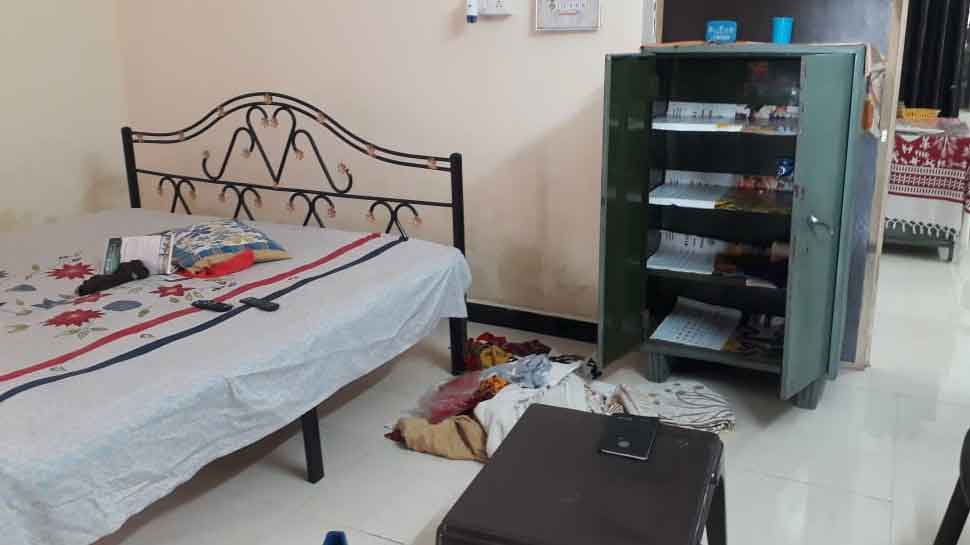 Seems to be a case of good luck for Parvesh Soni and bad luck for the thief who returned without a sniff.