A 25-year-old man allegedly tried to steal a lieutenant colonel's BMW after throwing red chilli powder in his eyes in Delhi Cantt area but heavy traffic foiled his plans, forcing him to abandon the car and flee.
The officer, Lt Col Pinaki Bani, had posted an advertisement to sell his Maruti Zen car on a portal, reports PTI.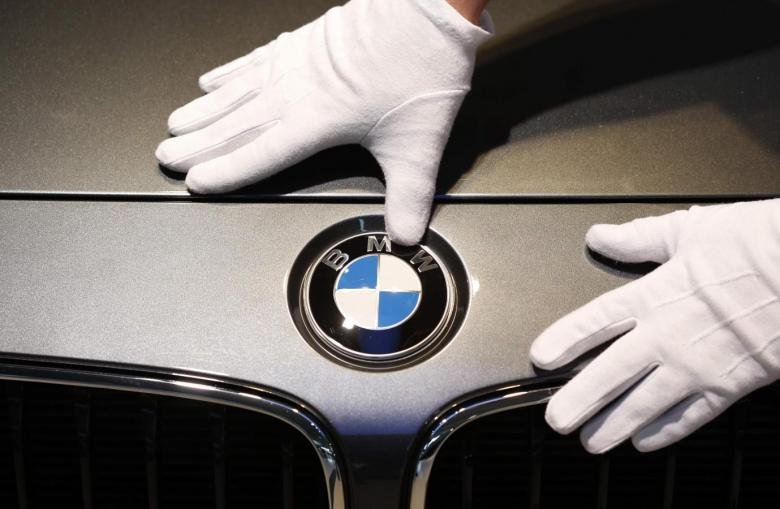 The accused, Ram Lal, a resident of Valsad in Gujarat, posed as a customer and came to meet the officer yesterday at the Army Officers' Mess.
The duo had drinks and Lal told Bani that he could also help him sell his BMW but the officer refused.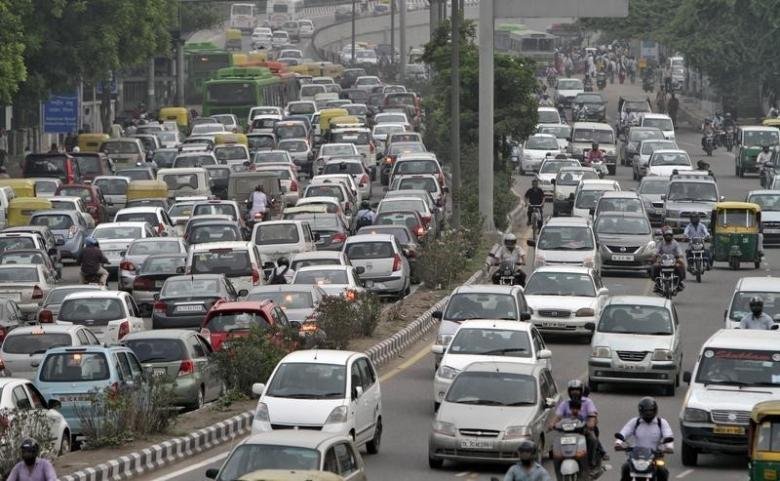 The accused, however, insisted on taking a test drive of the BMW. When Bani went to assist him, he threw red chilli powder in his eyes and drove off with the car, the police told PTI.
However, he ran into heavy traffic while trying to flee and had to abandon the car and escape, they added.
The entire incident has been recorded on CCTV camera, reports The Times of India. It happened on Wednesday around 9.40 pm.
The police have launched a manhunt to arrest him and a team has been sent to Gujarat to locate him. "CCTV footage from the mess are being scanned to identify Patel. His online profile is also being scanned for clues," the police told TOI.
Feature image source: Reuters