Calling onions an expensive commodity would be pretty much an understatement these days.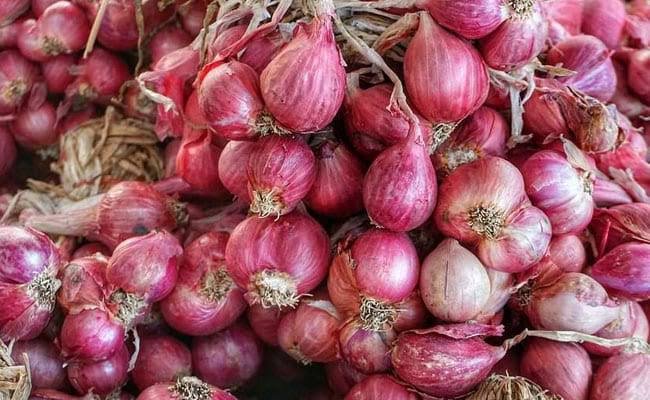 And in West Bengal, where the prices have touched the Rs 100 per kilo mark, onions are apparently more valuable to thieves than actual money.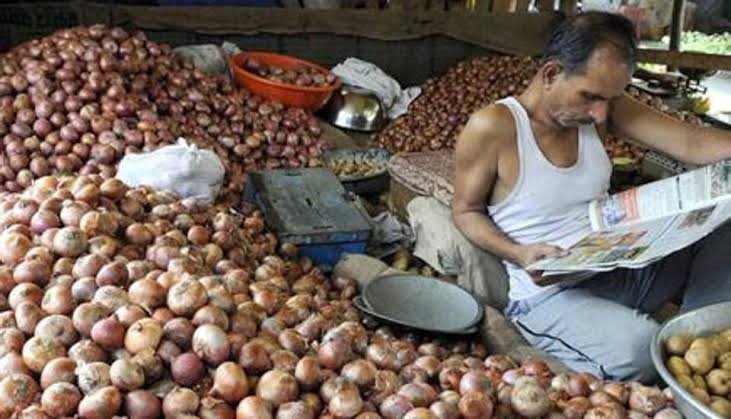 According to NDTV, a vegetable seller has claimed that his shop was burgled in the East Midnapore district but the thieves did not touch any actual cash in the shop.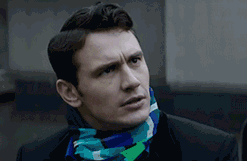 Akshay Das, who has a shop in Sutahata, said that he was shocked to see everything in his shop scattered after he opened it on Tuesday morning.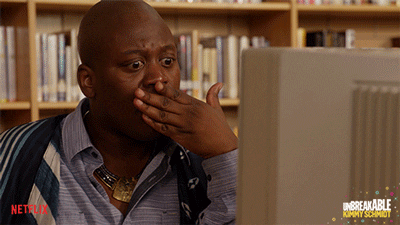 According to Das, the thieves had stolen onions worth Rs. 50,000, along with some garlic and ginger.
They didn't take a single paisa from the cash box.
-Akshay Das
The people from our country never cease to surprise, do they?