While items such as petrol, diesel, gold, silver, cigarettes, fully imported cars, automobile parts, imported books and split air-conditioners have become costlier, after the announcement of the new budget, here is a list of things that have become cheaper and more affordable. 
1. Buying electric vehicles and its components will become cheaper and easier. 
To encourage the use of e-mobility, custom duty has been exempted on certain parts of electric vehicles. There will be an additional income tax deduction of up to Rs 1.5 lakh on the loan taken to purchase an electric vehicle which means buying an electric car will be easier. Furthermore, the GST rate on electric vehicles have been reduced from 12% to 5%.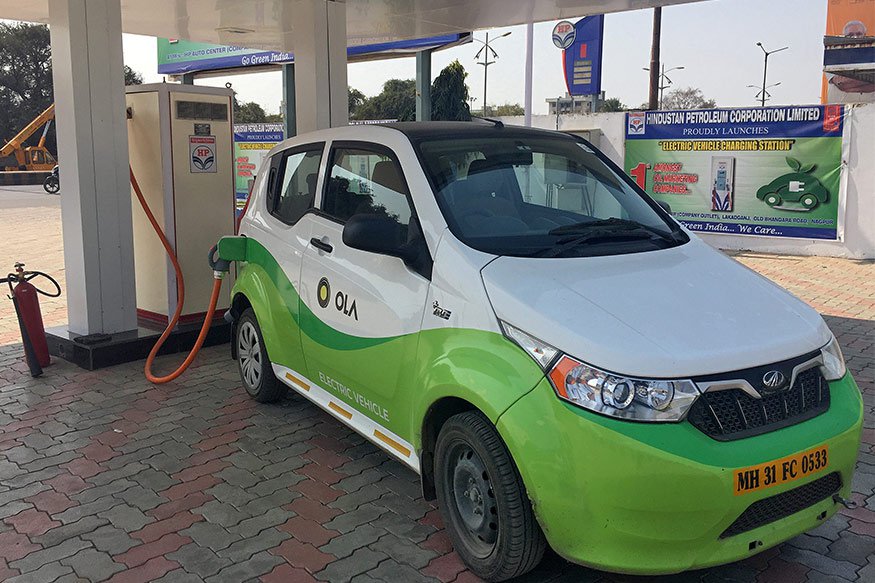 2. Electronic items that have been made and manufactured in India will become cheaper. 
Custom duty on electronic items that are made in India, has been withdrawn completely.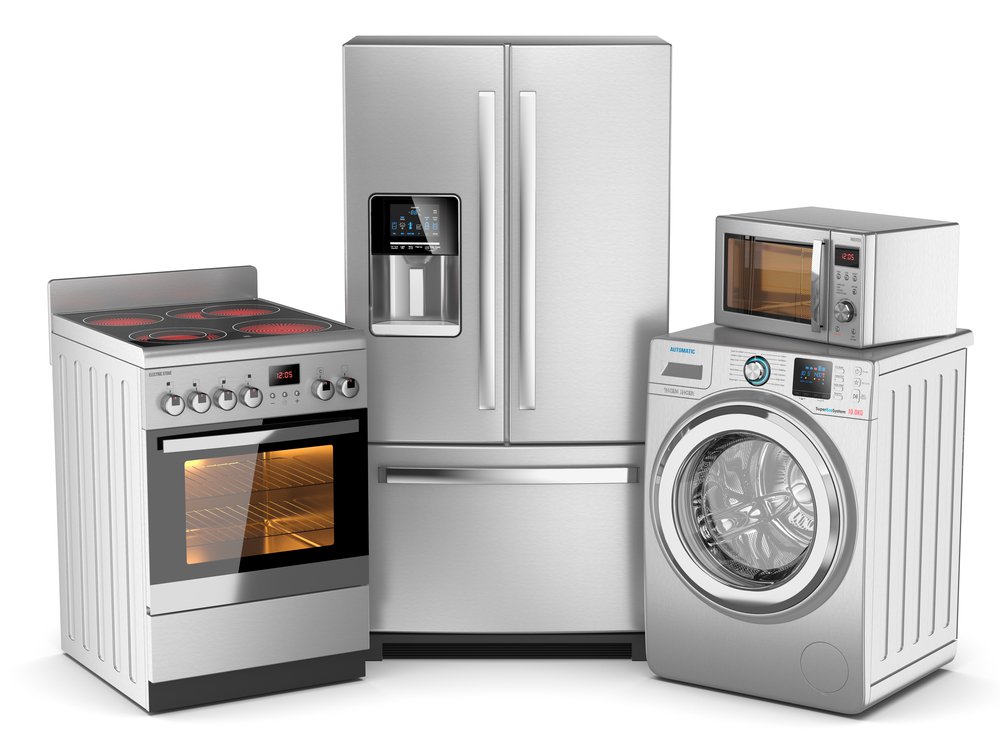 3. Capital goods for manufacturing electronic items have become cheaper. 
Tax and custom duty has been cut on electronic items like cell phone camera, phone chargers, adapters, lithium ion cell, set top boxes and display modules.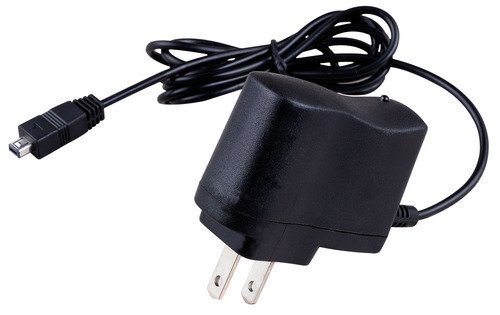 Hides, skins, leather, tanned and untanned of all sorts has been reduced from 60% to 40%.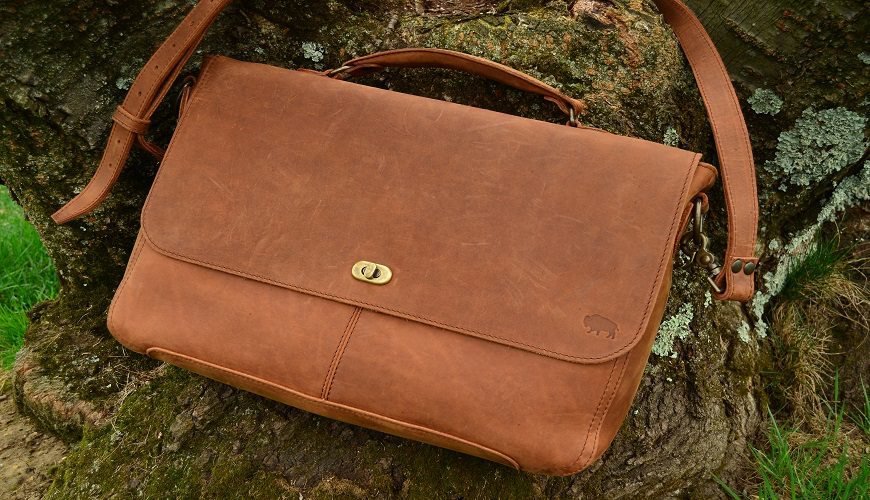 5. Buying a house has become more affordable. 
An additional tax deduction of Rs 1.50 lakhs on interest on home loans for a purchase of up to Rs. 45 lakhs was announced by the FM which means, there will be a total interest deduction of 3.5 lakh on home loans.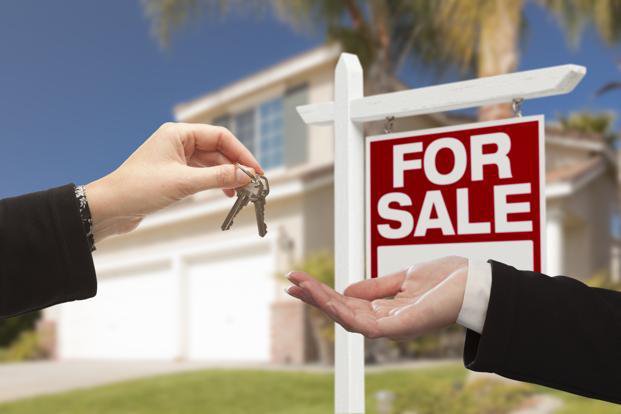 6. Woolen tops have become cheaper. 
Custom duty on wool fibres will be reduced. This means woolen tops will become more affordable.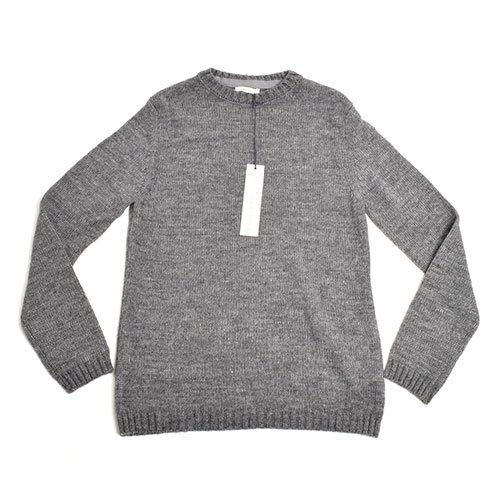 Custom duties from defense equipment and its parts imported by the Ministry of Defence or Armed Forces will be removed.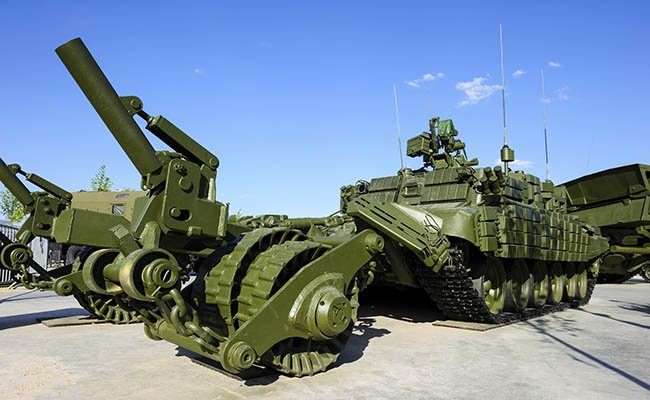 8. The purchase of medical equipments will become cheaper. 
Custom duty on raw material, parts, accessories for manufacturing artificial kidneys, disposable sterilized dialyzer and micro-barrier of artificial kidney has been removed.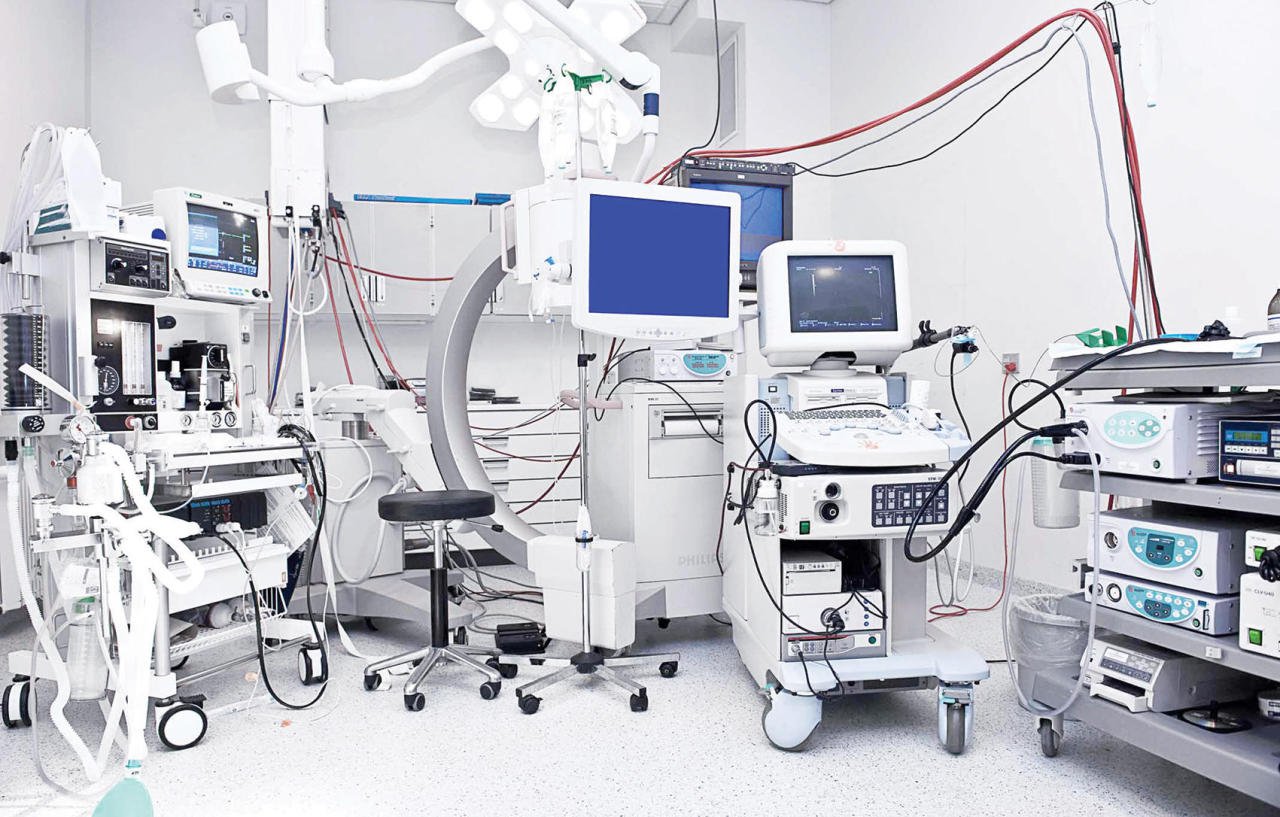 The new budget was presented by Finance Minister Nirmala Sitharaman yesterday (5th July). This was her first budget. While these are the items that are supposed to turn cheaper with the new budget, it's left to be seen, how this will affect us overall.