Getting promoted in an organisation not only provides a flashier title but also a hike in the salary. It's something that won't be just handed to you, you've got to work (read: ask) for it. While you're planning to climb up the ladder, you can also try considering the art of salary negotiation. And what's better than knowing a thing or two before doing it, because of course, what if they say no?
Here is a list of things that you should keep in your mind while approaching your employer for a salary boost with your promotion:
1. Understand your value to know what you deserve
Take the help of LinkedIn and various other online salary checkers on the internet to know your worth in your field. Because why settle for stones when your resume is strong.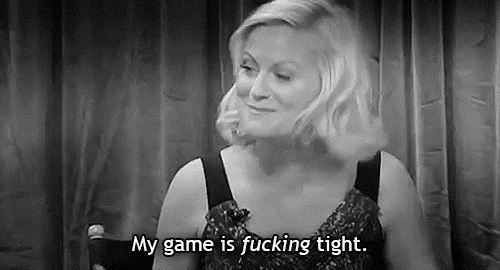 2. Choose an appropriate time to have an in-depth conversation with your boss
Arrange a meeting off a hectic schedule when you and your boss can completely pay attention to this sensitive subject, say for instance, the time after lunch. Also, search for a quiet place like a meeting room or maybe an off site location to have an in-depth conversation with your boss.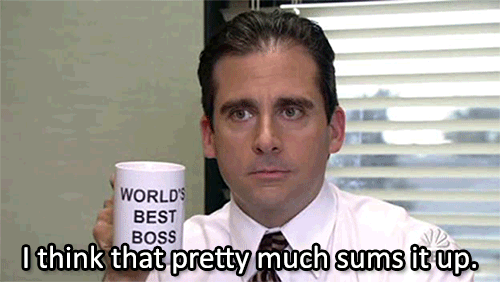 3. Consider your expectations and all possible consequences in advance
Make up your mind on what you will settle for and prepare for all the outcomes beforehand. You can also try suggesting possible alternatives to your pay rise and most important of all, stay away from giving any ultimatum in the form of resignation if you're not sure of it.
4. Show off your performance and relevant skills on a portfolio
If your performance has been consistently remarkable, then chances are that you will get a boost in your salary. A good way of exhibit your skills and work targets is to sum it all in a portfolio or in an interactive PowerPoint presentation.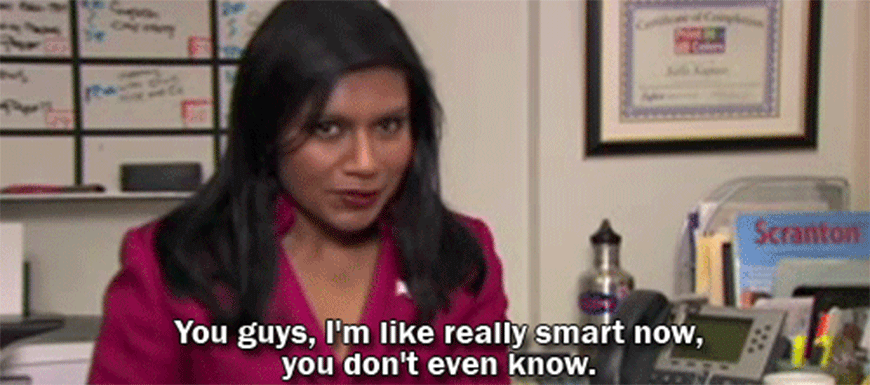 5. Work out a plan for the company and suggest your role in it
Outline the future of the company for your boss and how you can help build it by giving her new and innovative ideas and examples.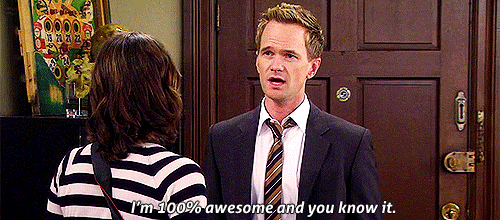 6. Ask open-ended questions to get to know your employer's needs better
Use words like what, when, where, how, and why instead of yes or no questions. Ask your boss to review your skills and capabilities and where they see you in the next five to ten years. Doing this will help you understand what the company is looking for and where you stand right now.
7. Learn the art of remaining silent while negotiating your salary
There is no requirement of you filling up those awkward silence moments during a meeting because you never know your employer might try to fill that awkward silence with a counter offer. Also, don't feel compelled to answer right away, calm your mind and give a proper thought to whatever you are being offered.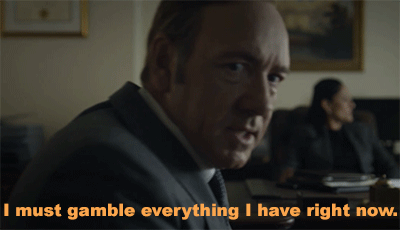 There you go.
H/T: Make It Cheaper