While travelling, the destination is obviously of utmost importance but one can't downplay the quality of the journey.
And what brings down this quality on flights? 
Skyscanner, a travel metasearch engine, has come out with the results of an interesting survey on what traits Indians find most annoying while flying. Around 1,000 travellers were surveyed.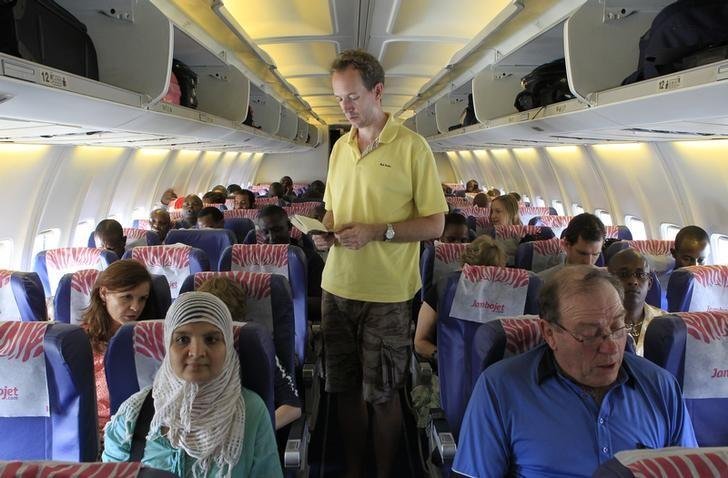 And what did they find?
Elbowing out the co-passenger to hog the armrest is apparently the most annoying behaviour on a flight; 47% passengers said it.
46% felt it was noisy children while 37% said talkative co-passengers were most irritating.
Interestingly, only 33% said littering was most resentful while 29% said it was smelly food and sleepy passengers.
Feature image Source: PTI