For almost three weeks, raging fires have been burning the Amazon rainforest at a record rate. The devastation is so extreme that even areas thousands of kilometers away have been enveloped with the dense smoke, that has literally turned day into night. Not only this, the smoke can even be seen from space, as satellite images have shown.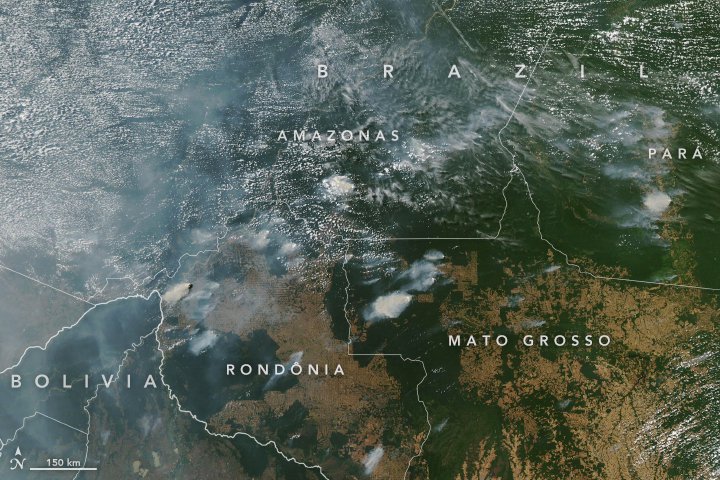 While most of us may not have the ability to physically help combat the fire, we can do our bit to help the 'lungs of the Earth'. Here's how: 
You can protect an acre of the Amazonia rainforest by making a donation on Rainforest Action Network and also help the communities affected by the Amazon fires.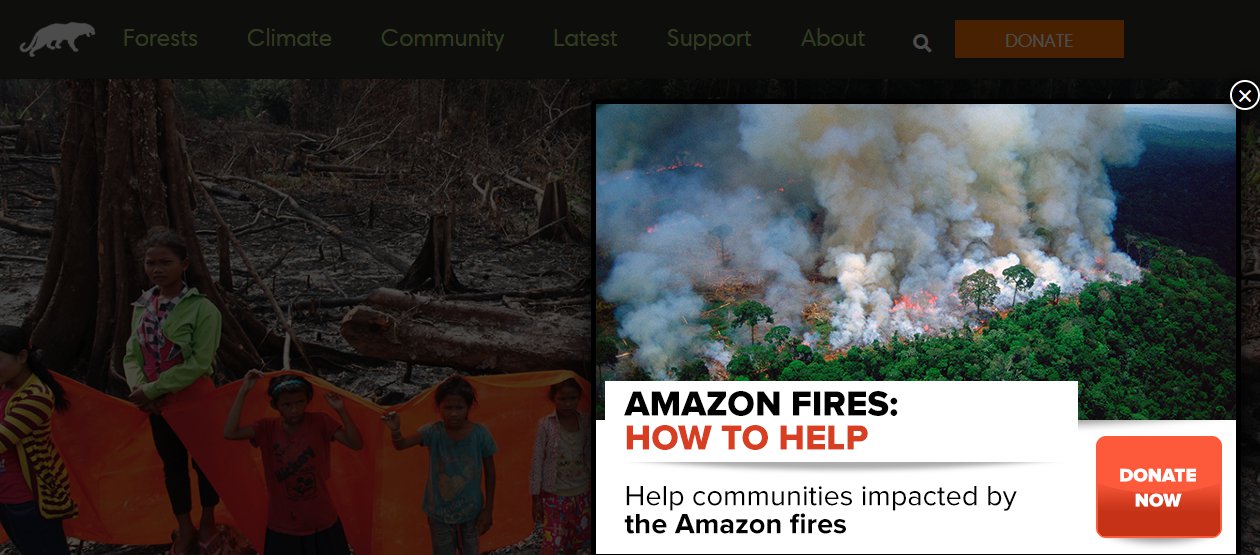 You can also reach out to Rainforest Trust and buy land in the rainforest. The community has saved over 23 million acres of land since 1988.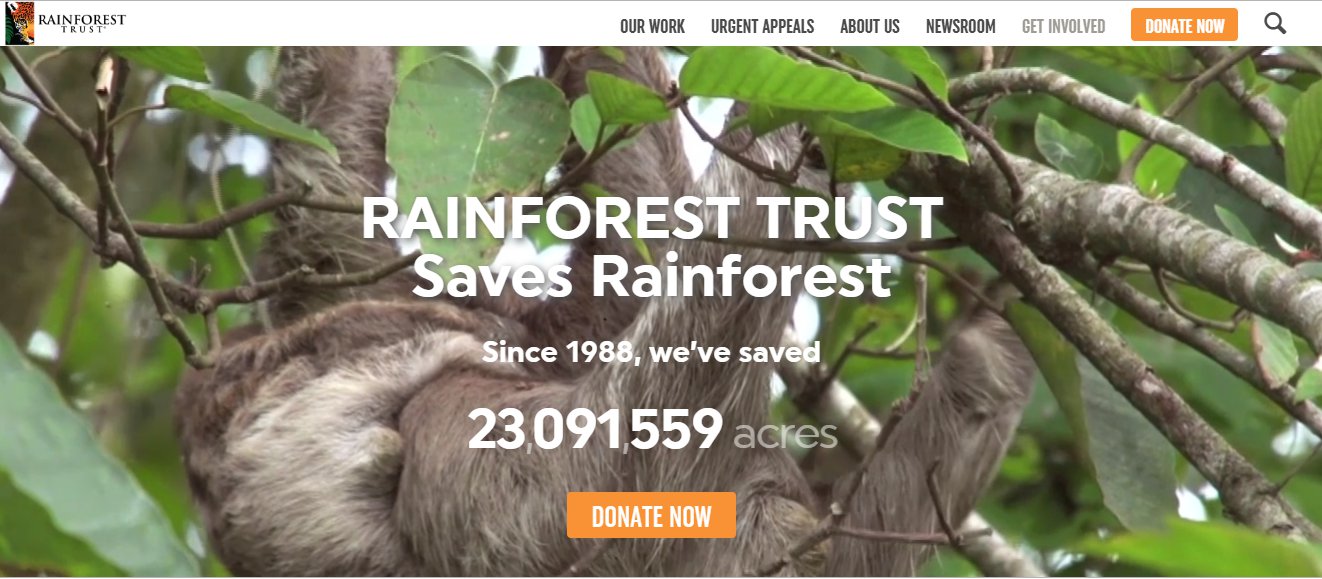 A large part of resources from the Amazon rainforests are used for creating paper and wooden products. You can thus make a conscious decision to reduce your consumption of wood and paper. Rainforest Alliance produces and lists products that are rainforest-safe.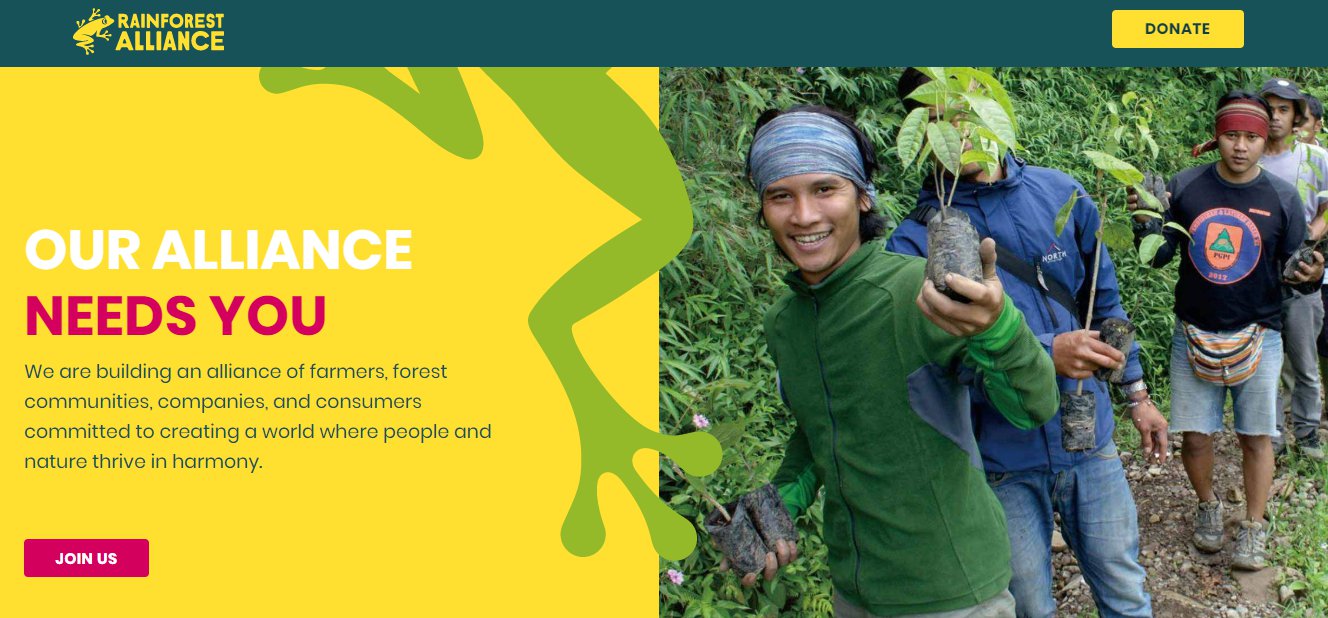 You can also donate to one or both – Amazon Watch and Amazon Conversation Team. Both organizations work to protect the rainforest, fight for climate change, and empower the rights of indigenous people.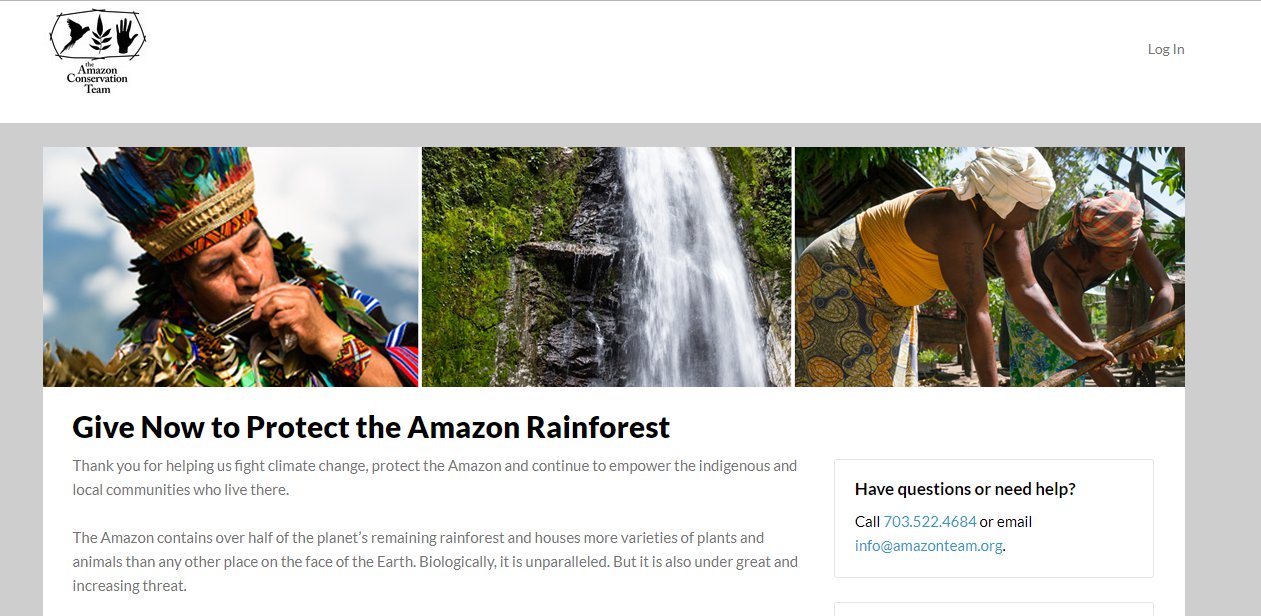 If you have concerns over how exactly your donations are being utilized, then you can donate to the Amazon Conservation Association. They have various activities for you to select from, and also list exactly where your money is being used.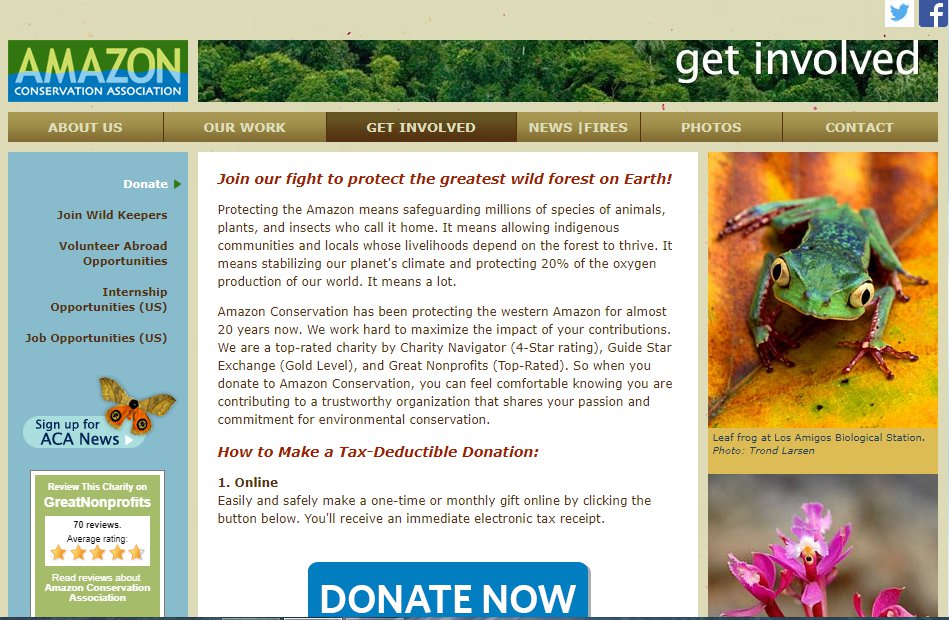 You can also sign up for Greenpeace's petition to the Brazilian government on saving the Amazon rainforest. Alternatively, you can also explore change.org and sign up or start a petition to make your voice heard. Currently, Gabriel Santos – a lawyer from Rio Branco – has started a petition to investigate the cause of increasing fires.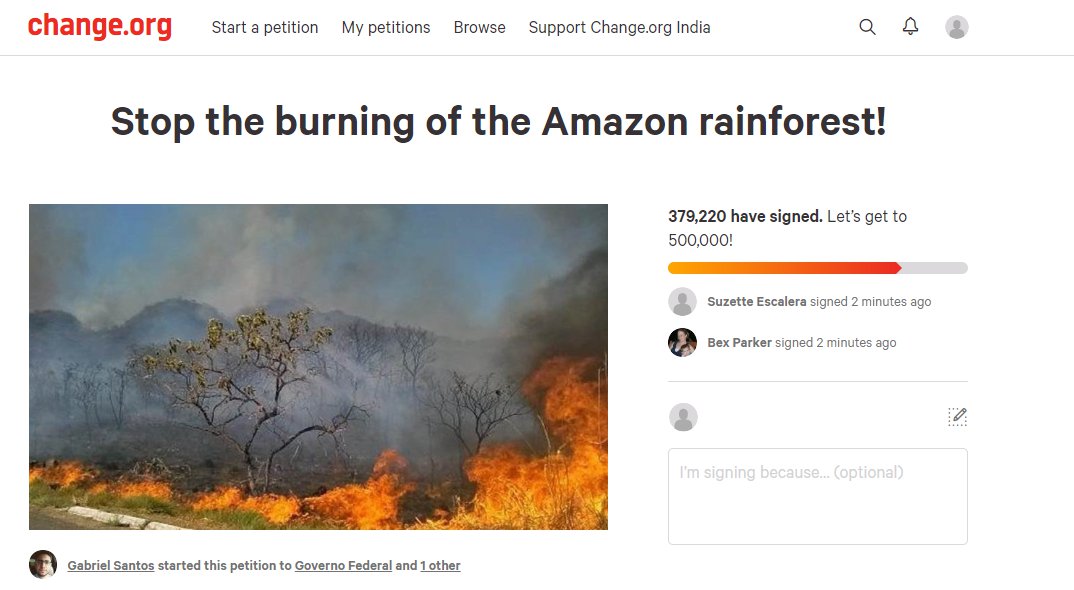 If you wish to work towards fighting climate change in a holistic manner, including but not limited to saving Amazonia, then you can explore the World Wide Fund for Nature.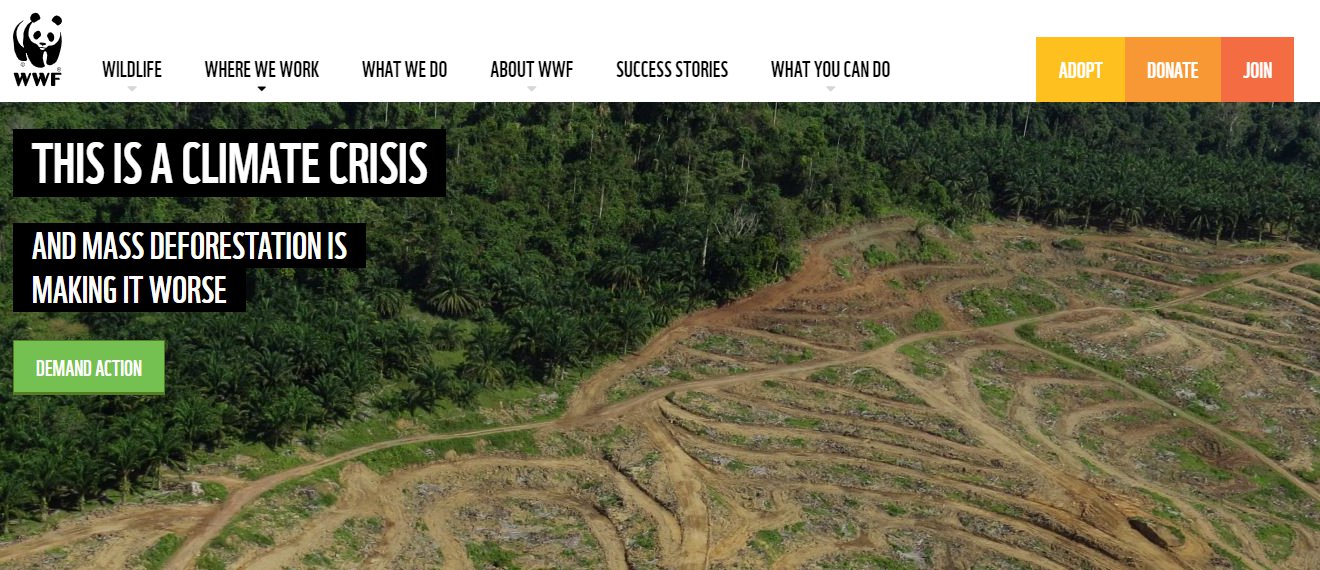 You can also combat deforestation by either donating to One Tree Planted or using Ecosia.org. The latter plants a tree for every 45 searches you run.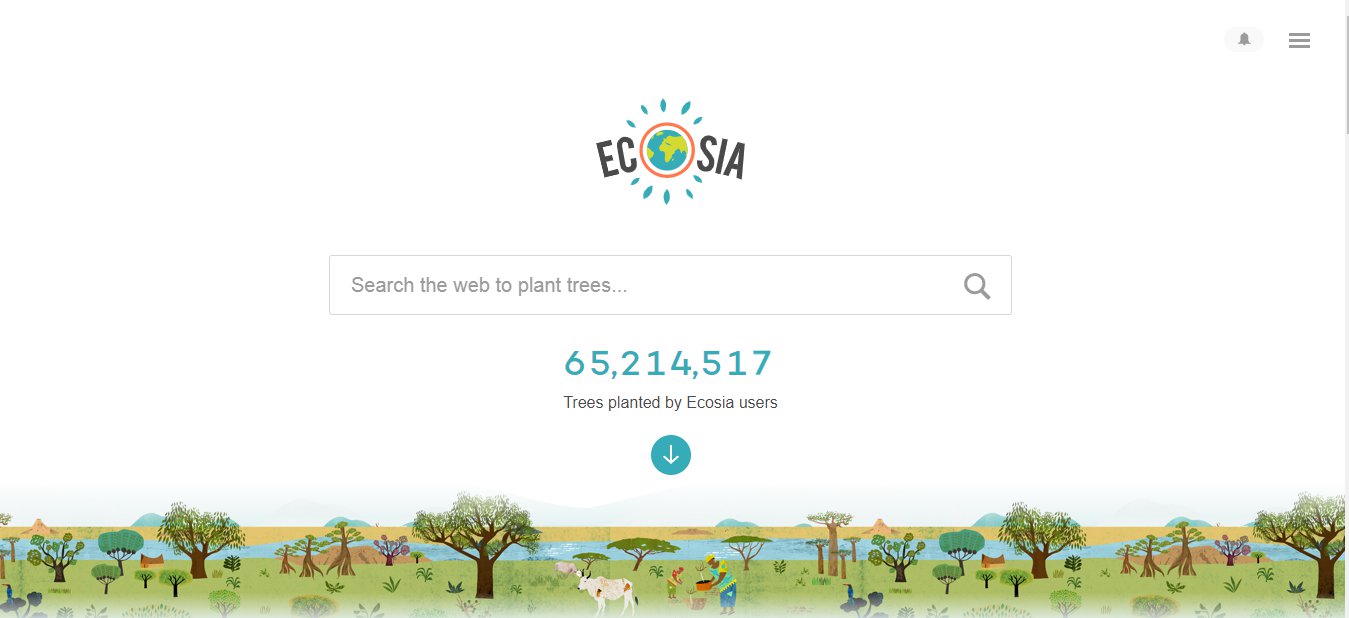 Controlling your meat consumption can also have an indirect but positive effect in helping the Amazon rainforest. Because, reportedly, a vast expanse of land is cleared to raise cattle on the rainforest. Additionally, reports also state that animal agriculture accounts for 18% of the world's greenhouse gas emissions. 
It's time to be more than just keyboard warriors and do our bit in saving Earth before it's too late for any change to take place. 
Find more information on the 2019 Amazon Forest Fires at ScoopWhoop.com.