Yet another case of alleged suicide has surfaced in Amity University's Noida hostel campus in the national capital region after Udit Shankar Singh, a 19-year-old B-Tech student was found dead outside his hostel, allegedly in a pool of blood.
According to the a report in The Pioneer, police suspect Shankar jumped out of the window of his room on the fifth floor of the hostel in Sector 125 on Thursday morning.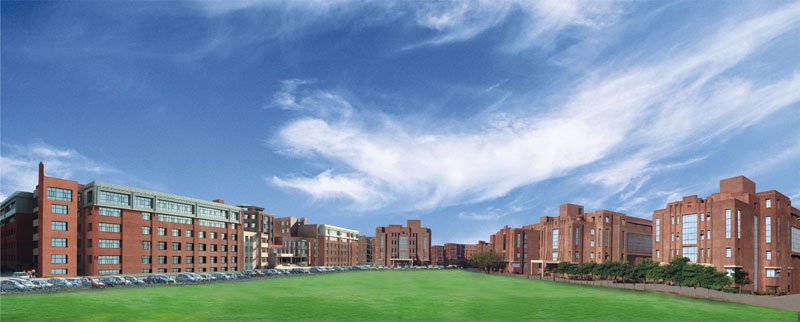 "During investigation, it was found that he used a ladder to climb the top of the hostel building and then jumped from there. We have recovered one of his mules at the hostel's roof while his watch and sunglass were found scattered nearby his body. Prima facie, it is a suicide case. "
Shankar was a first year B-Tech student at Amity University and, according to a report in Times of India, he met his friends cheerfully enough for them to not suspect anything as the matter with him. No suicide note has been found yet. 
Shankar, a resident of Bihar's Bhojpur, was taken to a nearby hospital upon discovery where he was declared dead before admission. 
Amity's Vice President (Communications), Savita Mehta, told TOI: 
"We do not know the reason of death of the student. We are extending all help to the deceased's family and police for investigating the matter," 
This is not the first case of student suicide in Amity's Noida campus. 
Earlier in August, the university had faced massive flak and protests after the suicide of fourth year law student Sushant Rohilla. Then again, in November, another first year diploma student, G Sai Krishna, hung himself from the ceiling fan in his room. 
Feature Image Source: Reuters