Nirbhay Thacker, who is just 13 years of age, is something of a child prodigy from Jamnagar in Gujarat. And, if everything goes as his plan, he will be a qualified engineer in the next year.
Nirbhay has already completed the course for class 8, 9, 10, 11 and 12 in just one year. And now, he has requested the Gujarat Technological University (GTU) to grant him permission to join one of its engineering colleges.
And guess what, he might even get this opportunity because the university's Vice Chancellor Akshai Aggarwal, is so impressed by him that he has agreed to the teenager's request,  provided one of the colleges is ready to take him onboard, as per a report in Ahmedabad Mirror.
How has he managed to complete Class 10 already?
After completed Class 7 from a local school in Jamnagar, Nirbhay has been studying privately via Cambridge International Board that gives International General Certificate of Secondary Education (IGCSE). He enrolled for the Board's 'Five Grades in One Year' programme that allows gifted students between the age of 16 and 19 to clear five grades in one year. Nirbhay, however, has beaten the Cambridge programme age criteria by three years. 
His engineering dreams
Nirbhay has appeared for JEE Main Test which was held on April 9 and is currently awaiting the result on April 27. Next, he would appear for JEE advanced, the results of which will be out in May. If he clears JEE, he'll try to enrol in one of these GTU colleges – Vyavasayi Vidya Pratishthan (Rajkot), SAL Institute of Technology & Engineering Research (Ahmedabad), GIDC Degree Engineering College (Navsari) and Parul Institute of Engineering and Technology (Vadodara).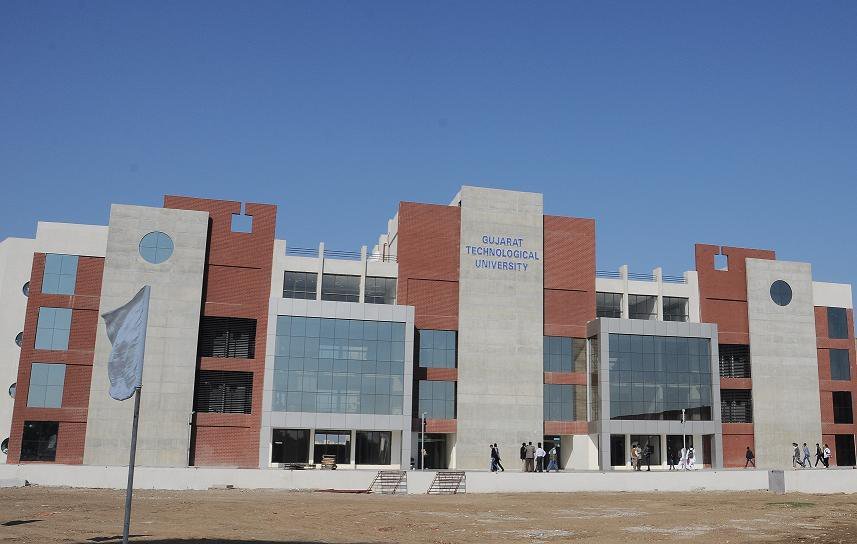 However, the university will need to bend rules for Nirbhay, like providing him extra teachers an an additional cost as well as accommodate 40 to 48 examinations that happen over four years, in just 12 months.