Son of a welder and a homemaker, 15-year-old Amiruddin Shah from Sanpada, Mumbai, is on verge of a flight. He has been accepted into America's prestigious ballet institute, Jacqueline Kennedy Onassis School in New York and his family is ecstatic. But things could come crashing down for the Shah family if they cannot arrange for the fee of  his one-year-pre-professional course that is roughly about  $29,000 or around Rs 19 lakh.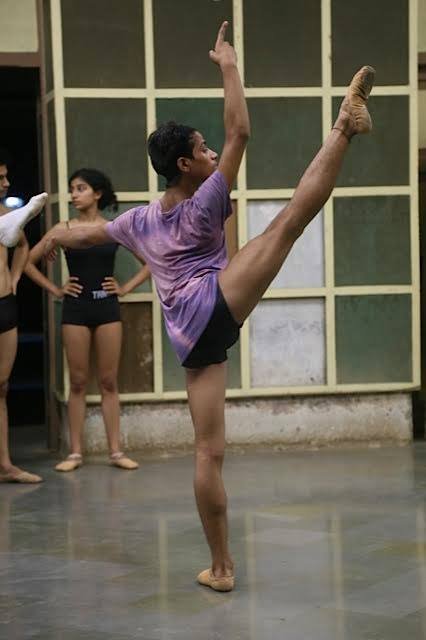 His coach Yehuda Ma'or has started a fund-raising campaign on gofundme where good Samaritans can donate money to help this teenager mark India's presence in the global ballet scene.
"Amir comes from a very low-income family, and getting this far has not been easy because ballet is an expensive dance form," Ma'or told Mumbai Mirror.
"Though we are grateful for the support we have received from a handful of sponsors and the academy, we have a long way to go. Amir has been selected in the pre-professional division — Upper 2 — and it can't get better than this," he added.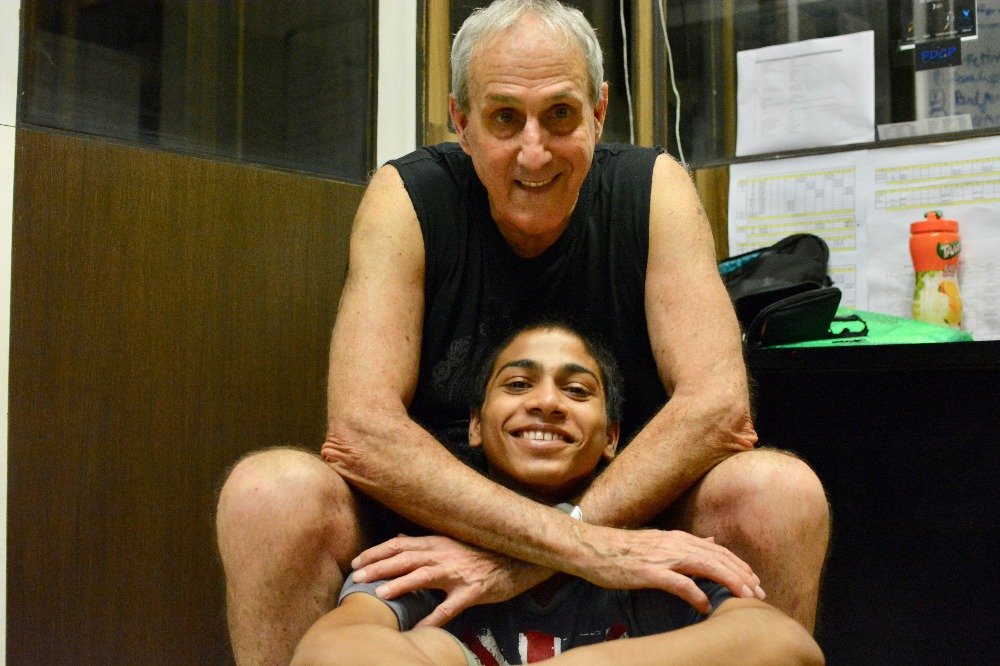 According to Mumbai Mirror, Ma'or spotted Amiruddin in Bandra's Danceworx Academy of Performing Arts two years ago where the teenager was being trained under a scholarship. However, one look at the arch of Amir's feet convinced  Yehuda that he was born to be a ballet dancer.
He also believes that India lacks schools or instructors to train a boy as talented as Amiruddin and therefore it is important that he gets schooled in New York.
"I hope I get a chance to study at ABT JKO. Daniil Simkin, the principal dancer of ABT, is someone I really look up to," said a hopeful Amir to Mumbai Mirror. 
(Feature image source: Gofundme)