Piyush Goyal, an 18-year-old boy secured 453rd rank in the IIT entrance exam this year but what sets him apart is that he has been preparing for the exam at the open jail in Kota, reports NDTV.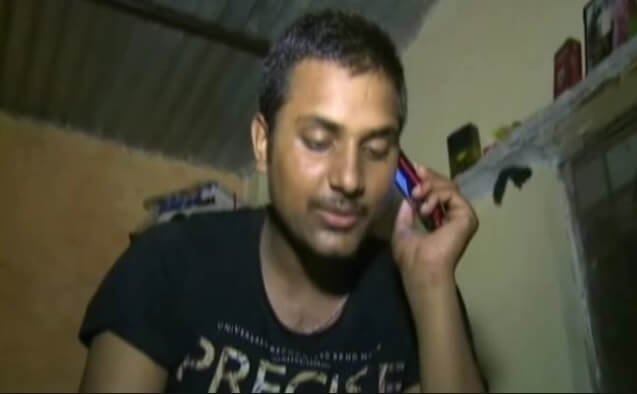 "The jail is not so bad. People think the atmosphere is very bad here, but that is not so," he says. Piyush, who has for the past two years been living in the open jail in Kota where his father Phool Chand is a convict, told NDTV.  
As per a report in India Today, Phool Chand, a Rajasthan-based school teacher, was convicted in a murder case in 2007 and sentenced to life time imprisonment. He was transferred to Kota open jail for his good conduct where he called in his wife and son to live with him.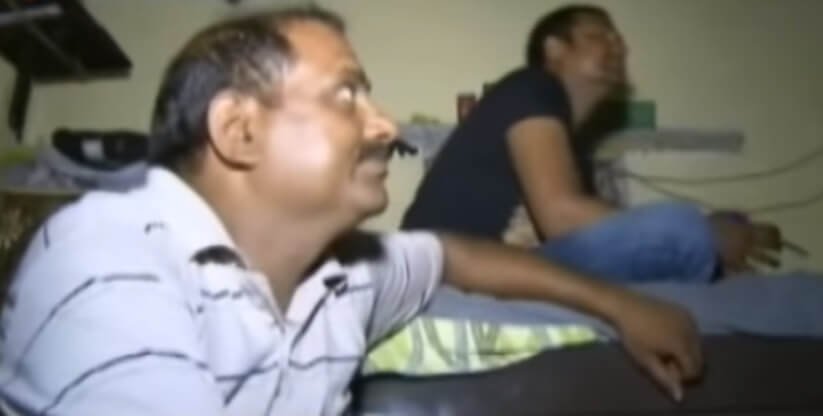 Piyush, who achieved this feat working hard in an 8 by 8 feet room with lights going out at night, owes his success to his father who worked as a labourer to facilitate his tuition and stayed out of the room to let him study undisturbed.
"We didn't have enough money, so I thought taking coaching would be a waste. I joined tuition but when the initial results were not up to the mark, I got very upset. It was my father only who asked me to just concentrate on my studies and not take tension," Piyush told India Today.
The prison officials have congratulated Piyush for his rare accomplishment. 
"Phool Chand wanted to give Piyush an identity other than that of a jail inmate's son, and he did it," said Superintendent of Kota Central Jail, Shankar Singh.