A 19-year-old French woman committed suicide by throwing herself in front of a suburban train in Paris and streamed the act live on Periscope, a judicial source said on Thursday.
The unnamed woman "spoke of rape and named the aggressor" during the filming, the judicial source said, adding that the claims were being treated with caution at this stage.
An investigation has been opened to look into the circumstances of the suicide on Tuesday in the Egly area to the south of Paris.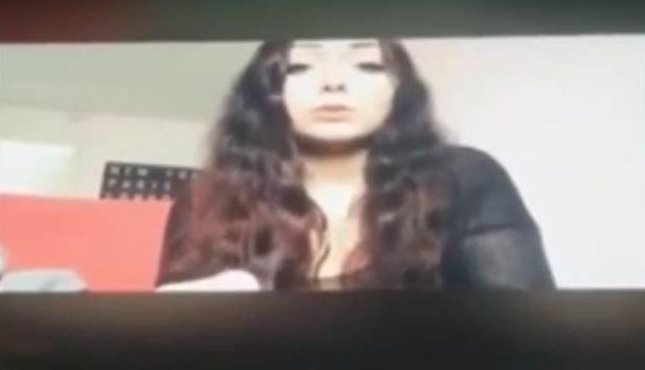 "Analysis of the telephone and recovery of the video are ongoing," said the source.
Police said they were alerted by someone watching the Periscope stream.
Periscope is a smartphone application that allows users to stream live video via their Twitter account. The video remains accessible for 24 hours.
(Feature image source: Twitter | @Breaking911)