India has approximately 30 million stray dogs, most of which suffer a great deal of neglect on the streets. Delhi, the dog, was also one of them until he was rescued by Jessica Haltzman. 
The 26-year-old from Seattle was travelling through India when during her stay in Delhi, she came across an injured puppy. In an attempt to save his life, Jessica thinks, he ended up saving hers.
The dog named Delhi was then flown from the Indian capital to the US so that it could live with Jessica and her family. 
However, Delhi's condition didn't immediately improve even after he made the overseas move and one of his legs had to be amputated. This moved Jessica to the point of realisation that millions of Indian street dogs go through so much worse.
In November 2018, Jessica set up 'Delhi the Street Dog Foundation' to help stray dogs in India to find fur-ever homes abroad.
She has collaborated with volunteers and animal welfare organisations in India and the US so that the two countries can get in touch whenever a stray dog in India needs a home
Up until now, Jessica has managed to find loving homes for 41 stray dogs in the US and Canada.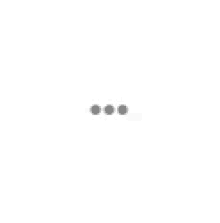 However, the whole procedure is easier said than done and the people involved have to go through a lengthy process of paperwork and approvals and finding funds.
A flight volunteer, a person who agrees to travel with the dog, is of the utmost importance. According to Jessica, finding them is the most difficult part of the whole plan. They are named as the owner while flying and once they reach the destination, the ownership is transferred to the people adopting the dog.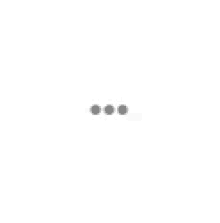 Donations provide the funds which cover the additional costs of flying a doggo overseas and their vaccinations which are done prior to the flight. 
A couple from Gurugram, Manjul and Umesh Mehta, in collaboration with Jessica, has helped relocate several dogs from India to abroad. Delhi-based PetFly, an organisation that helps relocate dogs around the world, helped the couple with their transit. According to Umesh, the whole procedure is very smooth and hassle-free.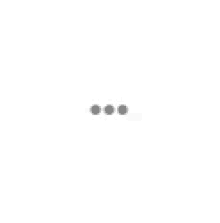 Jessica says that Indie dogs are a hit abroad, thanks to their loving nature and loyalty. She is 'bombarded' with applications whenever she posts about a desi dog looking for a home. Once she is carefully done with scrutinising the applicants, she decides who the dog goes to. 
At times, Jessica fosters the dogs herself before their new parents are ready to welcome them into their homes. She also has plans to visit Delhi once again to show her dog the city he's named after. She says she wants to go back to where his journey began and help other neglected dogs in finding a better life.