27-year-old Sweta Mandal is a visually challenged girl from Jharkhand, and after losing her eyesight as a teenager, she has topped a post graduate course at Ranchi university and also cleared the National Eligibility Test (NET), without any assistance from Braille.
At the age of six, Sweta was diagnosed with brain tumour, and nine years after her treatment, she lost her eyesight, according to a report in the Hindustan Times. But she did not let these impediments deter her, as she worked hard to get into at Ranchi university, where she got a gold medal in her masters in human rights course, using a software that converts text to speech.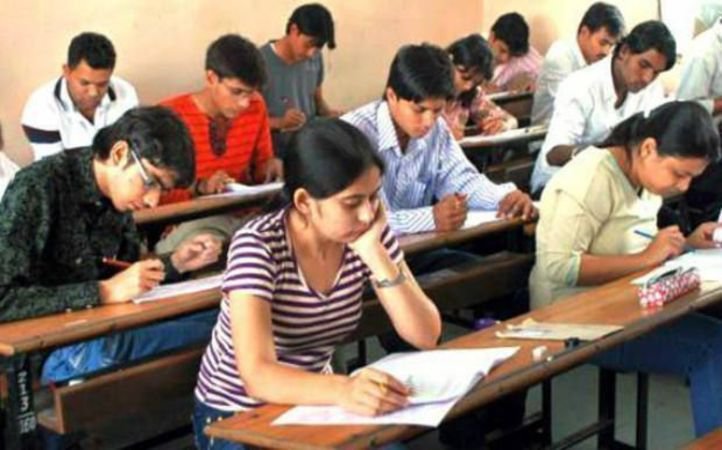 She said, "Since I wasn't a born blind, I could not learn Braille that well. My parents were the greatest support for me. They gave me the courage to pursue higher studies." 
Having finished her schooling at DAV Public School Chaibasa, Sweta completed her graduation from Indira Gandhi National Open University (IGNOU). She has now cleared eligibility tests, and is pursuing an MPhil at Jawaharlal Nehru University in New Delhi, as reported by The Times Of India.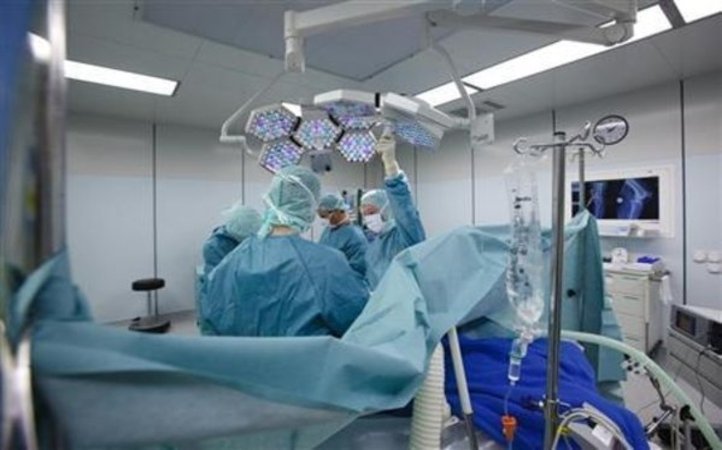 As she lost her eyesight to radiation after effects in class 10, Sweta was helped by a scribe in writing her examination, from that point onwards she gained success against all odds, and now she will be among 47 others to get a gold medal from Jharkhand governor Droupadi Murmu, moving ahead towards a career in research on human right.
Describing her journey, Sweta said, "It was very difficult for me to cope with studies after I lost my sight. I did not know braille and was clueless about what to do next. It was then that my parents started to read and record the course material on a tape recorder, which I would listen to and prepare for my examinations. The school principal arranged for a writer who wrote the test for me." 
Feature image source: Hindustan Times