From ploughing the paddy fields to stepping into the glamourous Tollywood, this is the story of Gangavva, the 60-year-old internet sensation from Telangana. 
The 60-year-old internet sensation made her debut on My Village Show– a YouTube channel that showcases the rural life and is well known for its humorously satirical angles.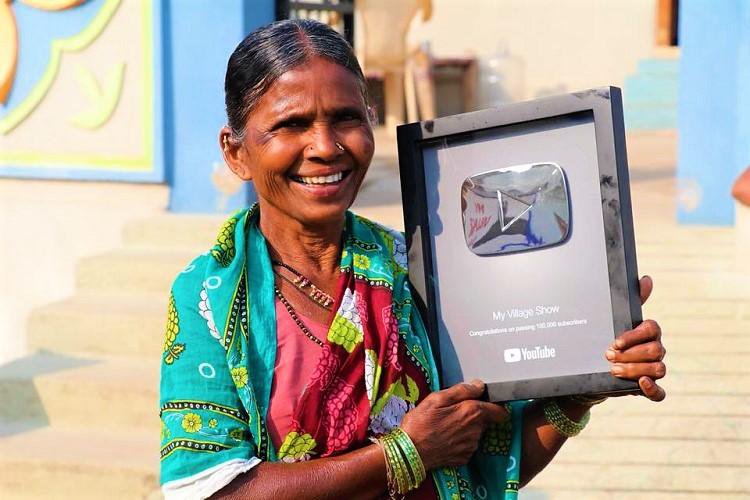 Born in an agricultural family and working in her in-law's farmland after marriage, Gangavva is now popular and has even managed to score a few mainstream Tollywood movies. 
Up until 2016, Gangavva hadn't thought that she would become a famous internet sensation and now, she is currently in Hyderabad for a film promotion event. My Village Show kickstarted her career, after which she has acted in various Tollywood films like Ram Pothineni's iSmart, Shankar and Priyadarshi's Mallesham.
The My Village Show is run by Srikanth Sriram, Anil Geela and a few of their friends from Lambadipally village of Mallial mandal in Jagitial district, Telangana. In a recent video titled  Gangavva plays a female farmer and talks about the difficulties that are faced by the community. Srikanth opens up about the reason behind Gangavva's soaring success: 
A vast section of people find her expressive reactions, humour and natural acting under few or no instructions very entertaining.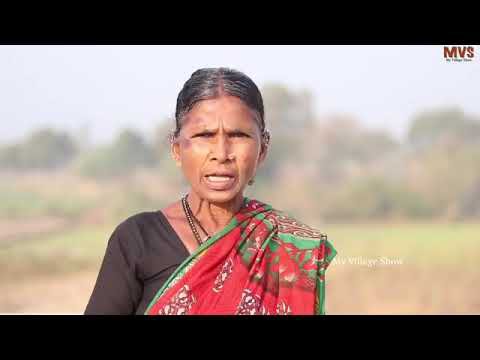 Witnessing the positive charisma of Gangavva, one cannot tell that she was abused and harassed by her alcoholic husband who passed away, a few years ago. Gangavva is the proud mother of two daughters and a son, who have taken the agricultural route for their future. She tells The News Minute:
I also used to do coolie work or roll beedis. It wasn't really a good time for me.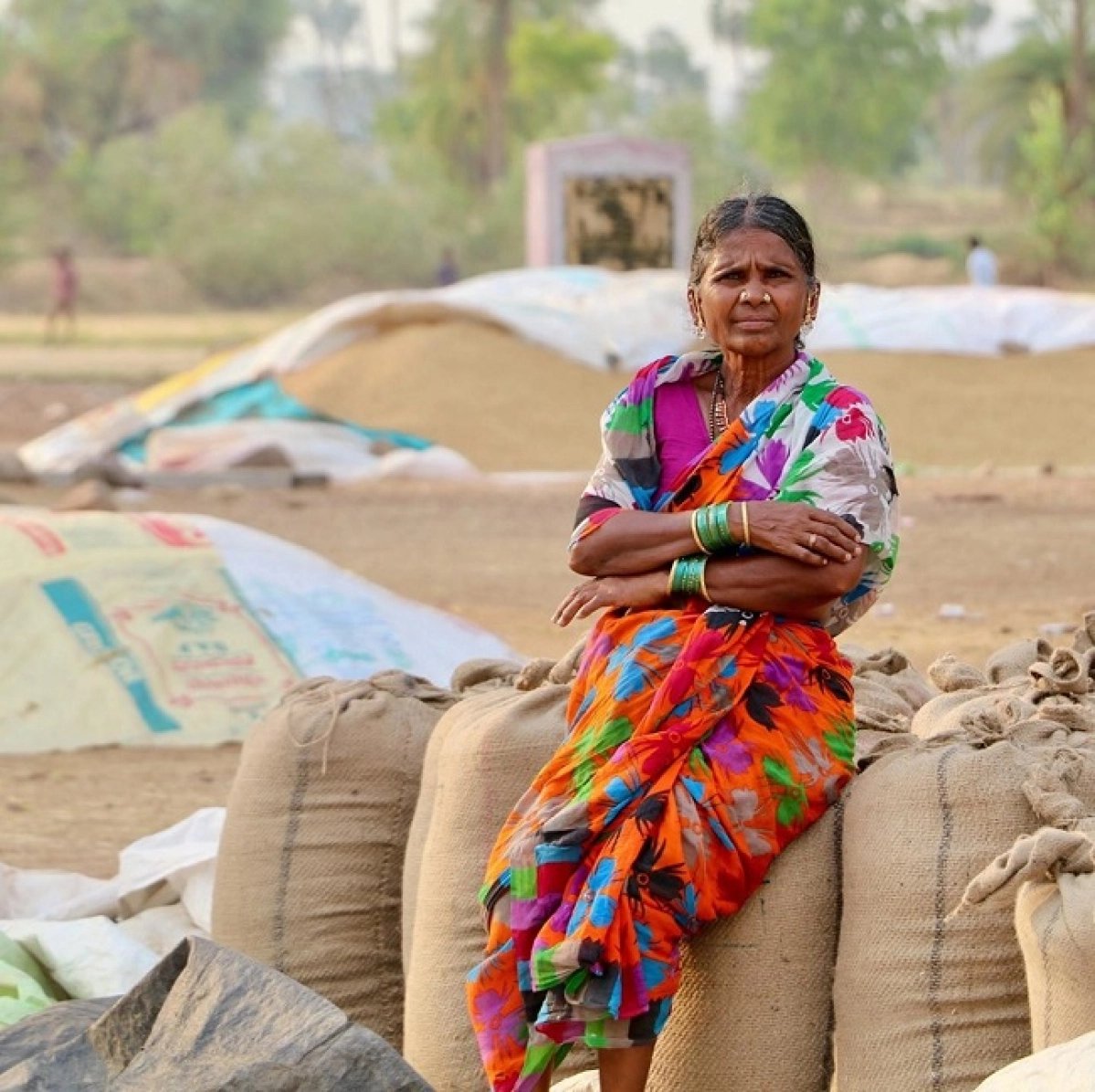 The 60-year-old internet sensation's take on learning new things has moved us. She tells Quint:  
If we believe in our strengths, anything can happen. We must strongly want it to happen. I believed in the possibility that I could act. 
Gangavva is a constant source of inspiration for the Netizens.