For a septuagenarian, the most significant concern is possibly staying healthy. But there is one man for whom the biggest concern presently is finally passing his 10th standard board exams.
For 77-year-old Shiv Charan Yadav, a resident of Khohari village in Alwar district of Rajasthan, it will be his 47th attempt at the secondary school examination this year. He has failed in every one of his previous 46 attempts, says a report by The Times of India.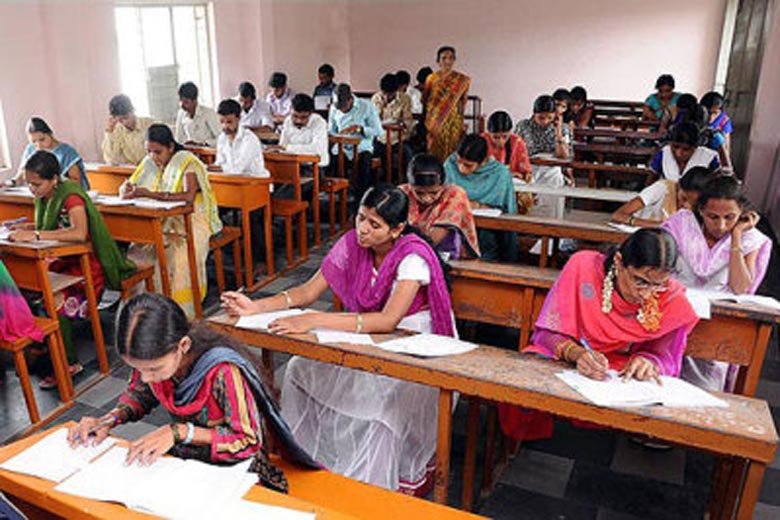 Yadav is unmarried and vows to remain a bachelor until he passes the board examination.
In 1995, he came very close to clear the examinations when he passed in all the subjects, except for maths. He is being coached by school teachers before sitting for this year's exam.