For school students in India, board examinations scores (unfortunately) end up becoming a make-or-break affair.  But all those who got disheartened with this year's results, the story of an 82-year-old man from Rajasthan will give a whole new perspective about defines as 'failure'.
Shiv Charan, an octogenarian, from Kohari village in Behror town has failed his Class 10 board examination for the 47th time.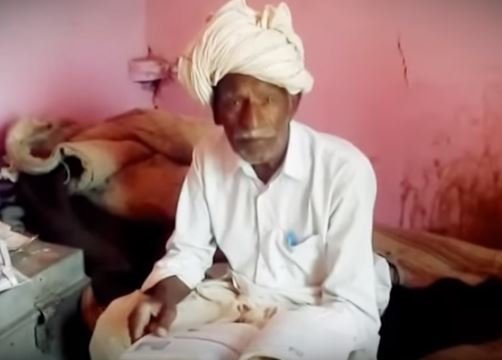 As the Rajasthan Board of Secondary Examination announced the results on Sunday, Charan was left heartbroken because he had taken taken a pledge to marry only after he passes Class 10 examinations.
Charan who lives in a temple and survives on the state government's old age pension took his first board exams in 1969. Since then, he has been appearing for the exams every year although the results were always unsuccessful. In 1995, he had a minor stint with success when he passed in all subjects except Mathematics.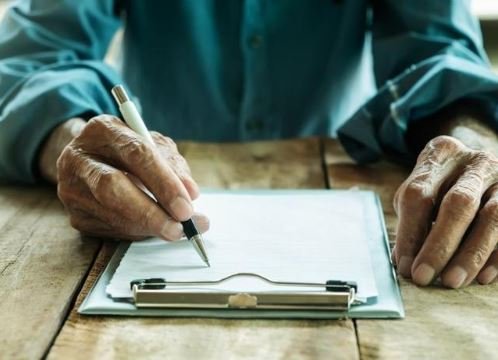 However, what is praiseworthy is his grit and will to continue to perform despite failing eyesight, hearing problems and joint pains due to his old age.
"Till the time I am alive I will go on taking the exam," Shiv Charan told IANS
(Feature image source: Twitter| EiSamay)