What does it mean to be a transgender person in India? How does it feel to have been at the receiving end of taunts every single day of your life? "I paint to express these things," says Kalki Subramaniam, a transgender activist. 
These paintings have now given some meaning to Kalki's life.  For the past two months, Kalki is raising funds for some underprivileged transgender persons, she has been raising funds for members of the transgender community by showcasing her works at an online crowdsourcing platform.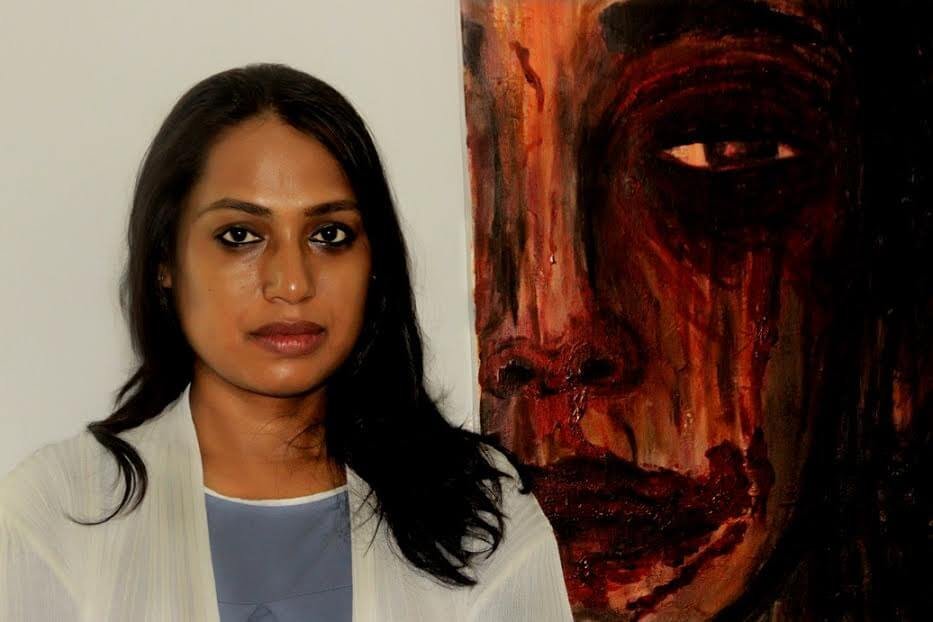 "All these transgender women that I am raising funds for want a future in education. They are really committed to the cause. Since I also believe that my transgender sisters should educate themselves, I have decided to support them," says Kalki.
The two-month campaign targets to raise an amount of Rs 2 lakh and over 50 per cent of the funds have already been raised.
"I was approached by the crowfunding platform during my exhibition at Coimbatore. We want to raise funds for four transgender persons  who come from extremely poor backgrounds. Some of them have been rescued from sex trafficking."
Her paintings, claims Kalki, depict human emotions in all their vividness.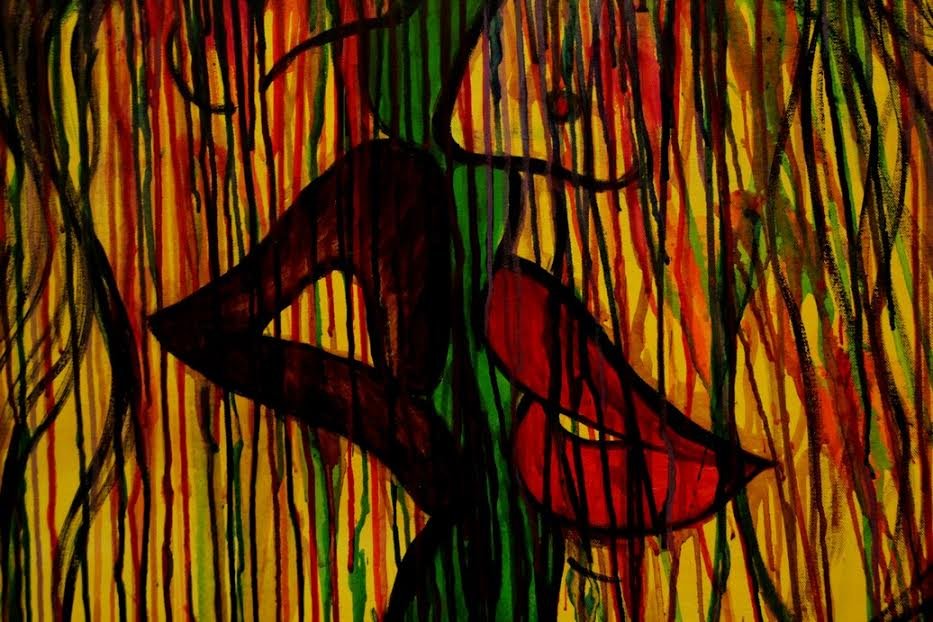 These are the four transgender persons who will benefit from this initiative. 
Lalitha Anburaj from Tuticorin, who is pursuing a nursing course and requires financial aid.
Mythreyi from Madurai, who was a victim of sex trafficking and had to quit her education when she was very young. After being rescued, she wants to pursue higher education.
Kotravai Natchiar from Madurai, who was also a victim of sex trafficking. She now wants to pursue a law degree.
Anu from Mangalore, a graduate who was rejected by her family because of her gender crisis. She does not want to succumb to begging and sex work. She needs financial support to complete her Master's degree and make a career.
Her paintings are exclusively available on FuelADream.com.