In 2012, when a young medical student was brutally gang-raped in a moving bus in New Delhi, the nation finally awoke to the sad plight of women in the country. Soon after the shocking incident, the victim's treatment and culprits' arrest played out each day as national news. 
The victim was given the name 'Nirbhaya' by media outlets alluding to supposedly being 'fearless' in her demand for justice. This was certainly not something she would've even remotely wanted for herself.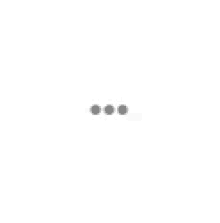 Earlier this week, our country woke up to the shocking news of yet another brutal gang rape and murder of a 27-year-old veterinarian in Hyderabad. Soon after the news caught the nation's attention, netizens went on to express their outrage on internet platforms like Twitter.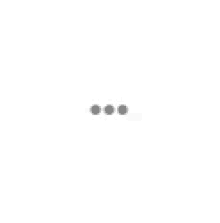 The events bore an uncanny resemblance to the 2012 Delhi gang rape and, although on a lower scale, the outrage that followed. Just inches away from giving her a name that alludes to bravery and fearlessness, and something one the lines of "India's daughter", we're heading towards putting another victim on a pedestal yet again. 
But the fact remains, that no one asks for these titles. Absolutely nobody wants to become a symbol of everything that's wrong with our society. 
It was Jyoti Singh, not Nirbhaya. You don't know if she was fearless. She wasn't fucking volunteering. Before people come up with a brave name for [the victim's] life lost amongst the other women we have lost in the last 7 years, let me remind you, that no one - none of us, want to be India's daughters. You wouldn't want your daughter to be India's daughter.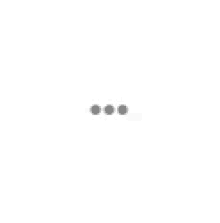 Very rightly and succinctly pointed out by actor and activist Saloni Chopra in an Instagram post,  
[The victim] was raped & burnt alive on her way back home yesterday at 9:30. She told her sister she was scared. Every woman in this country is scared. She wasn't out drinking, she wasn't making feminist statements about her tits, she wasn't wearing vulgar clothes, she followed all your fucking rules and she is gone.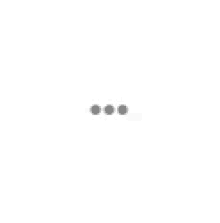 She goes on to talk about how we talk of educating our women, but no one really discusses educating men about treating women as human, at the very least. 
Our men are deprived of sex and taught nothing about respecting the opposite sex REGARDLESS OF WHERE SHE IS AND WHAT SHE IS WEARING. We don't want to talk about that... from the richest of families to the poorer ones, no one wants to talk about how our 'culture & tradition' suffocates & erases a woman's identity & teaches men nothing about the opposite sex.
Read the full post here: