Days after the Paris attacks, a woman in Toronto says she was pushed and abused for wearing a scarf like a 'hijab' while on her way to a subway station.
Kayla Gerber says that she was grabbed by her jacket and pushed against the wall by a stranger who said, "You need to get your fucking hijab off and get the fuck out of the country!' Over and over again."
Gerber said the assault took place on a busy street, and once people started to stop and take notice of what was happening, her assailant let go of her and ran off.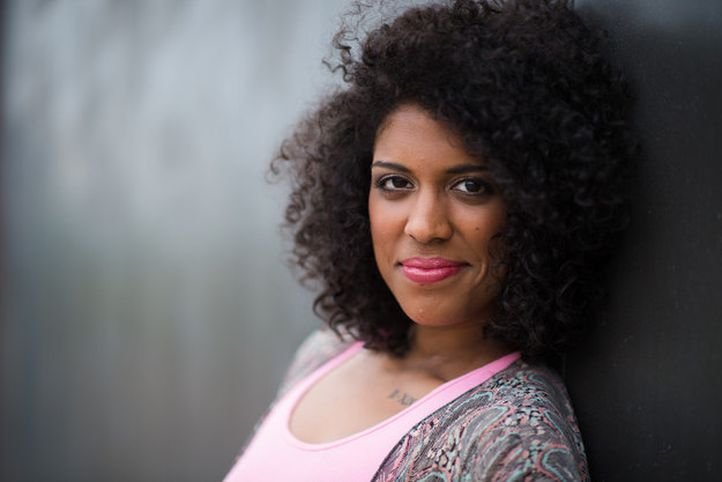 Kayla Gerber | Source: Buzzfeed
Kayla, who is a 24-year-old actress, said that she was shaken after the incident but didn't suffer any injuries. A couple who had witnessed what happened offered to walk with her to keep her safe.
Gerber, who is of Indo-Jamaican descent, says that this is not the first time she has suffered racial abuse. Earlier, she says she was racially profiled.
Here is her Facebook post:
Today, I had my scarf over my ears and wrapped around my head to keep me warm. En route from a friends house on Bloor to…

Posted by Kayla Christyne Gerber on Tuesday, November 17, 2015
Since posting about her assault on Facebook, Gerber says she has been supported by friends and strangers alike who are horrified by what happened.