In association with
upstox India
If I were to define dads, it would be the rock that stands by us through thick and thin. They've always been there for us, strong, encouraging, and sometimes strict. We've gotten so used to them being there for us all the time, that we forget to stop to truly appreciate and cherish them. 
That's why this Father's Day, Upstox's walk down memory lane with our fathers, and all that they do for us, brought us to near tears.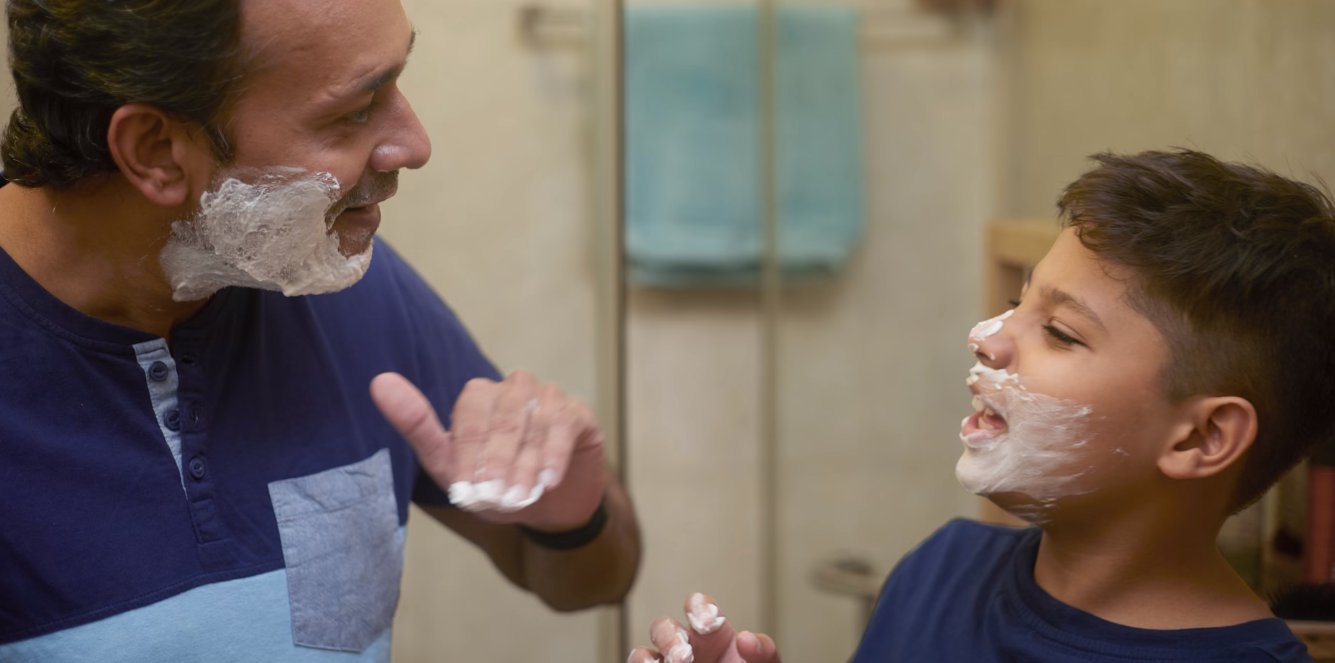 The video recounts the several milestones we pass while our dads hold our hand throughout. Be it our first big steps as an infant, or in the big real world, the special dad recipes that almost always turn into a life lesson, to the constant yet gentle prodding to save money! It's all there, leaving us with a huge smile on our faces.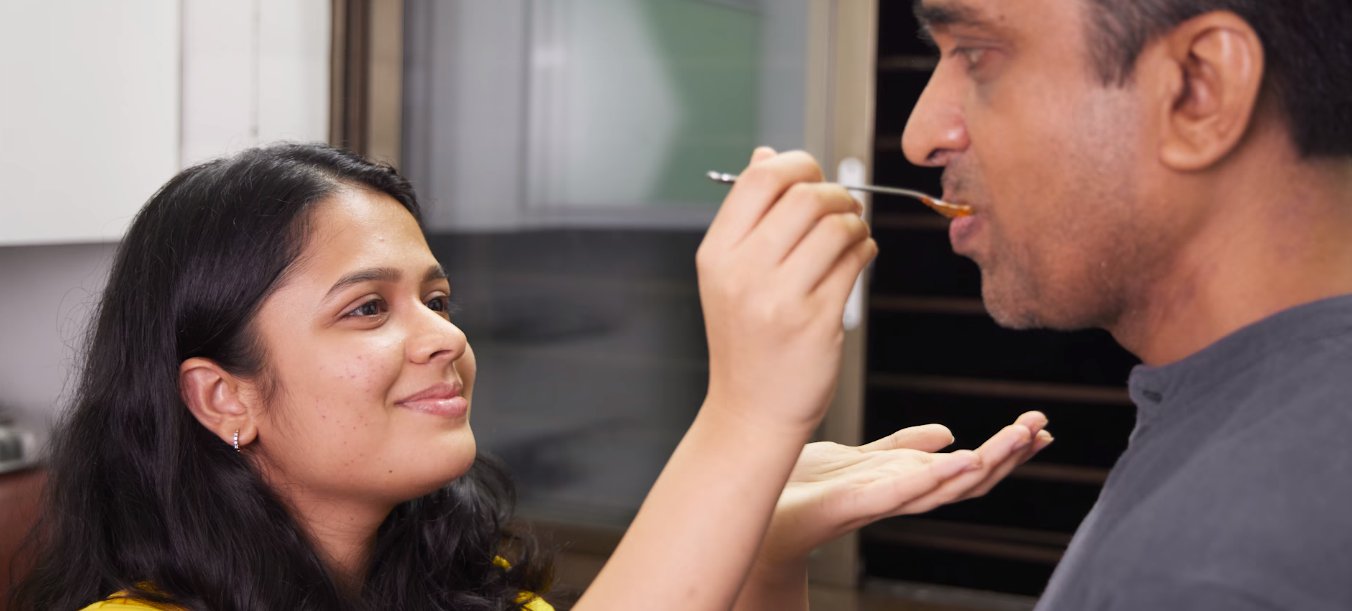 The heart-warming video gently nudges us to stop, pause, and truly appreciate our fathers. It reminds us that it's every day that we need to be grateful for them. And while they've spent their whole lives giving us so much love, it's time we give back by helping them get on board with Upstox.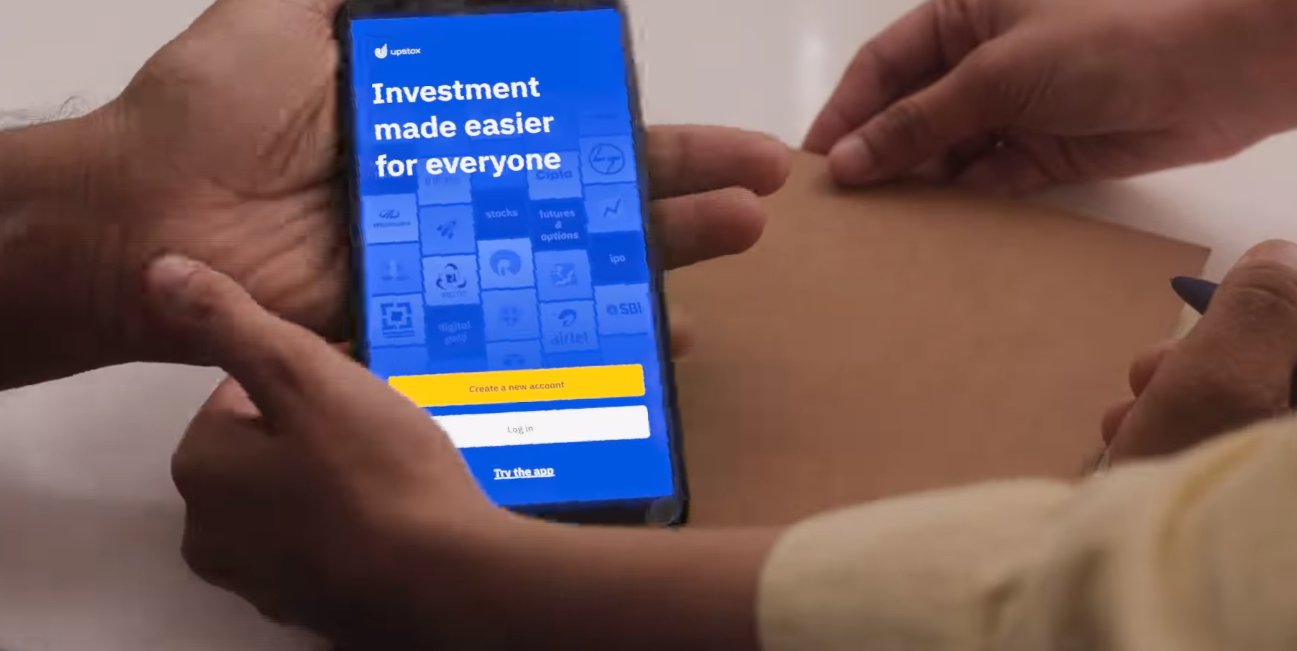 Upstox is one of India's fastest-growing investment platforms with lakhs of customers from across India. It provides a simple and smart way to invest in Stocks, Mutual Funds, Digital Gold, Futures & Options, Currencies, and Commodities. From long-term investors, pro-traders to part-time traders Upstox makes investing and trading easy, accessible and affordable for everyone.

Also, don't forget to check out the video for yourself, and get ready to go hug your dad right away. For more information on Upstox, and all that they do, click here.