Subhash Chander of the security wing of Air India has been regularly displaying exemplary honesty and professional integrity by returning cash and expensive items of passengers, including Rs 5 lakh in foreign currency and gold ornaments. Now, it was the turn of Air India to reward him by giving him out-of-the turn promotion, the first time the national carrier has done so.
Chander, who was posted in the security wing of the airline, has been promoted to the rank of Officer, Security for his "exemplary conduct" by the Air India Chairman and Managing Director Aswani Lohani, according to an Air India statement.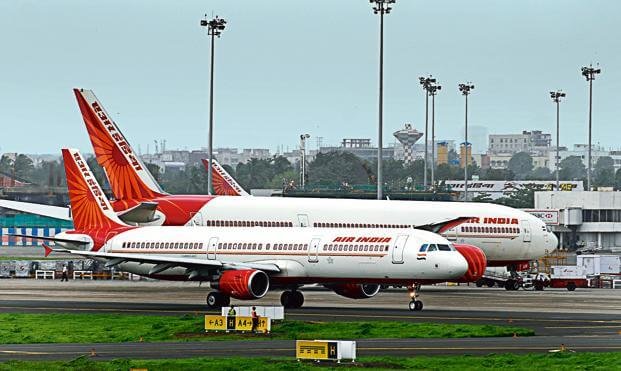 "On August 15, during the pipping ceremony, AI's Executive Director for security Alok Singh (IPS) conferred upon Chander stripes of the rank of Officer, Security," the statement said.
Chander, who is a science graduate and has undertaken several courses in aviation security, had on several occasions returned valuables, cash and belongings left by passengers on aircraft, it said adding,
"Chander has returned back valuables left by passengers and in all these cases the passengers were not aware of their misplaced articles till returned to them."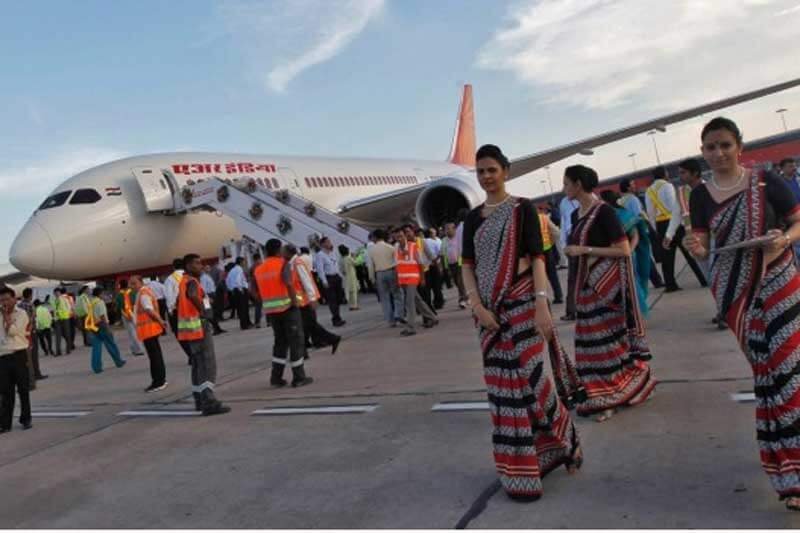 In one such case in June this year, while checking a flight which had arrived from Hong Kong, Chander had found a pouch containing over Rs 5 lakh in foreign currency, which was returned back to the passenger, according to the statement.
On August 25, 2003, gold ornaments left by a Saudi Arabia-bound passenger from Bhopal were returned after being found by Chander, it said. Chander has been serving Air India for the last nearly 29 years, it said.
(Feature image source: Shubh Yatra, the in-flight magazine of Air India)