Frequent flyers know there are plenty of things that can be off-putting on a flight: the middle seat, nosey passengers, the freezing AC, or even a crying infant on a long-haul flight.
If you're not the biggest fan of babies, sitting next to a crying baby can be hell. Well, Japan Airlines has heard your plea.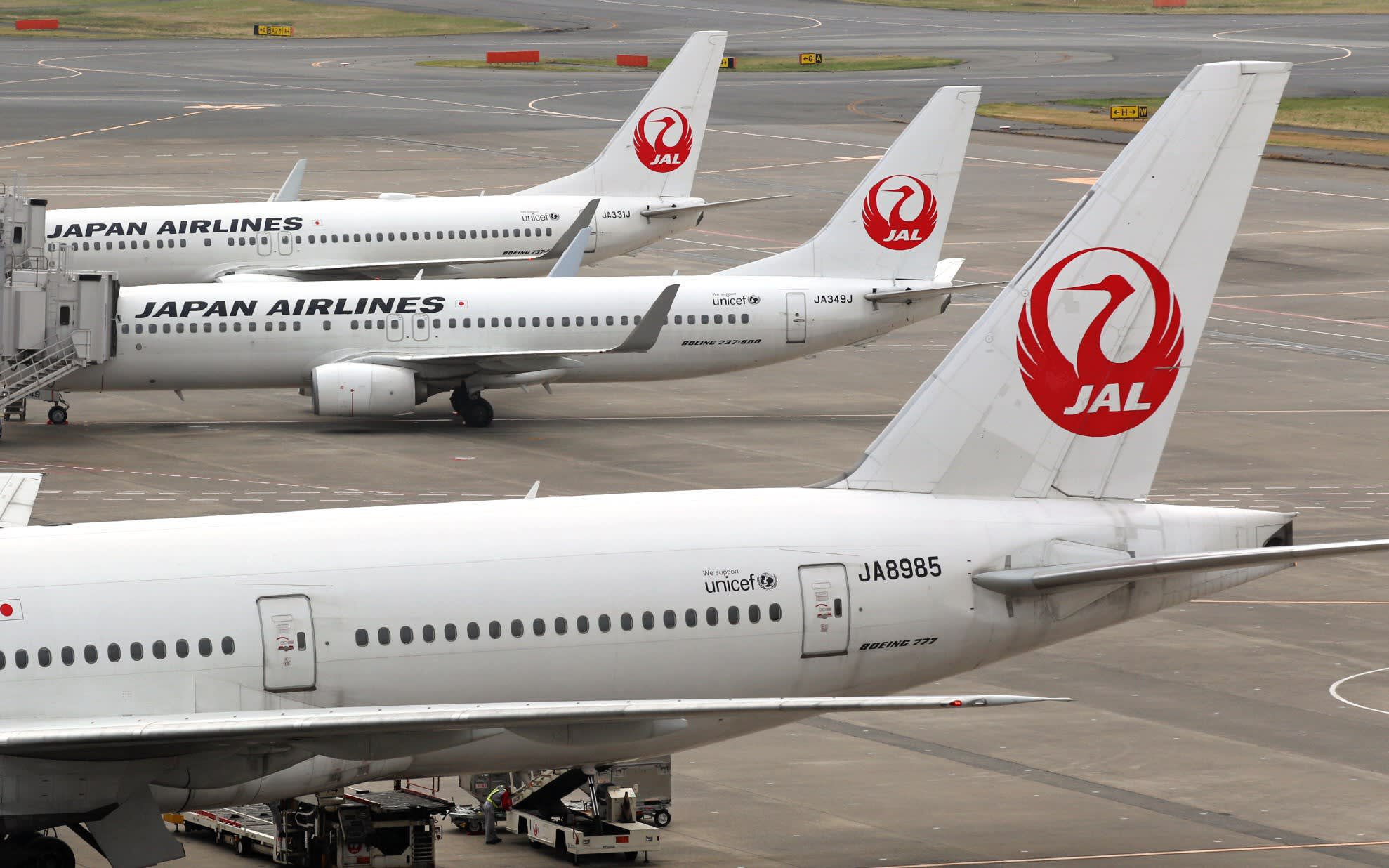 The airline has announced a 'baby map', a tool that helps you avoid infants when you're booking your seats. According to the airline's website, 
Passengers traveling with children between 8 days and 2 years old who select their seats on the JAL website will have a child icon displayed on their seats on the seat selection screen. This lets other passengers know a child may be sitting there.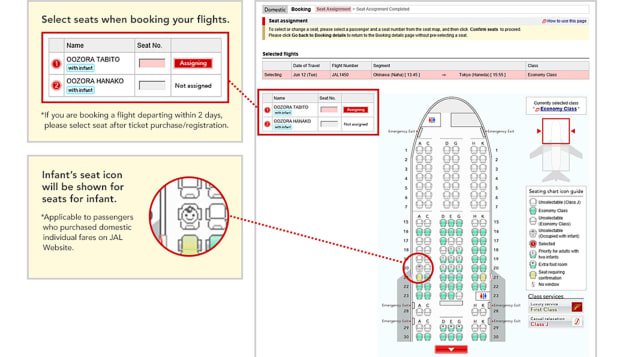 However, this map isn't completely foolproof. Japan Airlines cautions that the baby map will not display child icons in certain situations. It only works for bookings made through the JAL website and icons will not display if there is a change in aircraft. 
While this sounds like a blessing for the baby-averse folks, but then there's always people who think there are bigger problems than a screaming baby. 
Babies tend to sleep pretty good on flights. Get over yourself and book away from the bulkhead or fly business

— Marcus Bellot (@BellotMarcus) September 26, 2019
I agree. Thank you JAL. If someone has ever been sitting next to or in close proximity to an infant or a child on a flight for several hours where you cannot escape, you get the feeling that death is a good option. From now on, i will choose JAL when possible.

— Eric M (@EricM66524480) September 26, 2019
They are babies as we all once were. We need to learn tolerance or will soon start needing a map of seat locations for mouth breathers, droolers, farters, drunks, and perhaps a lot more things in life. What ever happened to life's surprises 😉?

— GS (@gsundar) September 26, 2019
I've been saying for ages we need a 21+ or 18+ only flight. I would gladly pay a fee for such a flight.

— Tarek Haidar (@TarekHaidar) September 26, 2019
Excellent idea. Friend of mine recently sat next to a screaming brat for NINE HOURS. Parents did nothing at all. I'd have slapped it but he's more tolerant than me

— Chickpea (@ChickpeaFlowers) September 26, 2019
Spent 10 hours on a flight with a 1yo yesterday, no crying at all. Have seen far more fully grown adults crying about their seat, refusing to give up a seat that wasn't theirs, generally being a pain than I have had issues with little ones.

— Andy Tristram (@AndyTristram) September 26, 2019
On my last 9hr flight to Vancouver kids were running along the isles, being loud, kicking seats; sadly parents didn't do anything about it! Parents, please teach your kids to be considerate of others when they are in a public space! It's not at home everywhere!!!

— Jasmin Sh. (@shjasmin2000) September 26, 2019
While people decide whether this is a good thing or not, only time will tell the merit of this new feature.