In an extremely unfortunate case, Sushant Rohilla, a 4th year student of Amity Law school Delhi, committed suicide on August 10 by hanging himself at his Sarojini Nagar residence. He was apparently being harassed by college authorities and was not promoted on account of shortage of attendance. 
Sushant's father, Jagdish Kumar, is a joint secretary in Rajya Sabha. Both the parents were not present at home when the incident happened.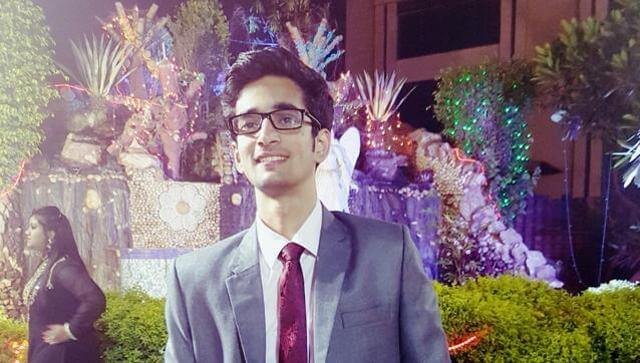 In his suicide note, he said he was ashamed of not being a good son, a good brother, and a good friend.
"It is unclear why he took the extreme step. He wrote he was a failure and did not wish to live," a senior police officer told Hindustan Times.
But after his uncle's Facebook post about his suicide went viral, it is now believed that the low attendance in college due to which he was detained for taking the exams could be the reason for taking his own life. 
This is what he wrote about stringent and inflexible attendance norms of the college and also produced an email that Sushant wrote to the authorities pleading them not to detain him:
Even his father pleaded the same and blamed the college authorities for his son taking the extreme step:
Many students of this law school have been previously detained and forced to repeat year after year when they fail to abide by the mandatory 75% attendance criteria, even on medical grounds and the college lacks any redressal mechanism for such cases. 
After these posts went viral, people on social media are now criticising the regressive education system of Amity and demanding justice for Sushant: