We sensed it, social media was abuzz with it, and now there is data to prove it.
PM Narendra Modi has had a fallout with his trademark address to people – 'Mitron'.
What's this data?
Hindustan Times has painstakingly studied 440 speeches of Modi over the last two-and-half years since he became prime minister. These speeches were made by Modi in his official capacity as PM and their transcripts are available on the PMO website.
The data shows that not only 'Mitron' being Modi's favourite form of address is a myth, its also being used much less than before. 
The word was uttered in 29 speeches in 2015, but the number dropped to 7 times in 2016 and Zero in 2017 so far.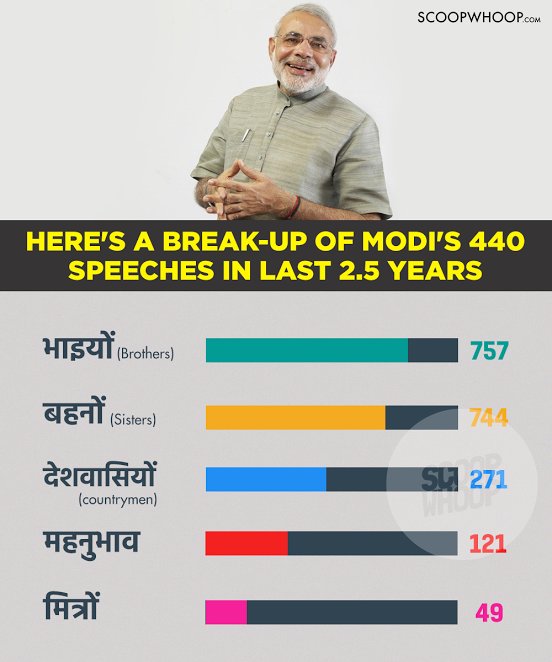 Why should you care?
In case you missed it, the word 'mitron' developed a cult of its own. Critics have used the word to mock Modi, while some businesses have tried to cash in on it.
Jokes started just a few months after Modi became PM: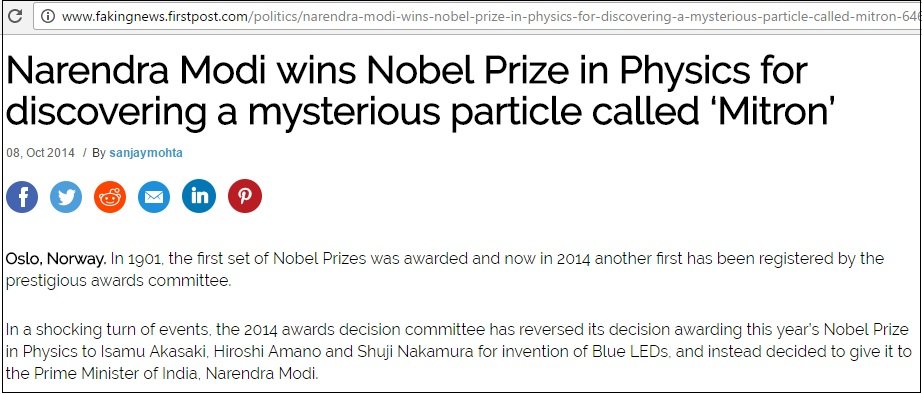 Opponents noticed and began using it to mock him: 
It touched a new peak with his demonetisation speech on November 8 when it was added to Urban Dictionary.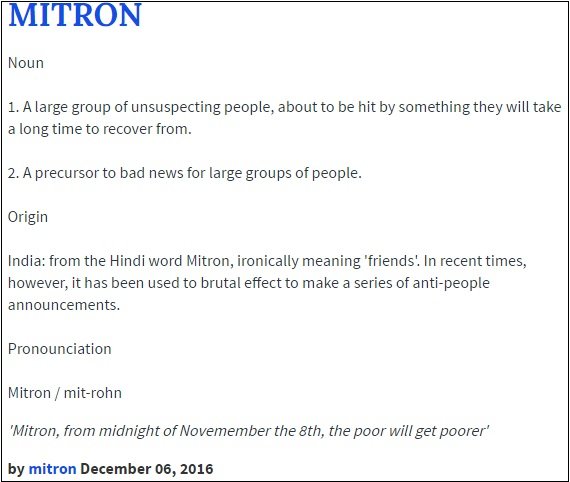 And it reached a peak on New Year's eve:

Surely the joke wasn't lost on the PM and his New Year eve speech carefully avoided any mention of 'Mitron', so much so that it made international headlines.
Didn't use "Mitron" even once?MODI HAS UNFRIENDED THE NATION.

— Ramesh Srivats (@rameshsrivats) December 31, 2016
It's clear that Modi isn't letting any one have any more fun with this. RIP Mitron.