While the rest of the country celebrated Holi by playing with colours and enjoying delicacies with near and dear ones, a school in Bareilly did something unusual.
The students of the school collected money and paid the court fines of eight under-trials who were serving additional sentences because they had no money to pay it themselves. In most cases, they were serving an extra 2 to 5 years, and their outstanding dues ranged from Rs 20,000 to Rs 1 lakh.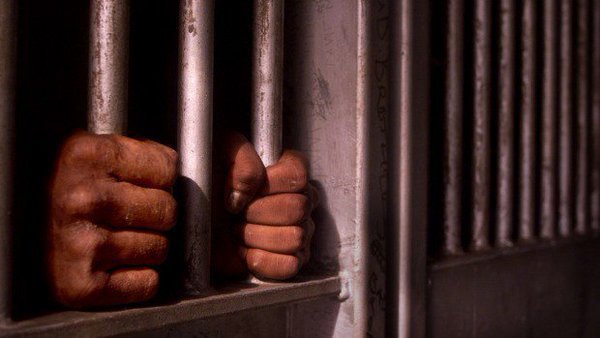 The students thus gifted freedom to the prisoners who walked away as free men on Thursday morning.
A report in The Times of India, said the St Maria Goretti School, led by Father Paul, sent a letter to authorities at Bareilly district jail a few days ago that the students wanted to use a sum of Rs 2.77 lakh to free such undertrials. These included those jailed for assault, attempt to murder, theft, ticketless travel and apprehension of breach of peace, the report said.
District jail superintendent B R Maurya told the paper, "After the school authorities sent their request, we identified eight prisoners who owed fines ranging from Rs 20,000 and above. We asked the school officials to complete the formalities and were ready to facilitate the release."
"They walked free with gratitude on their faces as their benefactors posed for a photograph with them and handed them a piece of advice – to not indulge in crime again," said Maurya.
Feature image for representation / PTI