A woman from Bhopal is one of the 100 artists wielding brushes to leave a mark on the world's first feature-length painted animation on painter Vincent Van Gogh. 
Thirty-four-year-old Shuchi Muley defeated thousands of painters across the world to be a part of Oscar-winning British producer Hugh Welchman's film 'Loving Vincent' aiming to depict the story of Dutch post-impressionist master's death.
To the uninitiated, Vincent Van Gogh was one of the Netherlands' most famous and influential painters who made over 900 paintings and 1100 works on paper during the decade that he worked as an artist.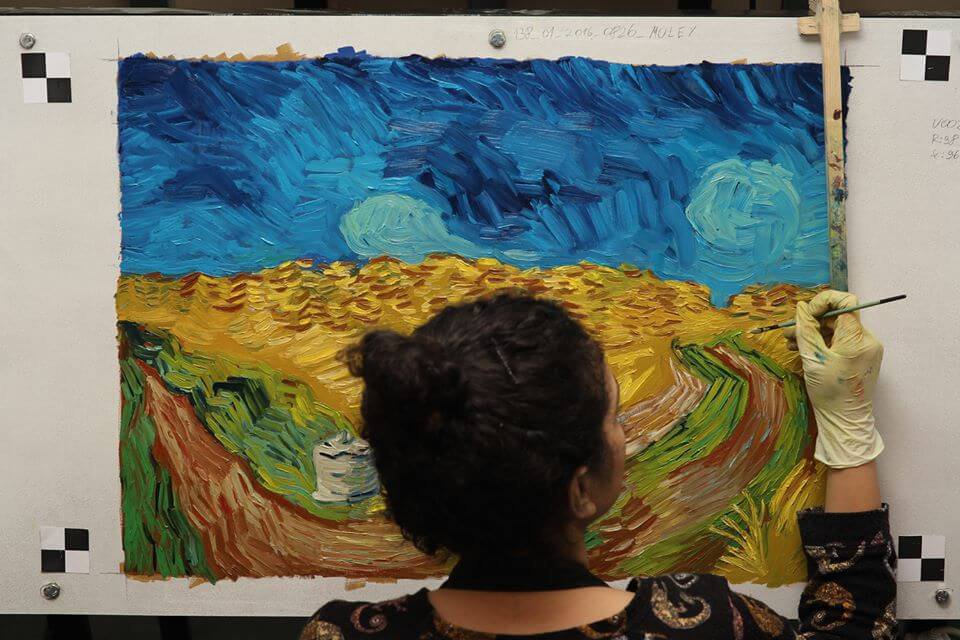 The movie composed of 62,000 frames in oils is being painted at the Gdansk studios in Poland with each second being exposed to view in 12 paintings. 
Shuchi was selected as a painter and animator for 'Loving Vincent' by Welchman's team in June this year. Taking about her experience at work, Shuchi told ScoopWhoop that the entire movie, that has been shot with actors, is now being painted one scene at a time, coming to look like a flip book. 
"The artists, diligently engrossed to meet deadlines, stick to the Van Gogh genre for consistency. We paint a frame, take a shot, erase it and go to the next one." 
"The best part, however, remains the time when we are shown the entire movie. The sense of accomplishment when you get to witness your painted scenes in the movie is inexplicable." she said.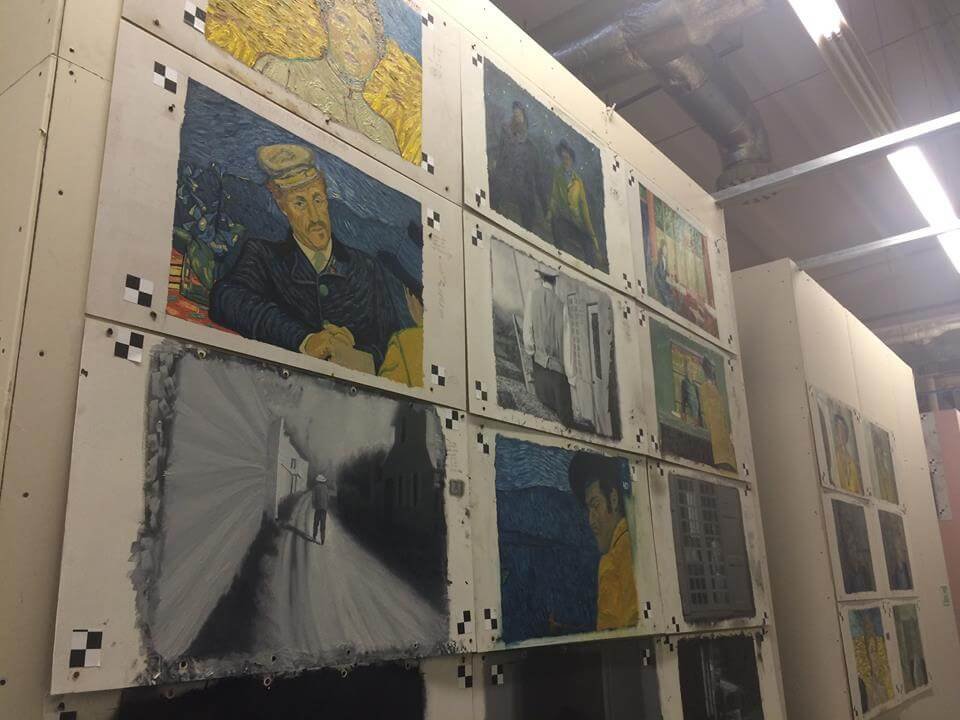 Shuchi, a native of Bhopal, was not a painter by profession. She was working at a software firm in Bengaluru when in 2014 she decided to quit her job to pursue her passion for oils and canvas. 
Shuchi told ScoopWhoop that she credits her husband for the life-altering decision. "He taught me to take risks and assuaged my insecurities about the massive shift. I visited a lot of museums and started taking weekly classes and attending workshops while working at my day job. My fascination for painting soon consumed me, demanding to be taken seriously."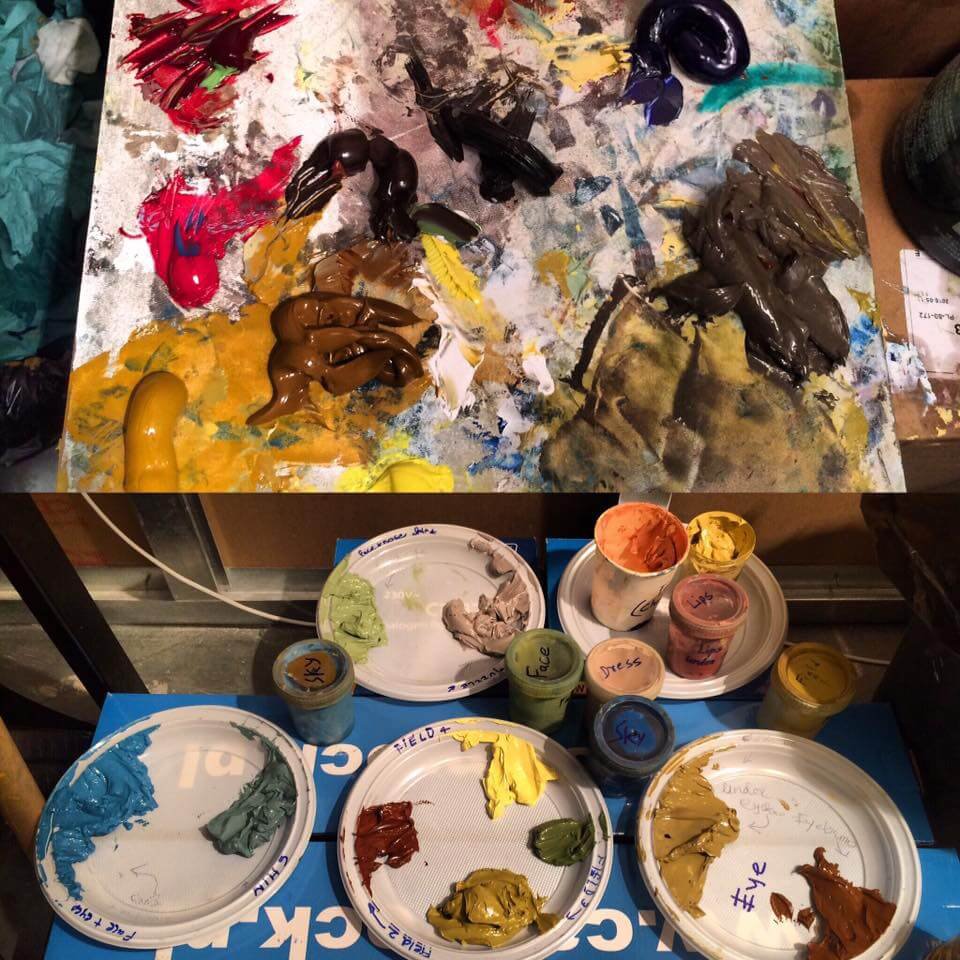 After giving up her profession as a software engineer, Shuchi went on a world tour while training herself in the nuances of art at prominent studios in Paris and San Francisco but her life changed when she stumbled upon 'Loving Vincent' movie trailer on Facebook and decided to be a part of it. 
She applied for the job, took a grueling three-day test in Poland and hacked it to undergo two weeks of training at painting and learning techniques before embarking on the incredible journey as painter and animator. 
"It was a 3-day test in Poland. It was difficult for me because i was completely clueless about the impressionistic style of painting. They were testing us out in not just the technique but also speed. The other big challenge was to learn their animation tool and to perfect it in a matter of three days." Shuchi told Scoopwhoop.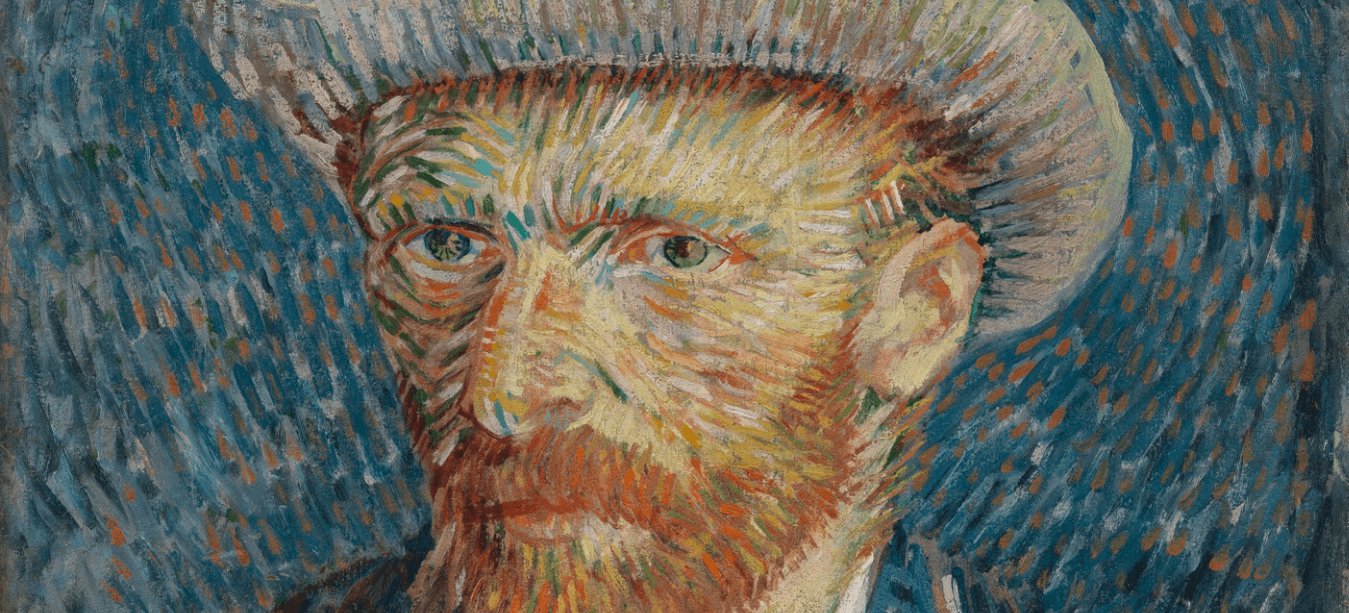 Shuchi confesses that she did not know much about the artist before she became a part of the project but is now a massive admirer. 
"Van Gogh was such a master of color and brush strokes and could use his brush in amazingly different ways. I had to paint a few scenes with reference to his original paintings and it was an incredible learning experience."
"What sets him apart is his painting are so well connected to life. You can learn so much about his life by studying his creations." she said. 
Shuchi who has never worked as an artist in India says that chasing your dreams as an artist is difficult in any part of the world. "Our country has a diverse culture and a beautiful history and i think art is a big part of who we are and we should not loose it."