He wasn't a born hero, but his heroic effort has elevated him into that rarefied league.
At a time the world is mourning the deaths of people in the brutal Paris attacks, thousands of miles away from the City Of Love, this man sacrificed himself to save the lives of countless people.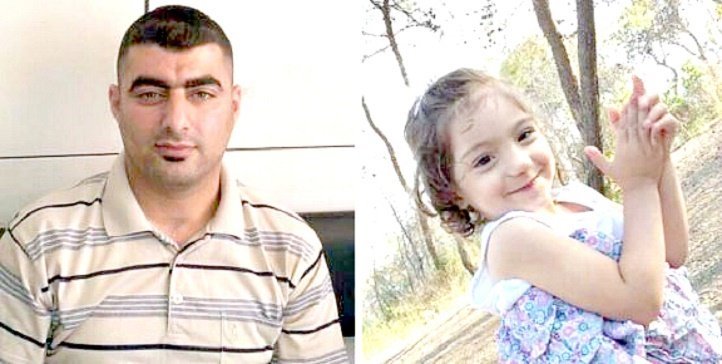 Adel Termos was walking in an open-air market with his daughter in southern Beirut's Bourj al-Barajneh district on Thursday, November 12, when he heard a blast. A bomb had detonated. There was mayhem and everyone was distracted . As another attacker was planning his detonation, Adel spotted him.
And instead of looking for the safe passage, he made a split-second decision. He pounced on the bomber who then detonated himself. The bomb went off, killing Termos while his daughter is reportedly in critical condition. But his sacrifice likely saved hundreds of lives.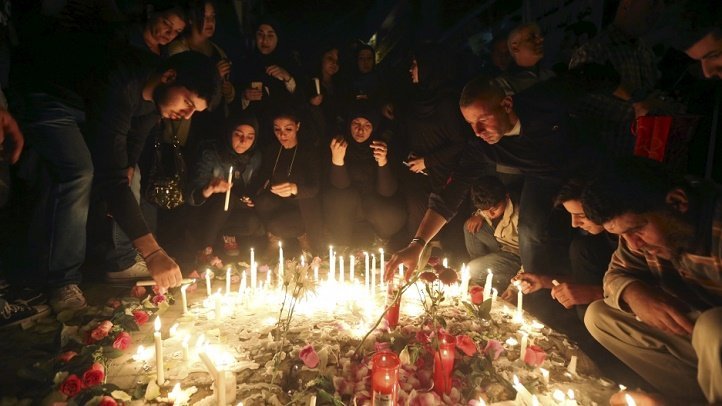 "He tackled him to the ground, causing the second suicide bomber to detonate," Elie Fares, a Beirut-based physician, told PRI . "There are many, many families, hundreds of families probably, who owe their completeness to his sacrifice."
On Twitter, nitizens widely mourned his death.
RIP.