A popular restaurant in Chandigarh charged Rs 312 for two water bottles from a customer last year. But thanks to the intervention of a district consumer court, the restaurant now has to dole out a fine of Rs 12,000 for deficiency in its services.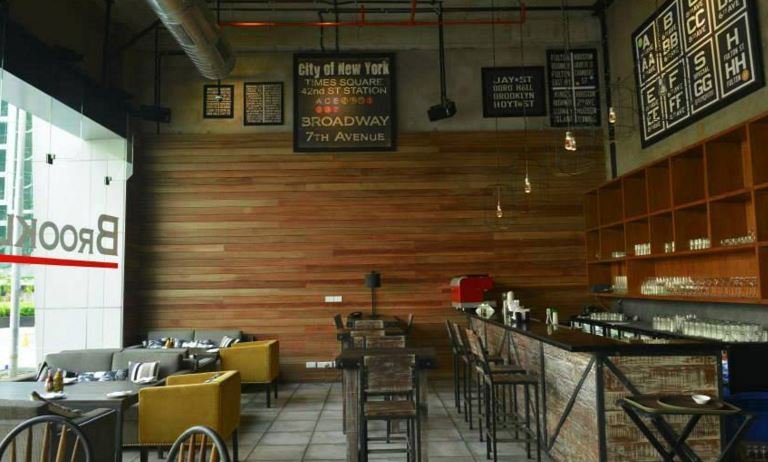 A resident of Ludhiana named Jagvir Singh Kang had visited 'Brooklyn Central' in June 2015 along with his wife and friends. They were charged Rs 312 for two water bottles which had the maximum retail price of Rs 60 each. When Kang questioned about this exorbitant price, he was told that since the bottles were sold inside the restaurant, they had included VAT, service charge and service tax. 
Kang, who had travelled around 70 km from home home, ended up footing the bill.
Kang, however, later went to District Consumer Disputes Redressal Forum and and filed a case.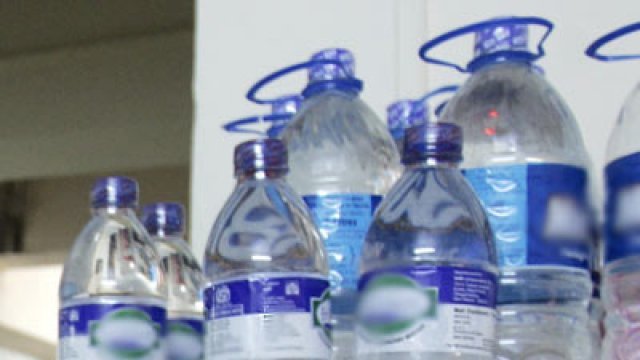 The forum thus ruled in favour of the complainant and lashed out at the restaurant for causing mental agony, loss and harassment to the complainant as well as for wasting the precious time of this forum as per a report by the Indian Express. It asked the restaurant to pay a penalty of Rs 12,000 in addition to Rs 5,000 as cost of litigation.
In February this year, there was a similar case in which the National Consumer Disputes Redressal Commission (NCDRC) imposed a Rs 5 lakh penalty on Big Cinemas in Jaipur for selling a water bottle at more than the maximum retail price.
(With inputs from PTI)